Snap! Raise Insights is our newest tool built for Athletic Directors, ASB Leaders, School Administrators and Financial Decision Makers.
COMPLETE VISIBILITY INTO ALL SNAP! RAISE FUNDRAISING
Transparency
Quickly receive complete visibility into every financial detail of your organization's fundraising efforts.
Accessibility
Review past, present, and future campaigns in a single, digital location to create educated financial forecasting
Custom Reporting
Pull custom and complete reports in real-time and expedite the transfer of information from departments to bookkeepers

Security
Prevent the mismanagement of fundraised money to increase financial accuracy & audit preparedness
Get Snap! Raise Insights for Free
How Does Snap! Insights Work?
CONNECT
Connect all campaigns, programs, and schools into one complete dashboard. Insights gives you a rolled-up holistic view of all fundraising within your department or district

ANALYZE
Dive into the data. Using Insights, you can view historical campaigns and run customized reports to analyze all fundraising within your programs. Understand who has donated, to which programs, and how much. PLAN
Plan for the upcoming year. Using historical data and being able to view upcoming campaigns, you can begin to estimate and create a financially sound plan for upcoming seasons and years.
Snap! Insights is built to be easy to navigate and give you the information you need.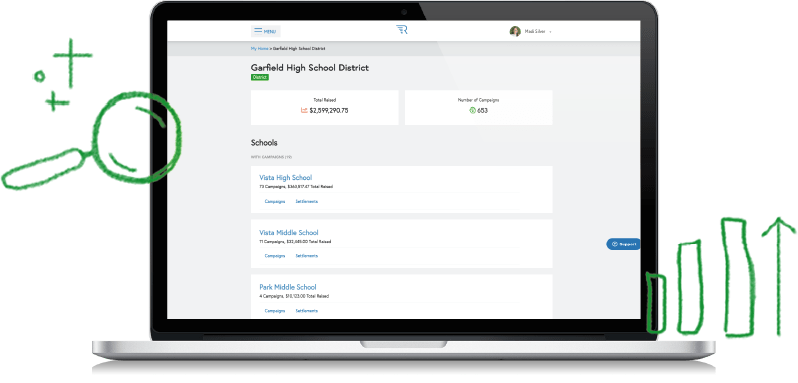 100+
Athletic Directors and Administrators benefitting from Snap! Insights features
$1 million
Additional raised using Snap! Insights tools and functions
100+
Campaigns run using Snap! Insights
Listen To Snap! Insights Testimonials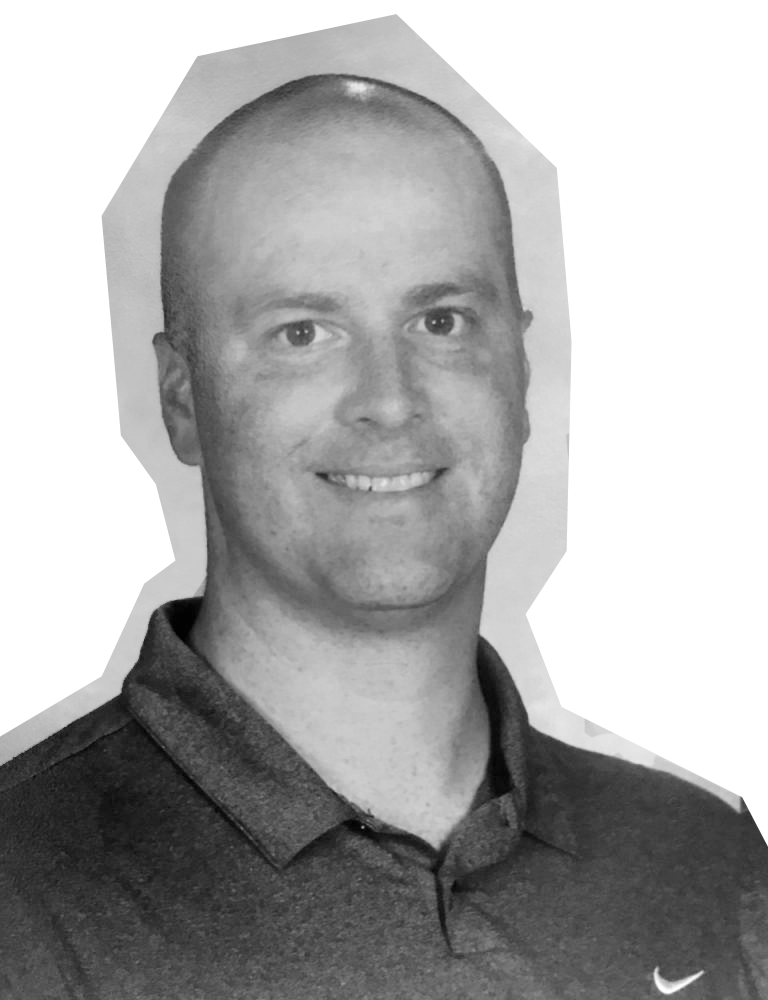 "The biggest win: easy access—just being able to monitor your teams and their progress with each fundraiser whenever you want .... In the past, you'd try to estimate how much you've raised. Insights is a quick, easy access point to know not only how much each team is bringing in, but how much as an athletic department."
Matt Ryder (AD)
Maine South HS in Park Ridge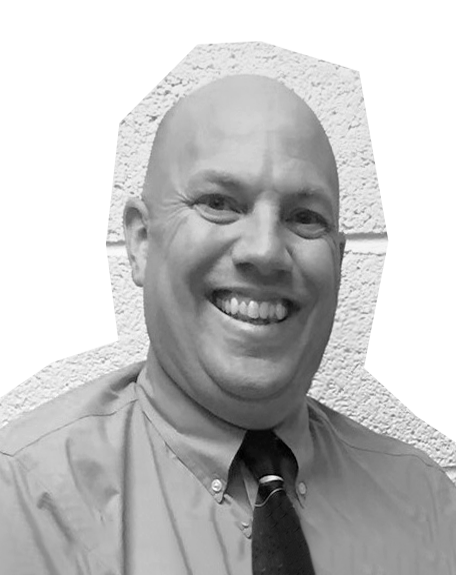 "[Snap Raise Insights] is valuable when I talk to coaches about the upcoming needs. If we have an idea of how much money they're going to need to get through the season, we can look at what they've done in the past with Snap! Insights."
Tony Millard (AD)
Oswego East HS