We'll cut to the chase — navigating the coronavirus pandemic has been a turbulent time for sports and school communities.
While Snap Raise can't start seasons again, we can and will help you prepare for the future.
The financial uncertainty our group leaders face in the wake of the pandemic is just another— albeit daunting— obstacle to be overcome. While sports and group activities experience unfortunate delays, we continue to improve the Snap! Raise platform, introducing powerful, 100% remote fundraisers.
Learn more about the national impact of fundraising with Snap Raise
Same Program, New Year, Better Results 
So far, 63% of Snap Raise fundraisers run since March have raised more money in 2020 than in 2019, averaging $1400 more per campaign in just 28 days.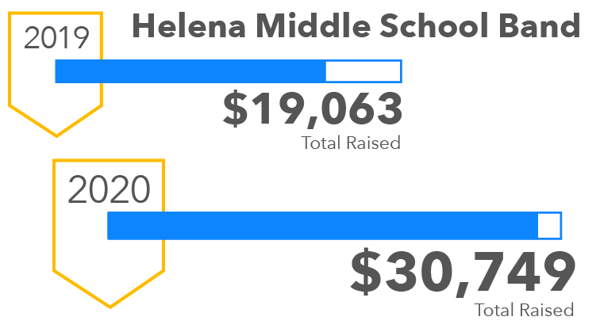 Time to Charge Forward
What are the best coaches, educators, and school administrators doing right now? Strong leaders are finding creative ways to move forward — virtual performances, live streaming of events and more — anything to continue to give their students and community an impactful experience.
Maybe there won't be games to play or musicals to perform in this year, but that doesn't mean the future needs to be put on hold. The best leaders and fans understand that fundraising now is the way to continue to build a lasting program.
Read about running a fully-digital fundraiser with Snap Raise.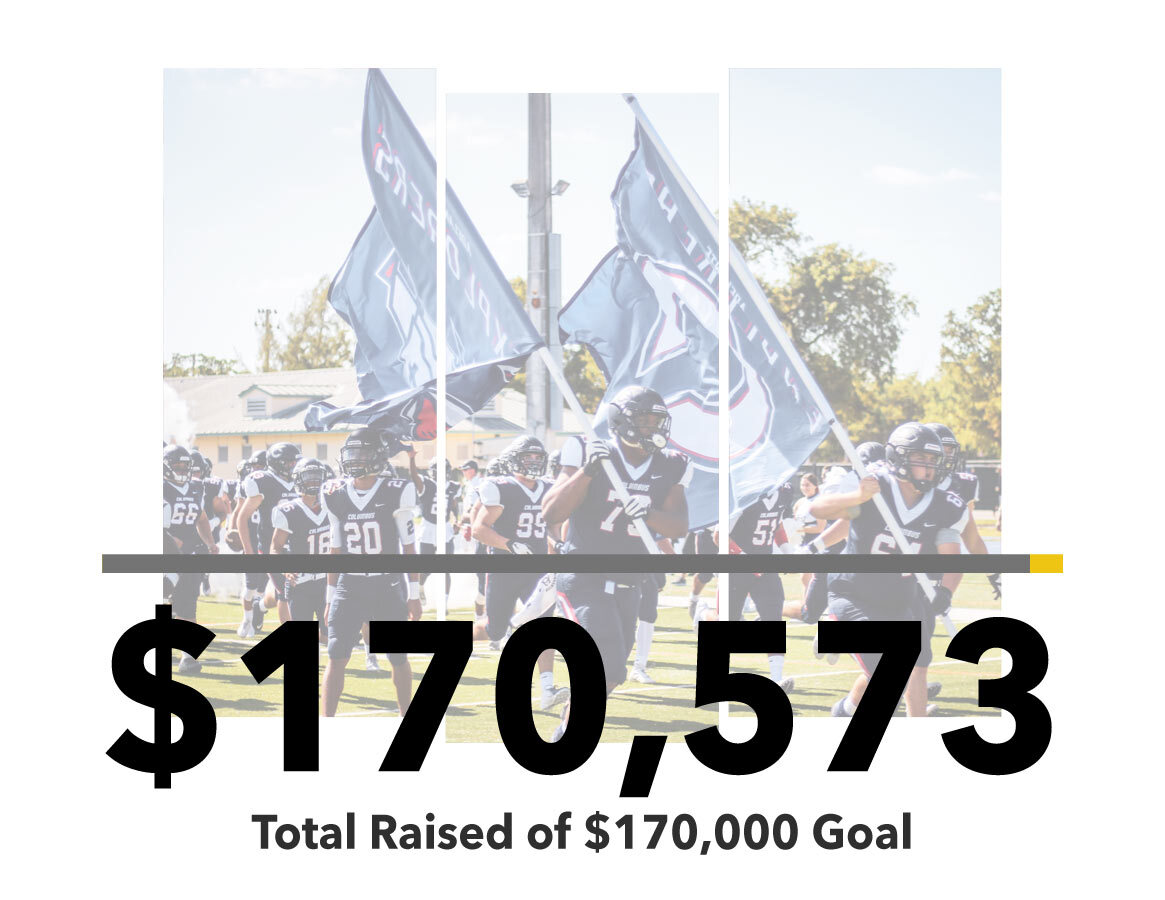 Columbus Football, Miami Florida
title-above-copy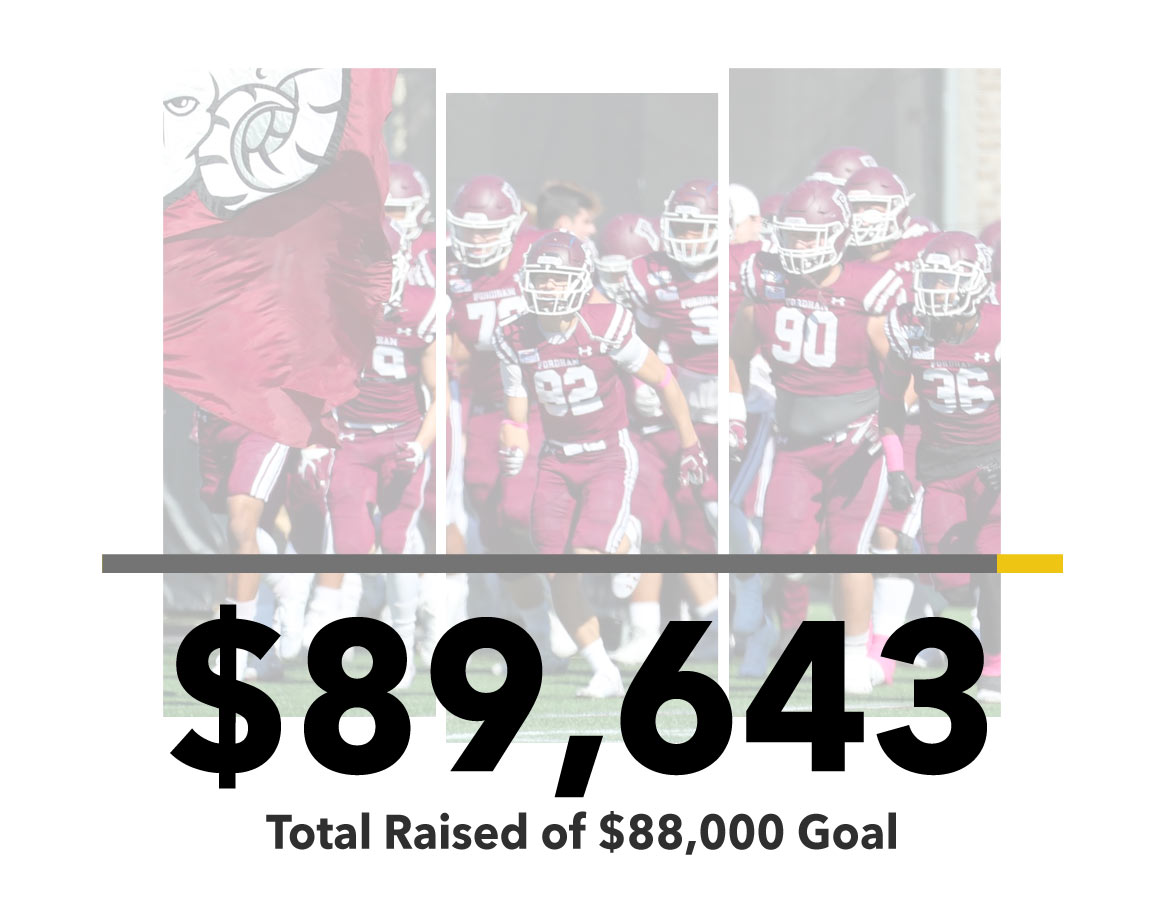 Don Bosco Football Program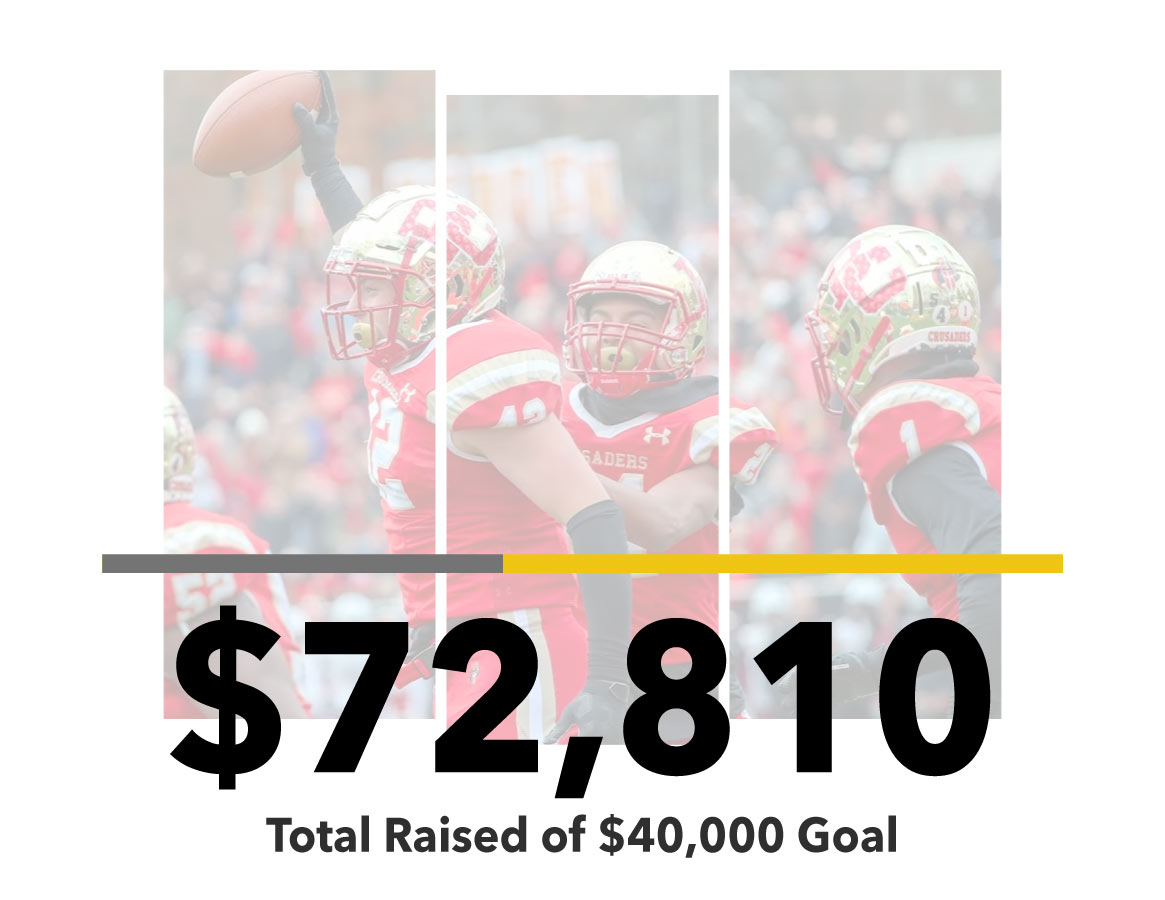 Bergen Catholic
New Jersey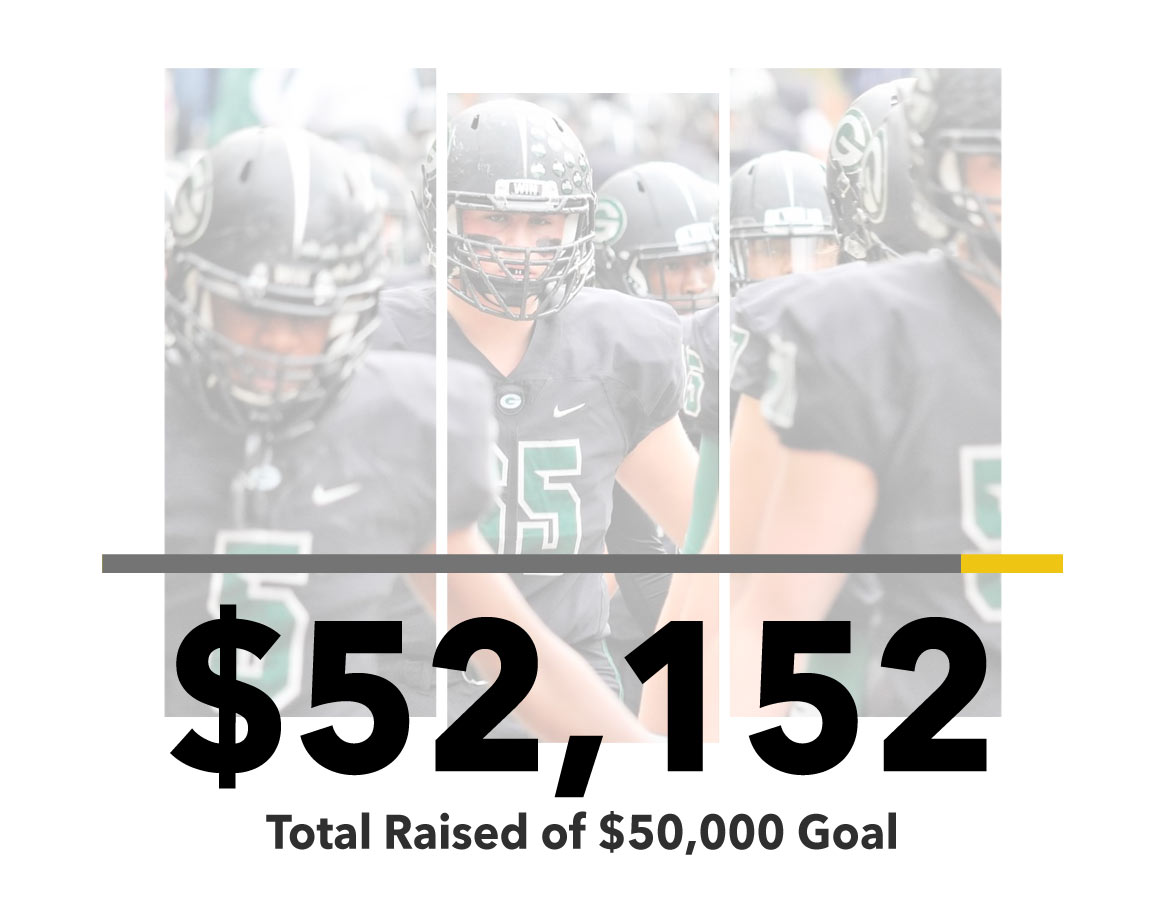 Glenbard West High School
These groups (and more) raised $50,000+ in 2020.
When a group leader believes in the value of their program and encourages their
participants to feel that belief within themselves, they can accomplish great things,
both for their current program and also for the future.
Even in trying times, programs are setting themselves up for success with Snap Raise. 
The Directors of Homewood Band, who raised $112k with Snap Raise, said: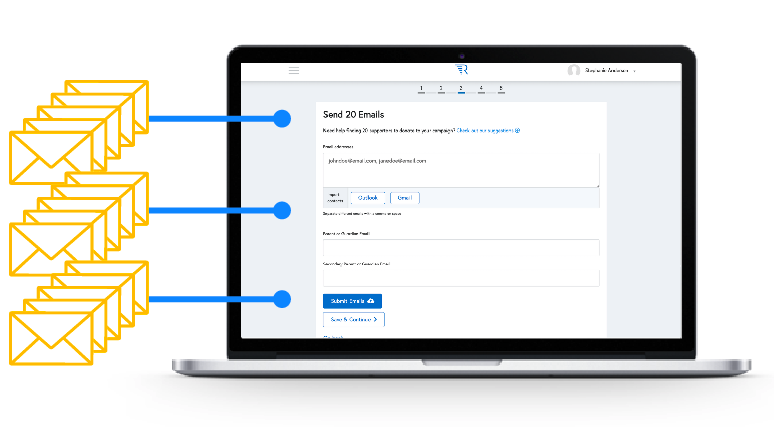 Introducing: Pre-loading Emails
Participants are now able to enter emails ahead of time, giving you and your group ample opportunity to gather as many emails as possible. In the days leading up to the start of your fundraiser, you can monitor the progress of the pre-loaded emails and make sure 100% of your kids have all 20 emails. Now that's a recipe for success!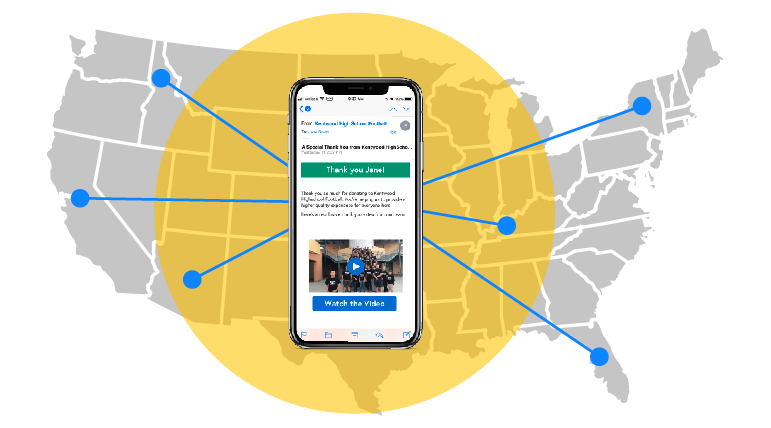 Local Fundraiser, National Reach
80% of donors are outside of a school's zip code, where the average donation comes from 276 miles away! And the exciting news is that communities want to rally behind their youth now more than ever. We're seeing more donations per participant and more per campaign on average that last year.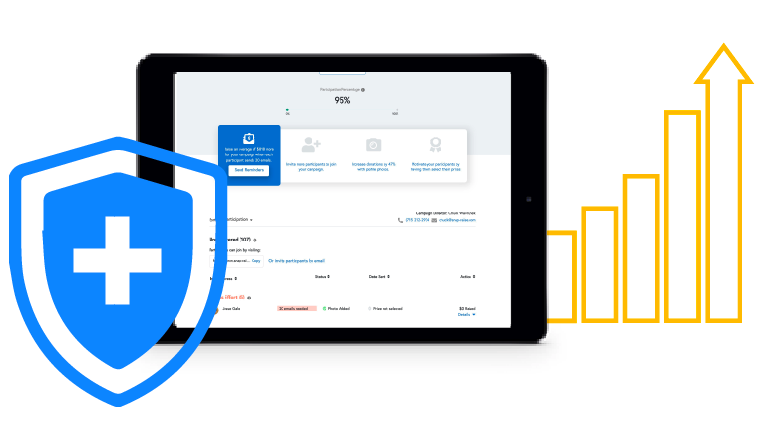 Better, Safer Participation
With the safety of a Snap Raise fundraiser during a pandemic, groups have increased participation by 11%. Improvements to email tools and tracking on the Snap! Raise platform have no doubt made it easier for participants and group leaders to reach out to their community.