Safe, Secure and Powerful Digital Fundraising for Groups and Teams
Snap! Raise is built for coaches and youth leaders dedicated to making a difference in their communities. 
At Snap! Raise, we believe every kid needs a champion.
That's why we've built the ecosystem that supports champions, so they can impact kids. A champion is a coach, a teacher, a mentor, a family, a neighborhood, a community. A champion is a cheerleader, a number-one fan.
A champion makes you believe you're capable of so much more than you think you are.
Since 2014, together we have raised
and we are just getting started
Building a lasting program is hard work. Through powerful, safe, and easy to use technology, Snap! Raise enables every coach to build an impactful program for kids and their community alike.
Track and improve your programs fundraising efforts throughout the year with our leader dashboard and reports.
Our fundraising experts are trained to serve you and your donors, ensuring you have the smoothest fundraiser ever.
Digital Fundraising Platform
The original data-driven digital fundraiser — participants use email, social media, and text to strategically engage their biggest fans nationwide.
Supporting What Matters Most: Youth Activities
Snap! Raise is used by groups and teams in all 50 states around the country. See how programs nationwide have benefitted from utilizing the leading digital fundraising platform.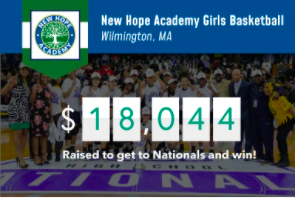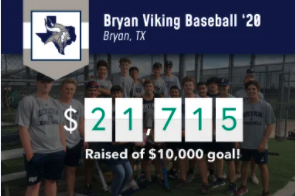 Sign Up below for More info