Illinois Dance Coaches Association
Snap! Raise is built for leaders dedicated to making a difference in their communities. Start your most impactful music fundraiser today!
Together we support coaches
TOTAL RAISED FOR ILLINOIS PROGRAM SINCE 2014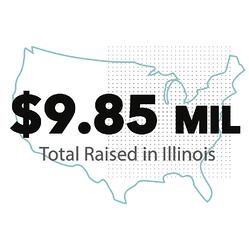 Programs across Illinois have raised a collective $9,850,000 through the Snap! Raise platform. 
TOTAL ILLINOIS PROGRAMS SINCE 2014
Over 1,700 programs in Illinois have utilized Snap! Raise to raise funds for their groups.
TOTAL RAISED DURING COVID-19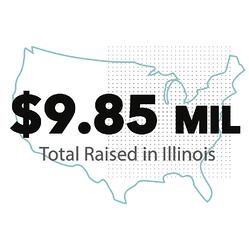 Sign Up below for More info