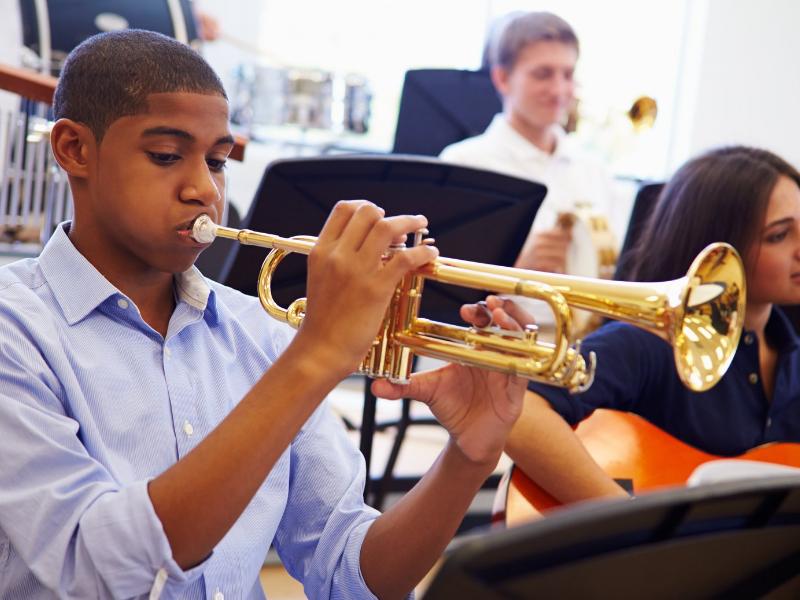 A Holistic Management Solution for Group Leaders, Boosters, and Administrators
Since 2014, Snap! Raise has been enabling leaders nationwide to raise the funds needed to build strong programs.
In 2021, we expanded beyond fundraising to become a holistic program management solution for group leaders, administrators, boosters, and beyond. We did this through company acquisitions and new product launches.
Meet Our Suite of Products
SNAP! RAISE
Depart from fundraising headaches of the past. No more selling products or management of lists, inventory, and outreach.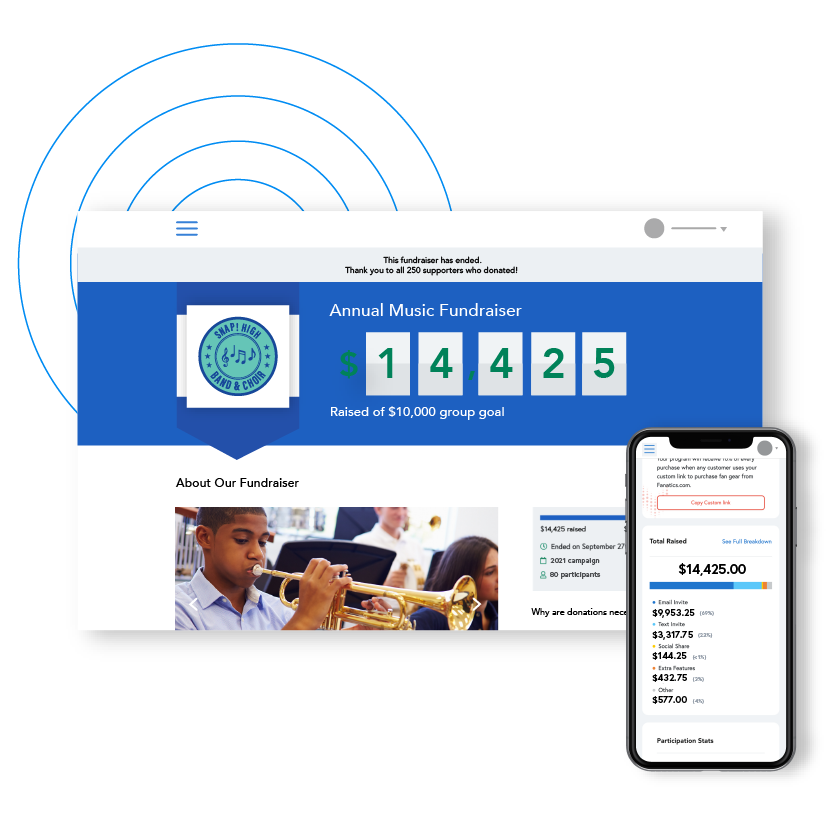 SNAP! Insights
Insights provides reporting & visibility into past and ongoing fundraising designed to help maximize your outreach and fundraising potential.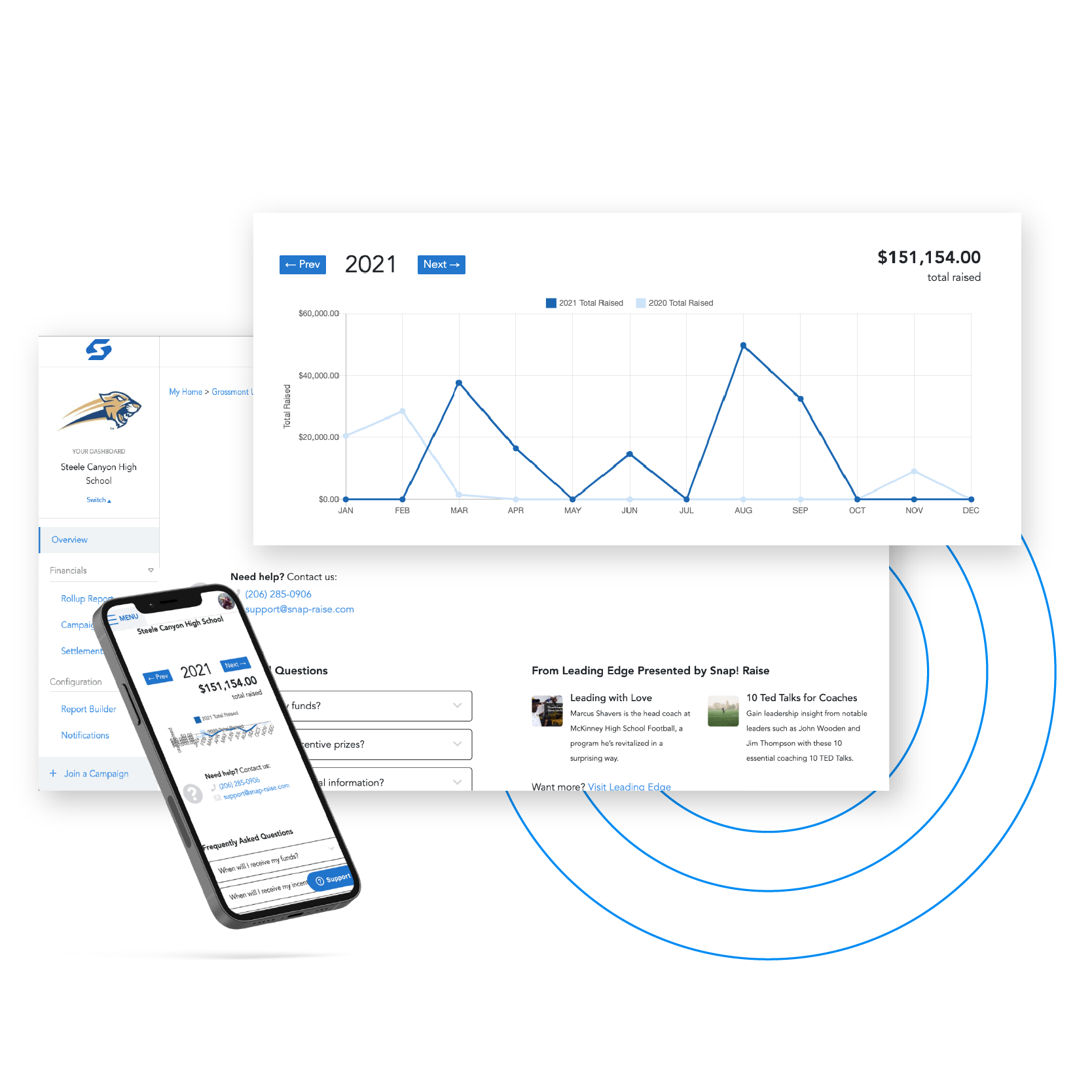 Snap! Store
A new way for groups, teams, and programs to access top-quality spirit wear in a snap. Every campaign run with Snap! Raise will have a Snap! Store, allowing for easy gear purchase for participants and fans.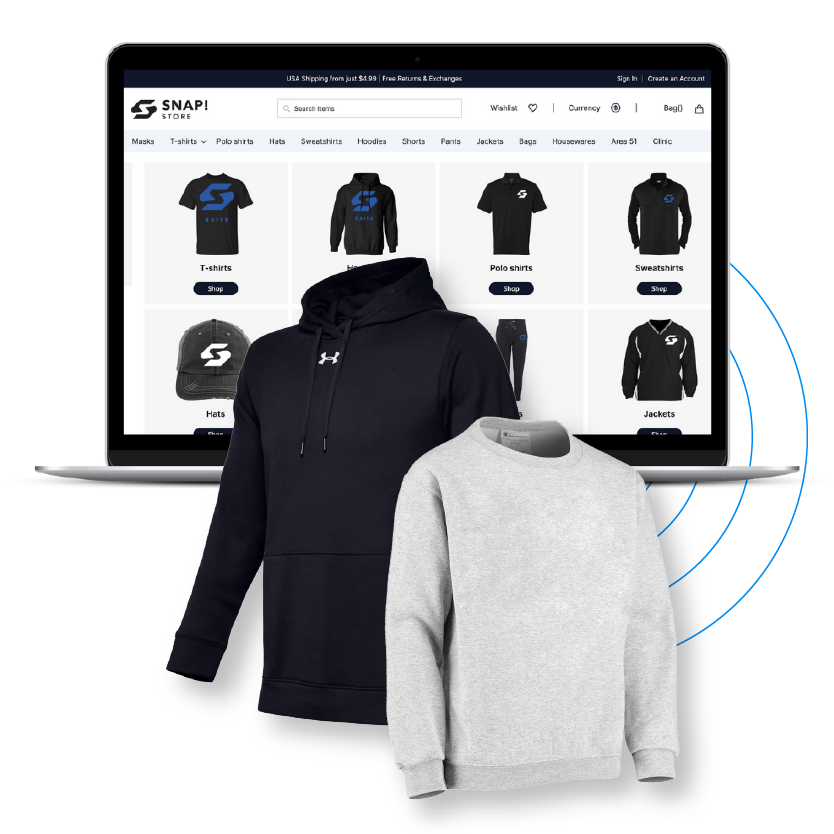 Snap! Spend
In August, we acquired Groundwork, now Snap! Spend, a leading financial management solution for clubs. Track everything in one place and easily access your funds. All incoming funds and outgoing expenses are in one easy to manage account.
Sign Up below for More info