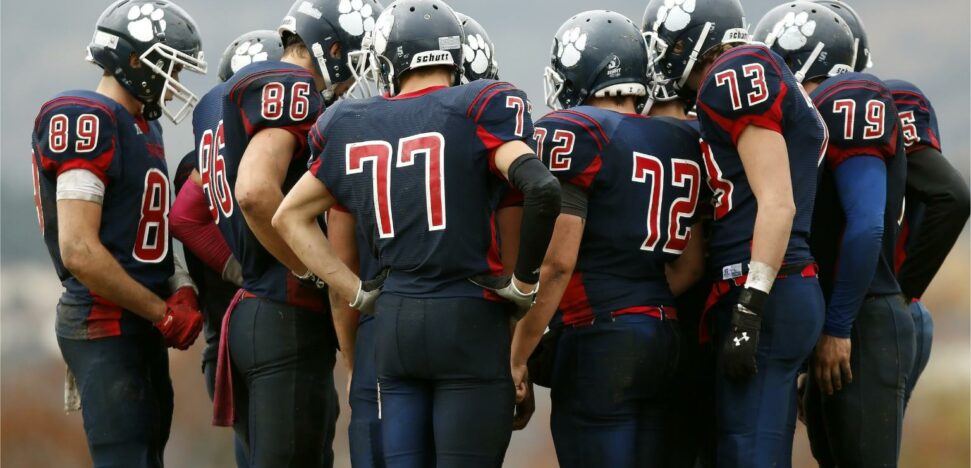 To help you get more of the funds you need, we have a couple of fundraising ideas for football teams that we want to share with you.
Use a Fundraising Platform
Using an online fundraising platform is a powerful way to quickly and efficiently collect donations. By being online, youth football fundraisers can accept donations beyond their local neighborhood, and even find international supporters.
Snap! Raise is a great option, as it allows users to safely run fundraisers online, and raise more with less effort. If you want to learn more about online fundraising platforms and what makes a good one, you can read our in-depth blog on choosing the right digital fundraising website.
Host a Raffle
A raffle is one of the most reliable fundraising ideas. What you decide to feature in the raffle is entirely up to you and can include options such as coupons, free classes, and material prizes. You could easily combine a raffle with other entries on this list to add a layer of excitement, and host a well rounded event. Because of how easily a raffle can be added to other fundraisers, they're one of the most flexible fundraising ideas around. However, local and state laws vary a lot on what raffles can be run and how–be sure to check that it's legal in your area.
Hold a Walk-a-thon
A walk-a-thon is a great fundraiser for schools in particular, as the low physical intensity and cooperative nature of walk-a-thons allow more people to participate, bolstering your community support. Walk-a-thons are also good opportunities to promote your Snap! Raise fundraiser.
Use Restaurant Fundraisers
Another fun and engaging way to raise money is with a restaurant fundraiser. The general idea is that your team and community eat at a particular restaurant, and the restaurant donates a percentage of their profits to your program. Some fast food restaurants even have students participate as servers, increasing the fun and community engagement.
Call or email a local restaurant, and see if they would be willing to host a fundraiser. If they say yes, your next step is to determine when the fundraiser can be held and how much of the profits they're willing to donate. With a successful event , the restaurant may be eager to host another fundraiser for you in the future.
Throw a Cookout
Similar to restaurant fundraisers, hosting a cookout also allows you to bond with your team's fans and family members over good food. Throw in a raffle, some fun games, and other donation incentives, and you've got an enjoyable and effective fundraiser on your hands.
Additional Resources
These are just a few fundraising ideas for football teams that can help you to prepare for a great season. You can sign up to learn more about Snap! Raise, or visit our blog for more tips and ideas to help your team grow.
—–
There is no shortage of online fundraisers geared toward seemingly every fundraising need. But there's only one digital fundraising platform that is built specifically for groups and teams. Snap! Raise has already helped over 40,000 youth sports teams and educational programs achieve their fundraising goals, and that number is growing every day.
Contact us to learn more!