Come Transform the Fundraising Industry with Us
At Snap! you can find more than a job: Make a difference with a career you'll love.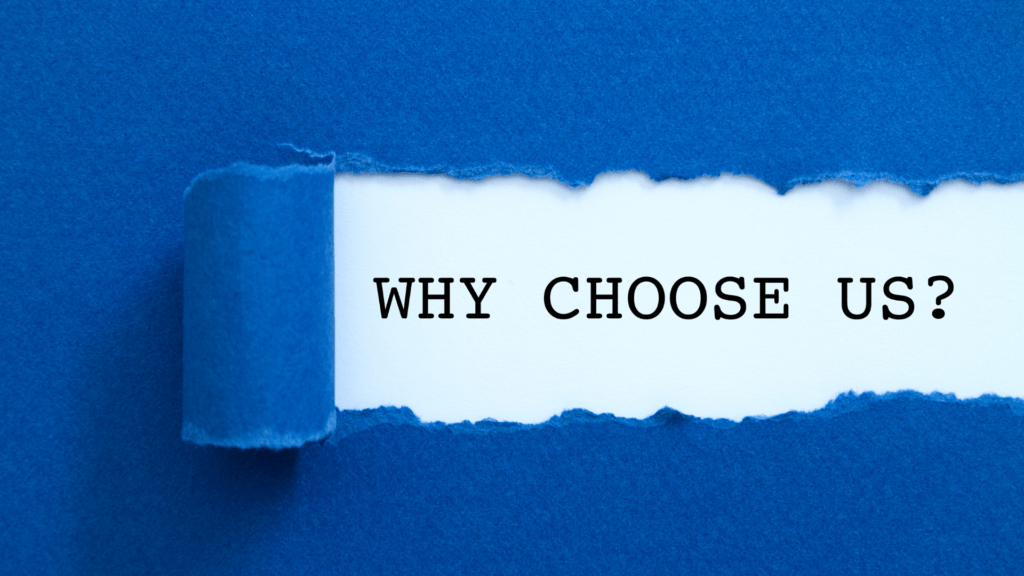 Do you want to join a dynamic, growing company with lots of opportunities for advancement and personal growth? Do you want to wake up in the morning, looking forward to meaningful work and end the day knowing you've made a difference?
Founded in 2014, Snap! Mobile is a privately held, venture backed company based in Seattle, WA. Snap! Mobile was built to ease the administrative and financial burdens coaches, educators, and group leaders face every week. It launched Snap! Raise, innovative digital fundraising, to help coaches, group leaders, district administrators, boosters and athletic directors raise the funds they need quickly and easily. In 2021, it acquired Groundwork, a digital banking and financial management platform gives youth sports teams & clubs everything they need to manage money with ease and transparency.
We're continuing to expand our services. Join us.
Apply today
.
Sales & Business Careers
Join a world-class organization of talented pack members across a variety of roles including: Sales, Finance, Human Resources, Legal, and Marketing.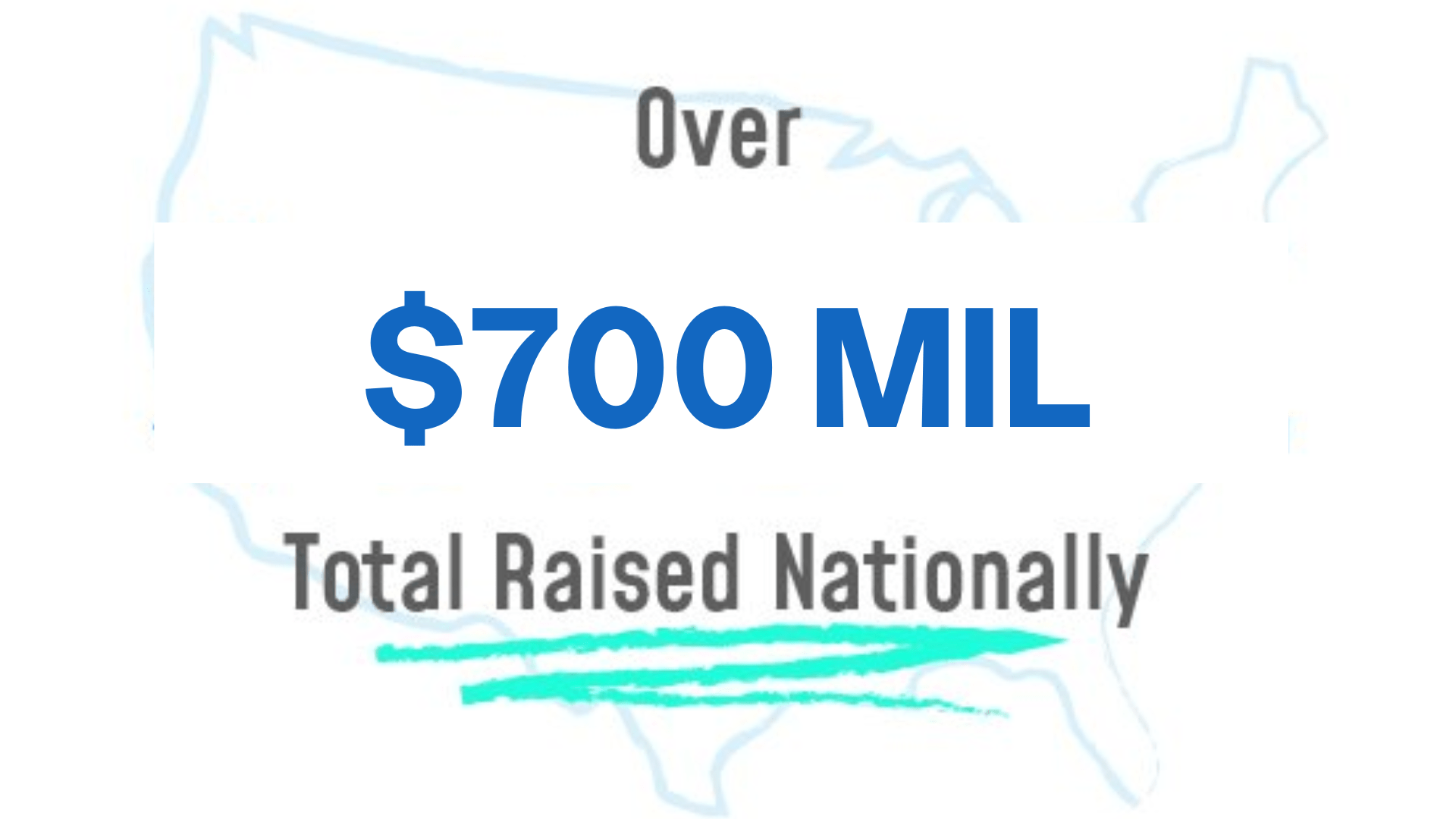 Warehouse Careers
Fulfill your potential alongside talented team members responsible for providing best-in-class delivery experiences and supply chain expertise.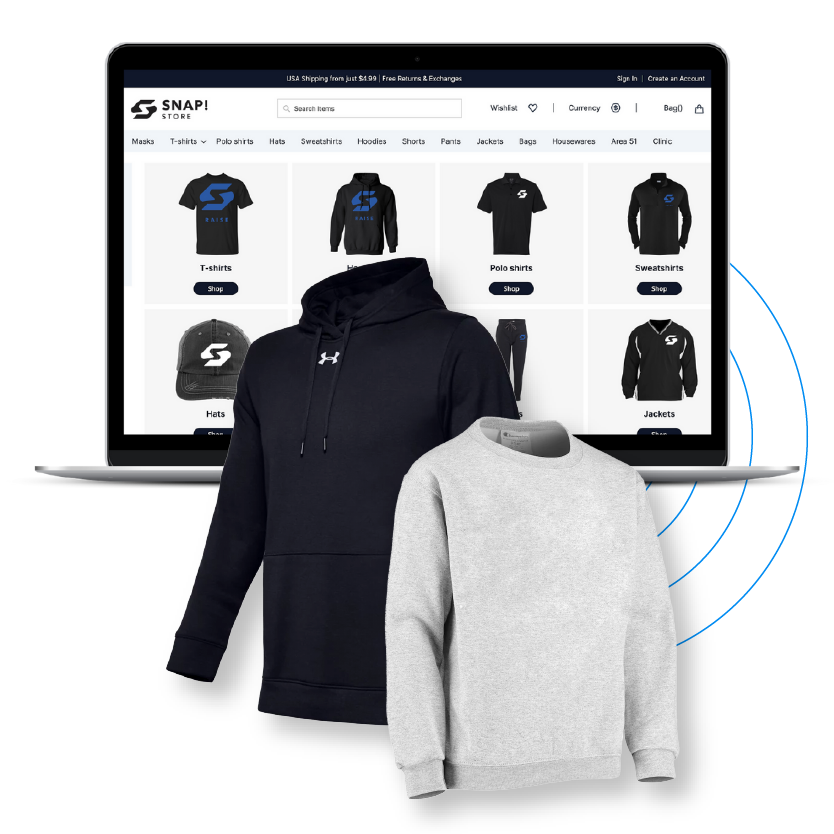 Product, Technology & Design Careers
Help drive the latest technology, product and design innovations, in a dynamic environment built for leaders looking to help transform the lives of middle school and high school students.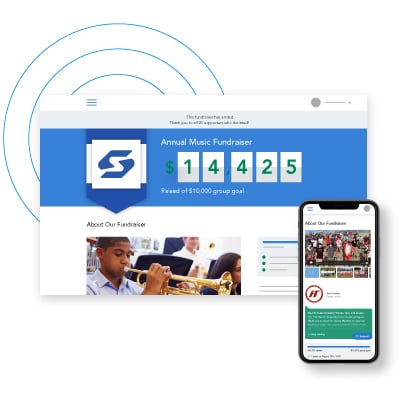 You can help by sharing a link to the page via email, text, or your social media networks
Snap! Mobile is growing and full of opportunities.