spend
Manage your program funds and support what matters.
Snap! Spend is a simple, integrated, full-service financial management solution for all youth programs and leaders.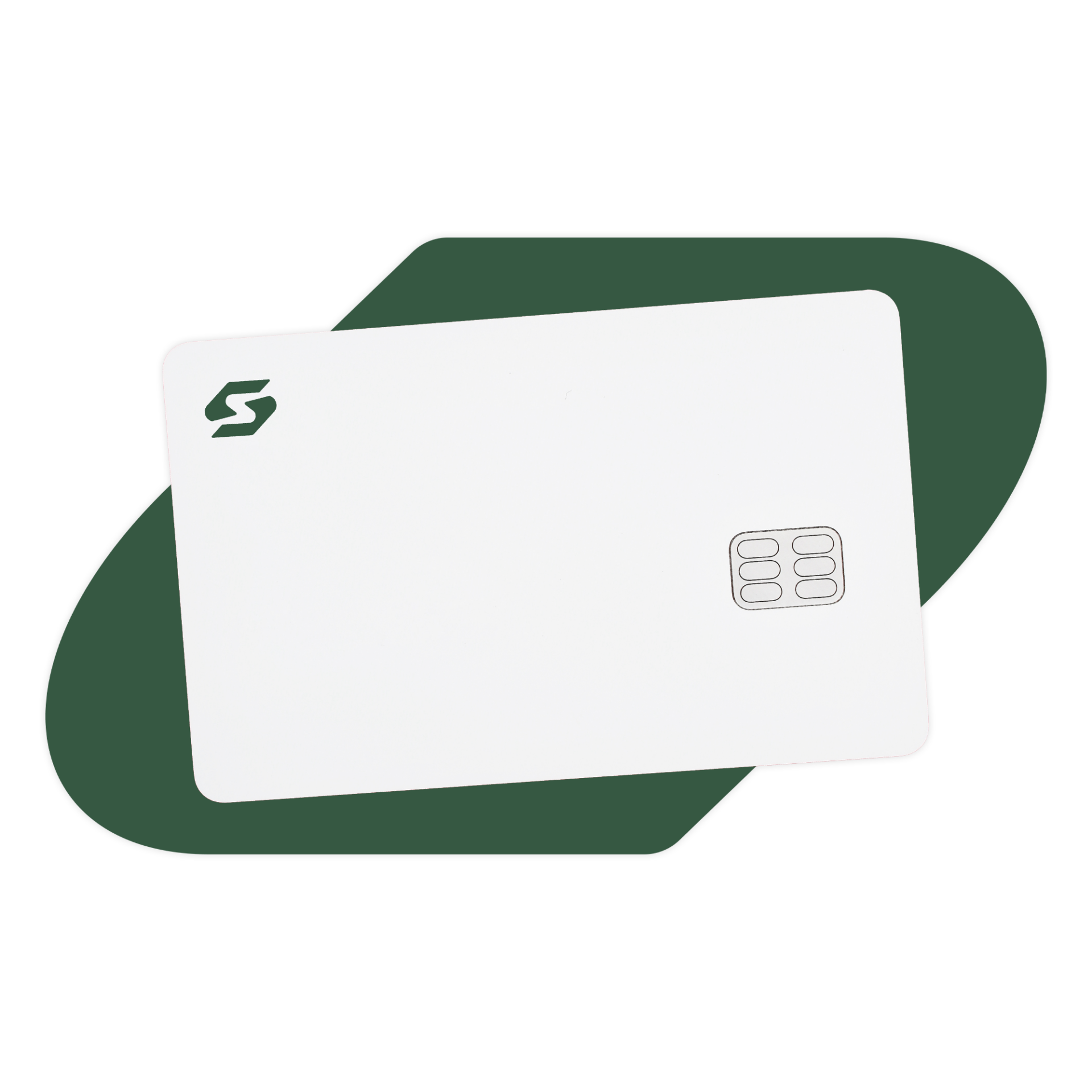 Use our simple tools.
Groups like yours deserve access to world-class financial management that anyone can manage. Our intuitive, all-in-one platform is just that.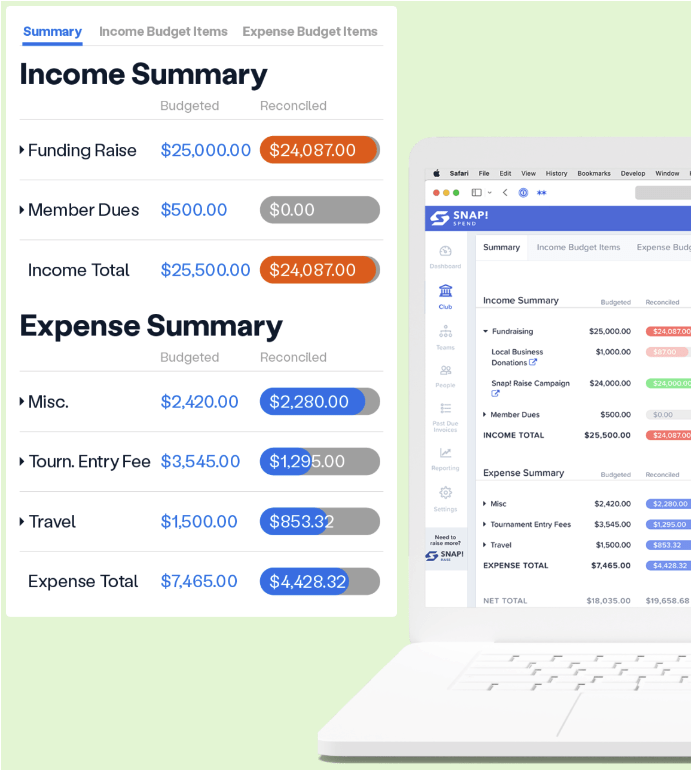 Lead with transparency.
We give groups and programs like yours the banking and budgeting tools to engage your stakeholders with financial transparency.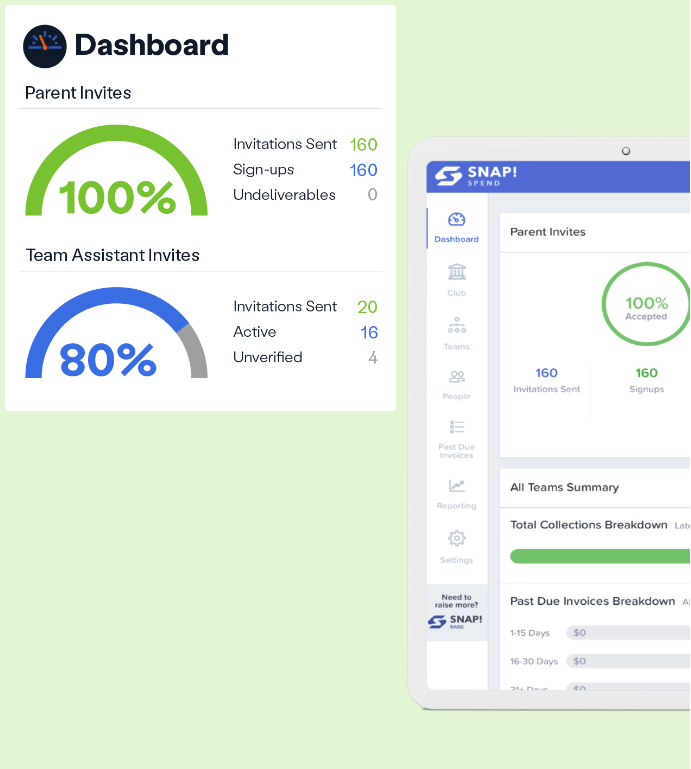 Keep your program accountable.
We put effective financial oversight controls in your hands, enabling your group to responsibly manage money with confidence.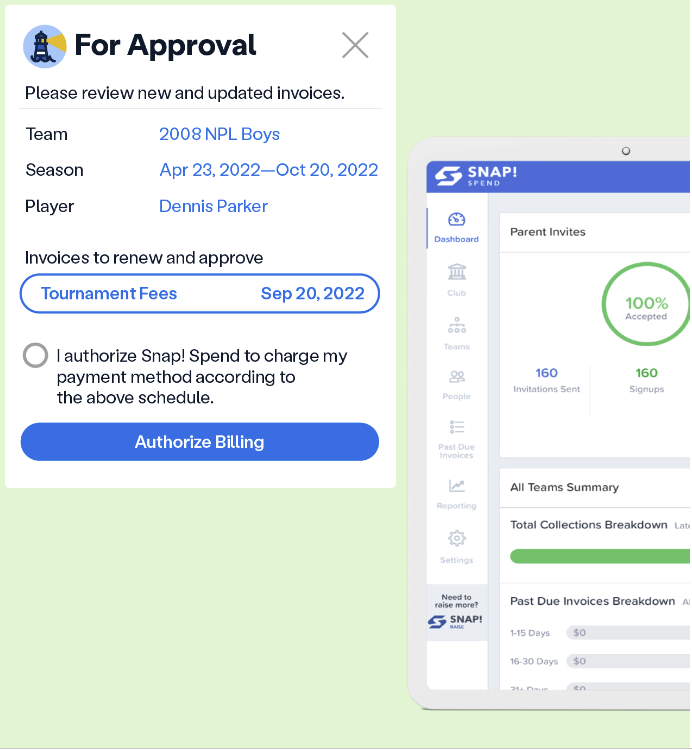 Key features:
Only use paper records if you want—organize your finances and banking online with Snap! Spend.
Use our assortment of tools to set budgets and manage your spending.
Snap! Spend has processed hundreds of millions of dollars in payments with our Member FDIC compliant platform.
Assign or revoke different permissions for every member of your program at any time.
Export and save all your financial records from current or past seasons at any time.
Snap! Spend's customer service specialists are available to help.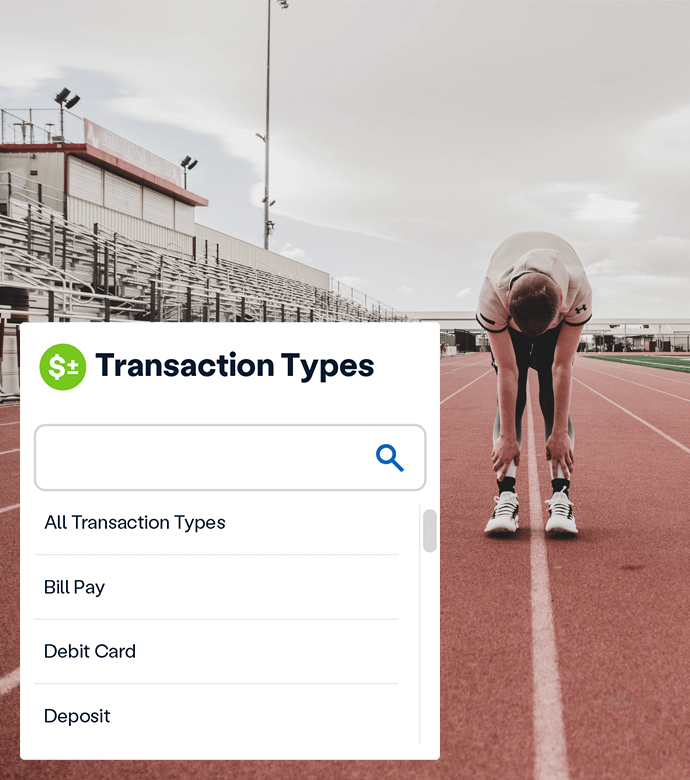 Customer Testimonial
Michael Fruia
Dallas Surf Soccer Club
Fort Worth, TX
Snap! Spend is a financial technology company, not an FDIC-insured bank. Banking services provided by Evolve Bank & Trust, Member FDIC.