spend
Simplify your program finances with Snap! Spend.
Discover the ultimate solution for secure and hassle-free money management, tailor-made for clubs and sports teams.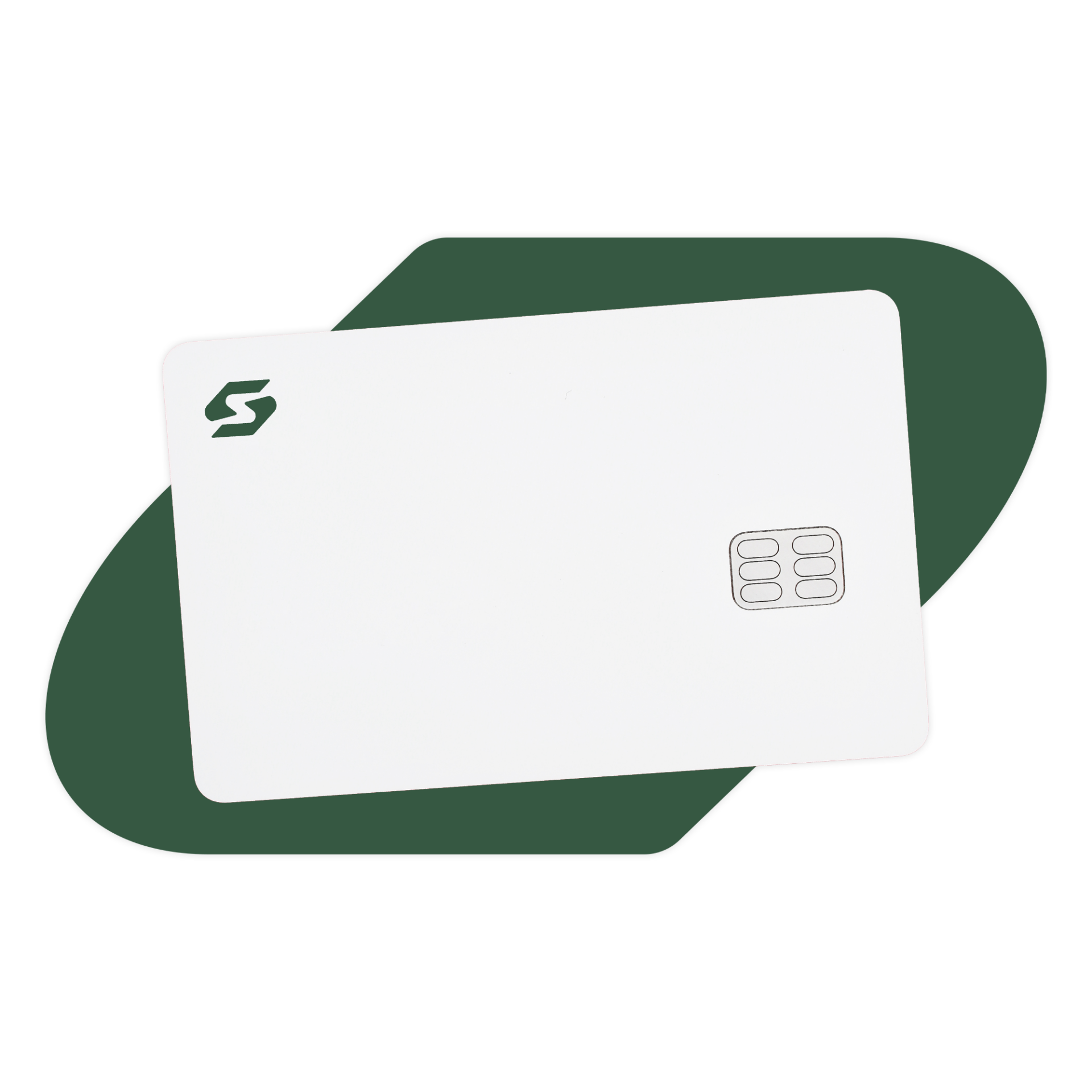 Effortless Financial Control
Budget, collect, and spend, all under one roof. Our platform empowers program administrators to create and manage sub-accounts while adding or removing signers digitally. Say goodbye to tedious bank visits, coordination with multiple individuals, and unnecessary paperwork.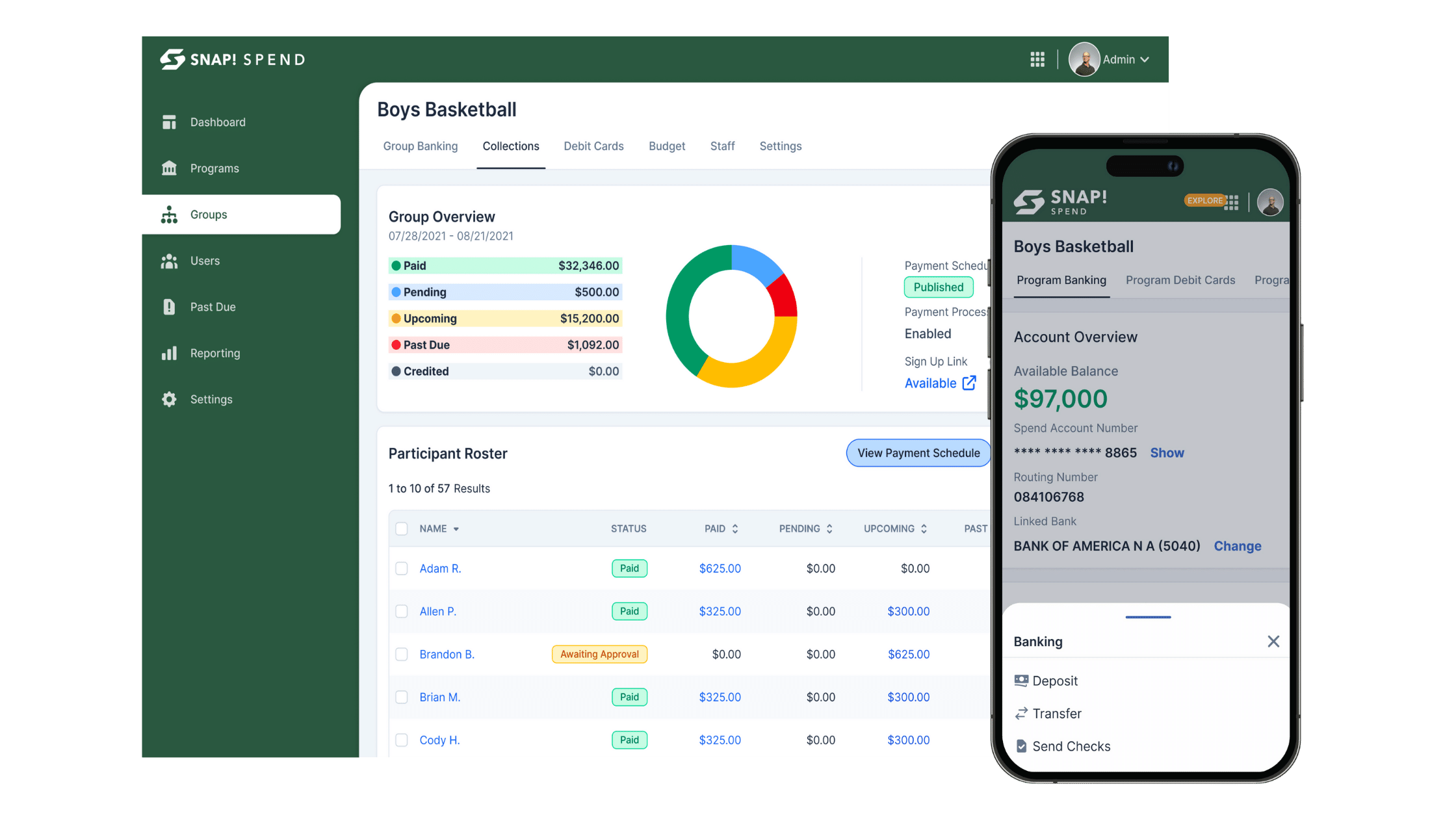 Crystal Clear Oversight
With Snap! Spend, group managers effortlessly oversee expenses while retaining full control when needed. Our administrative and observer user settings enable managers to share balance insights without compromising access to the funds.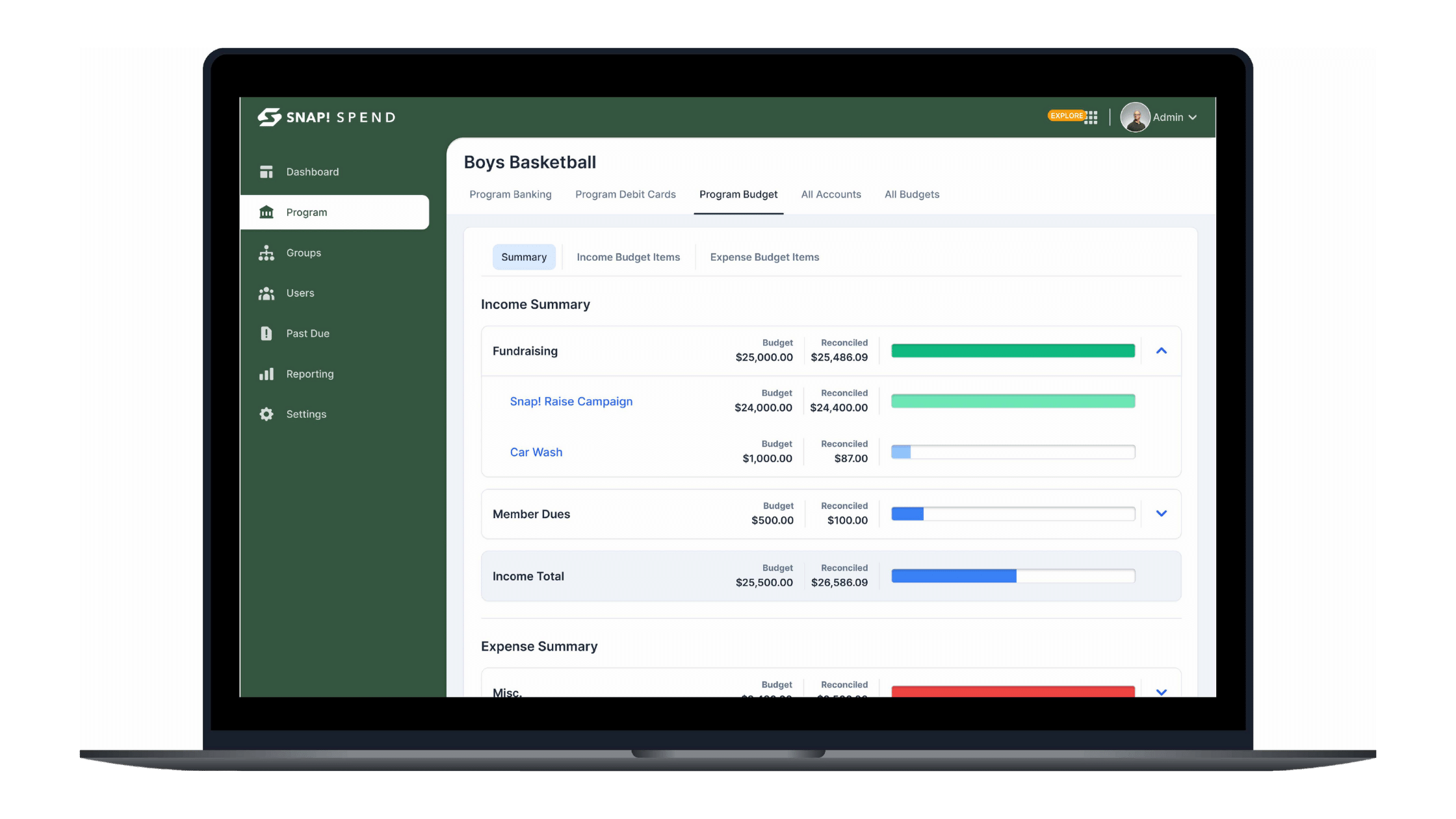 Seamless Parent Engagement
Connect with parents effortlessly and request payments without the burden of ACH fees. Snap! Spend makes communication and financial transactions with parents a breeze, ensuring you save both time and money.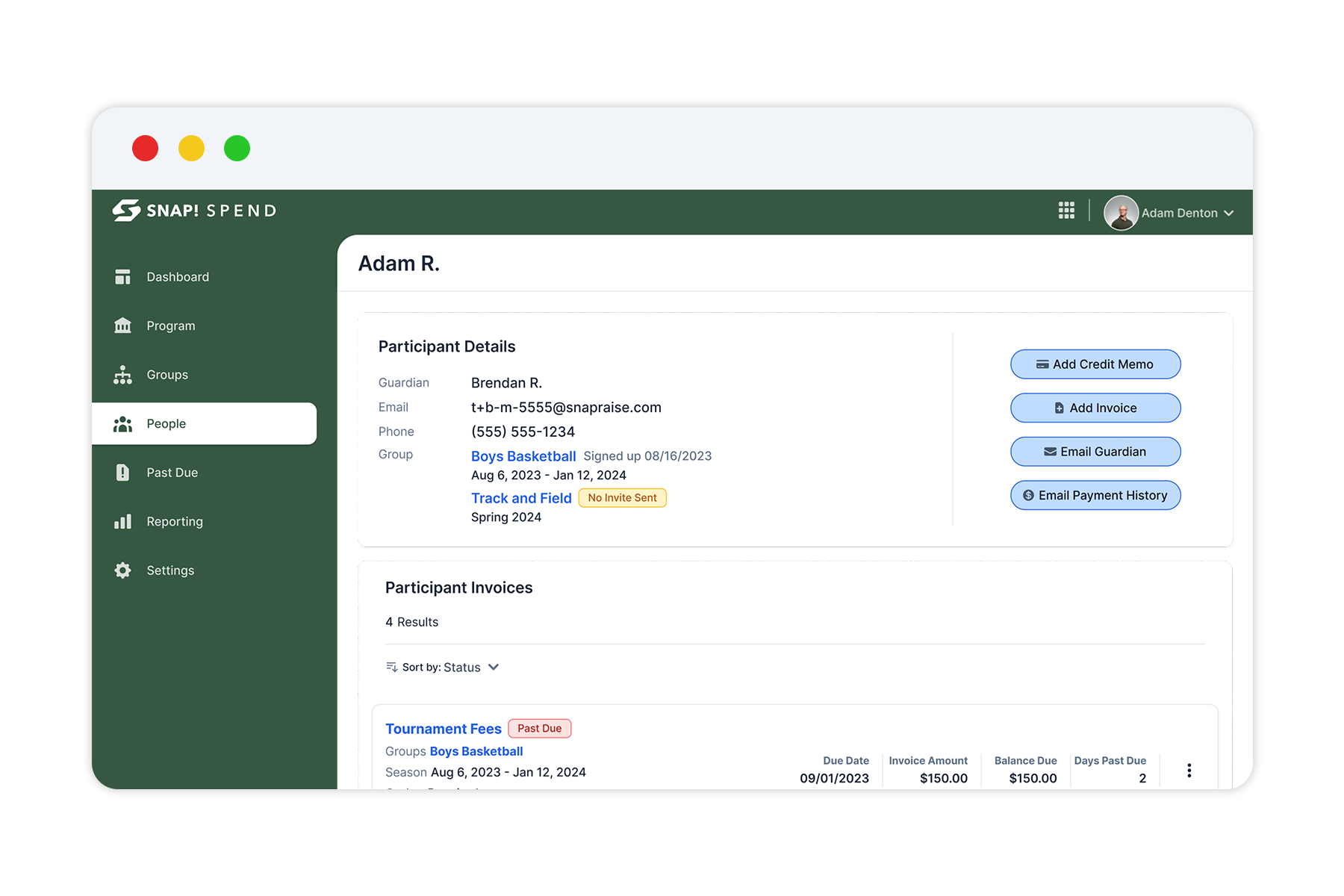 Key features:
Only use paper records if you want—organize your finances and banking online with Snap! Spend.
Use our assortment of tools to set budgets and manage your spending.
Snap! Spend has processed hundreds of millions of dollars in payments with our Member FDIC compliant platform.
Assign or revoke different permissions for every member of your program at any time.
Export and save all your financial records from current or past seasons at any time.
Snap! Spend's customer service specialists are available to help.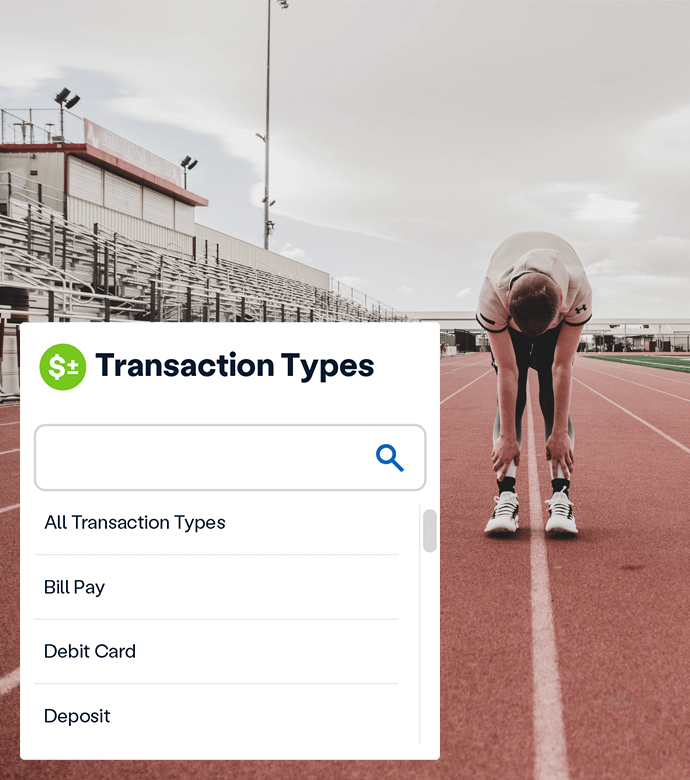 Customer Testimonial
Michael Fruia
Dallas Surf Soccer Club
Fort Worth, TX
Snap! Spend is a financial technology company, not an FDIC-insured bank. Banking services provided by Evolve Bank & Trust, Member FDIC.