One simple gesture can change someone's world.
Snap! Mobile has been proudly supporting programs around the country with simple and dependable services since 2014.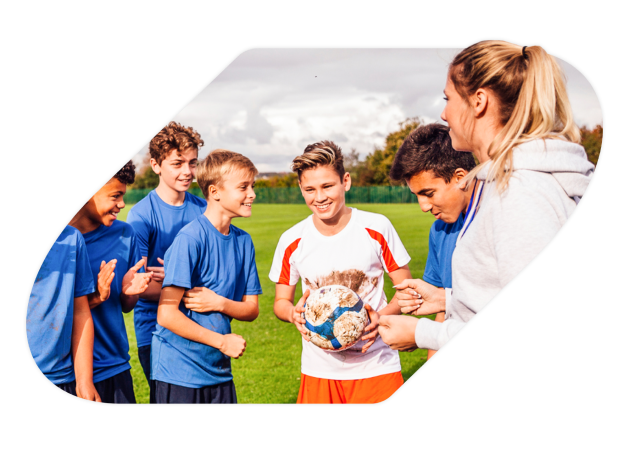 The Snap! Mobile Story
This desire to better help group leaders lead to the creation of our first product: Snap! Raise, our group-based digital fundraising platform that has helped raise over $700 million for 100,000 teams, clubs, and organizations across the country. Raise connects campaigns to potential donors all across the country, allowing for programs to not only reach their goals, but to do it faster and easier than ever before.

Raise provided much needed help to group leaders, and inspired us to go further beyond; to find other areas in need of support, and address them. From working with group leaders, we learned of different pain points that they deal with.

This pursuit led us to Groundwork, another group that was aiming to uplift and support group leaders. Not only did our goals align, but the effort Groundwork was putting in really caught our attention. We welcomed them into our family as Snap! Spend.

As programs evolve, new solutions are needed. To better meet the needs of group leaders, we recently welcomed 8to18 and SchoolCNXT into the Snap! Mobile family. Both tools help streamline and improve communications, and will further help teams, schools, and their communities.

But we're not finished.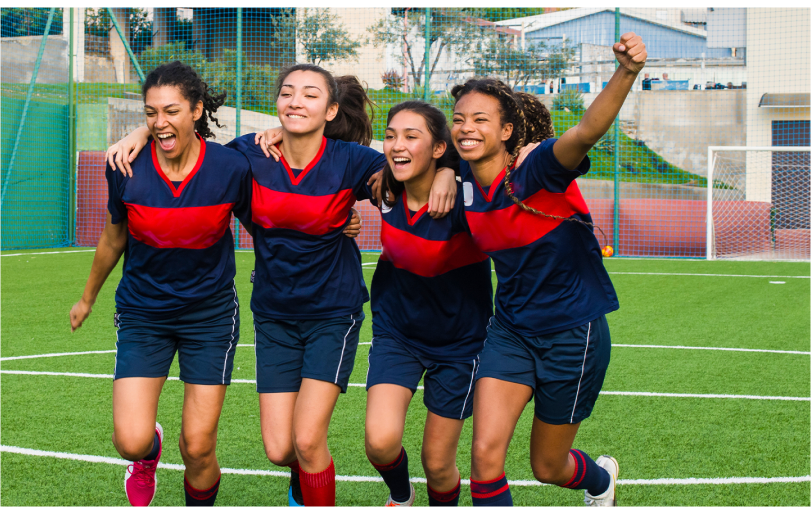 Cole Morgan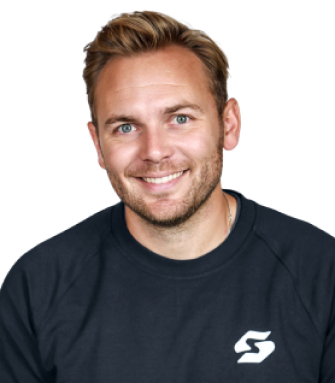 CEO, Founder, & Chairman
Cole is the quarterback-turned-founder and CEO of Snap! Mobile. His vision helps Snap! Mobile continue to grow and support kids, group leaders, and extracurricular programs across the country. Before founding Snap! Mobile, Cole earned his Bachelor's Degree in Ethnic Studies from Washington State University.
Trevor Downs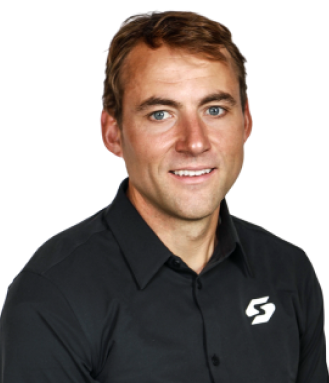 President
As the President of Snap! Mobile, Trevor leads the sales operations, corporate strategy and partnership teams. Prior to Snap!, Trevor was the head of global strategic business development at Nike. He is a graduate of the University of Utah and completed Stanford University's Business Development Bootcamp.
Peter Wiederspan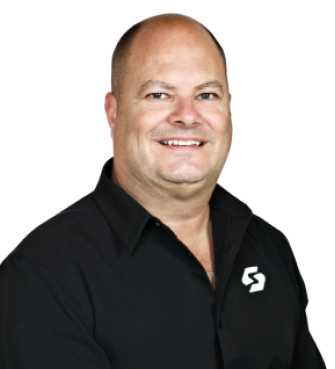 Chief Financial Officer
Peter is the Chief Financial Officer of Snap! Mobile, overseeing all financial operations, planning and accounting. Prior to joining Snap!, Peter was CFO at PeopleConnect, Intelius, Classmates.com and M:Metrics. He is a graduate of Pacific Lutheran University and spent many years assisting soccer, baseball and tennis teams for his three sons.
Stuart Silberg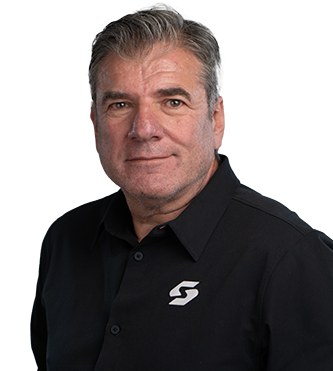 Chief Product Officer
Stuart is the Chief Product Officer for Snap! Mobile, overseeing engineering and product development for the company. Prior to Snap!, Stuart served as CTO at A Place for Mom, Comencia and Expedia. He is a graduate of the University of Lancashire, and in high school, played rugby and was a member of the computer and young enterprise clubs.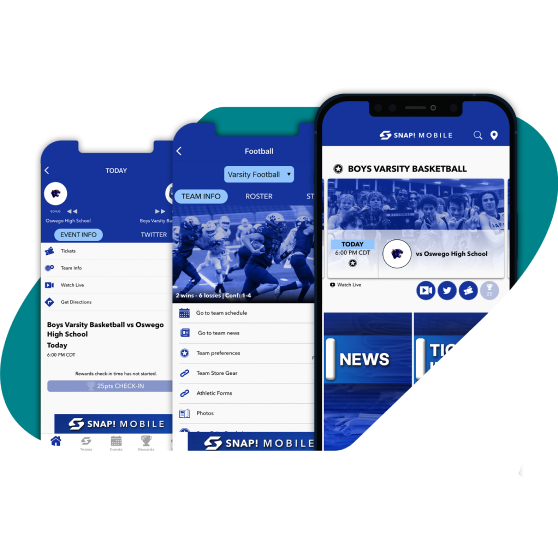 Snap! Mobile Editorial | March 24th, 2023
The acquisition will enable school athletics and activities leaders to streamline their community engagement tools and partners within a single mobile application.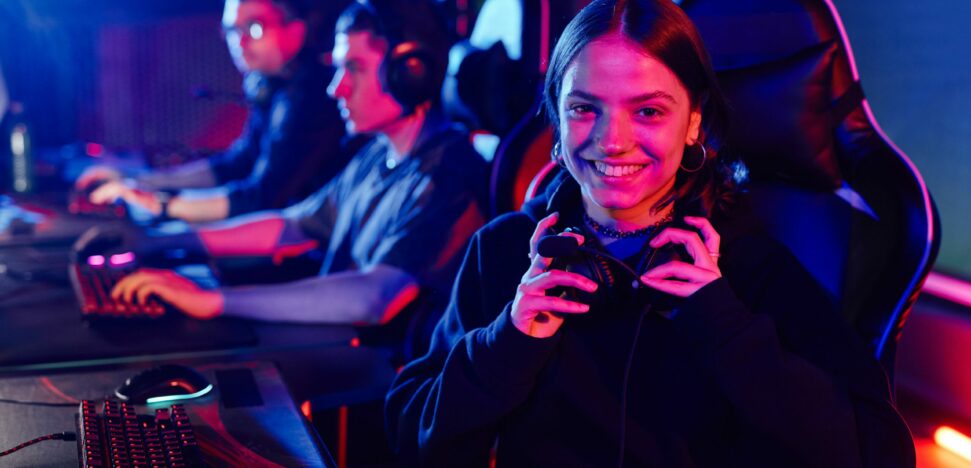 Snap! Mobile Editorial | January 23rd, 2023
Snap! Mobile, Inc., the parent company of the leading group-based fundraising solution, Snap! Raise, today announced a strategic partnership between its group-based fundraising solution, Snap! Raise, and Vanta, a youth esports platform.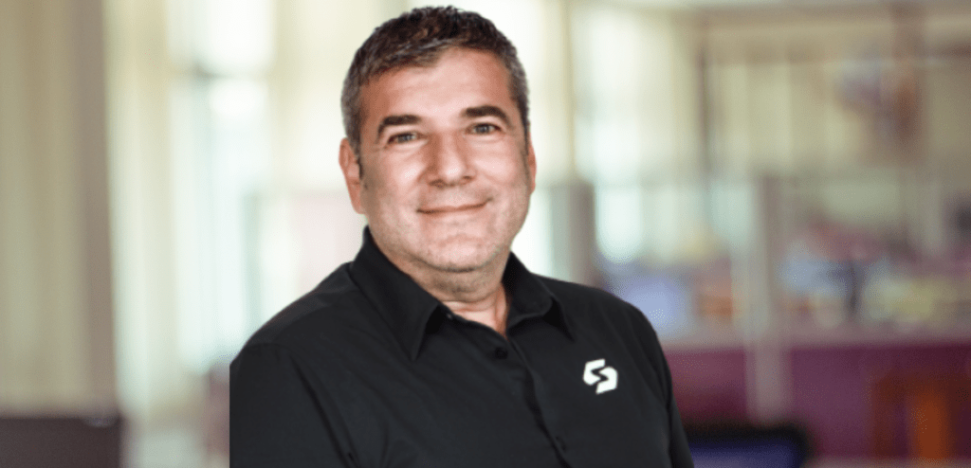 Snap! Mobile Editorial | November 1st, 2022
Snap! Raise Hires Stuart Silberg as Chief Technology Officer.