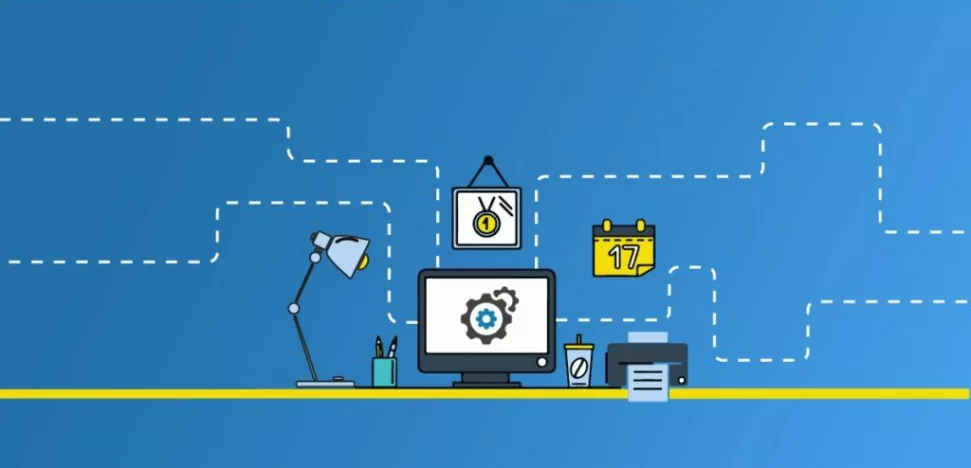 Born out of customer requests to quickly enter financial information and fully customize a campaign before launch, the all-new fundraiser Smart Setup process from Snap! Raise is supremely simple, sophisticated, and secure.
After helping programs and teams across the country raise over $430 million, we know that the secret to a successful fundraiser is all in the setup. In 2019, we launched a smarter way to set up your Snap! Raise fundraiser. We're consistently improving the Snap! Raise platform designed to help you drive as much value as possible from your campaign and ensure program-changing results – all before your campaign even goes live. Our smart campaign setup gives you faster access to your campaign funds after your campaign ends and gives you quick and powerful customization of your campaign. We've partnered with Stripe (prior to 10/25/21 we had partnered with WePay), to make sure all incoming donations and outgoing funds run through a secure system. Submitting your organization and personal information before your campaign starts allows Snap! Raise and Stripe to confirm necessary information and make sure that you can seamlessly and efficiently receive your funds once your campaign is over.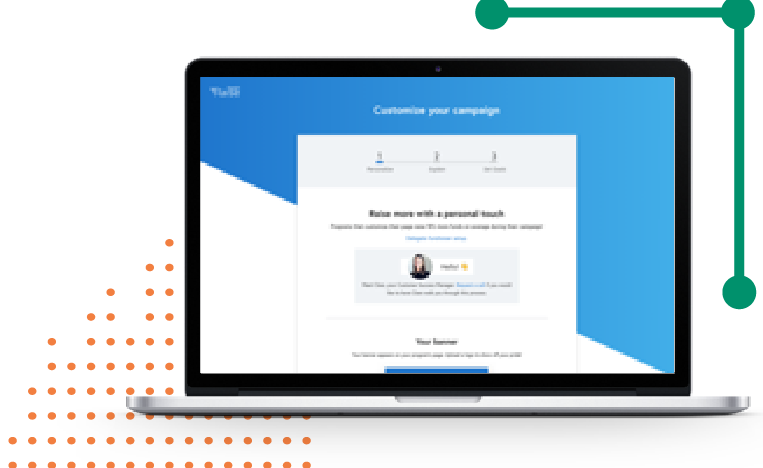 Now it's time to customize your campaign page. We know that when your campaign page includes photos of your team and gives donors a look into where the funds are going, donations increase by 18% . It only takes a few clicks to fully customize your campaign, as you are guided through each step of the onboarding and fundraiser setup process. First, you are able to enter your program information, including team photos, logos, and videos. These photos and videos are what donors will see when they view your campaign page.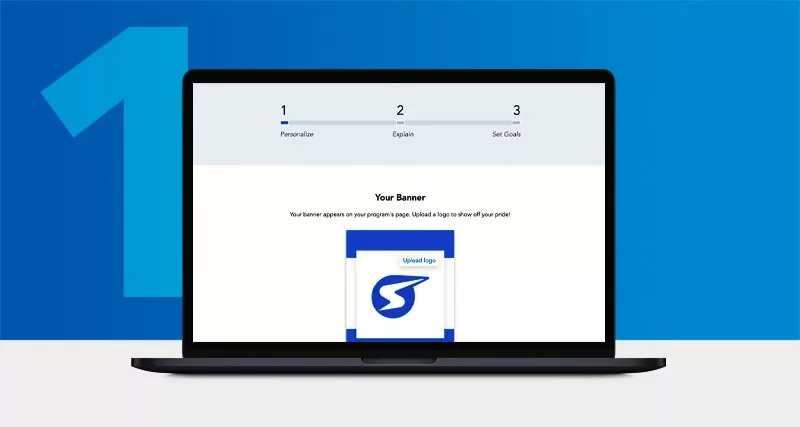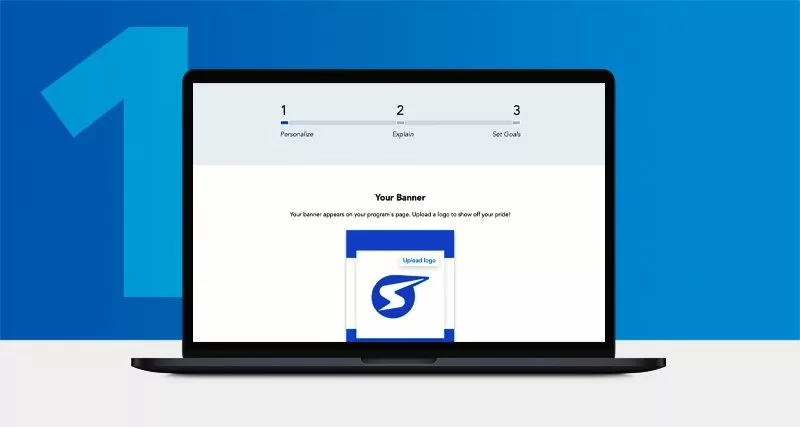 Next, let your donors know why you are raising funds and the impact it will have on your group. You can customize the message donors see on your campaign page, and speak directly to them, letting them know how appreciative you are of their donation.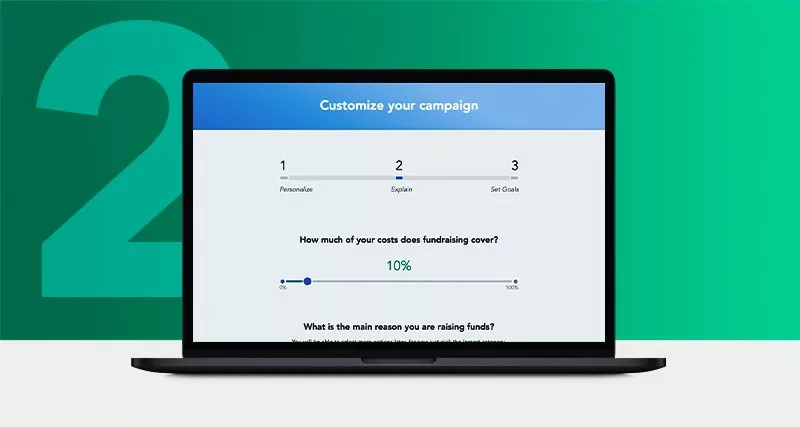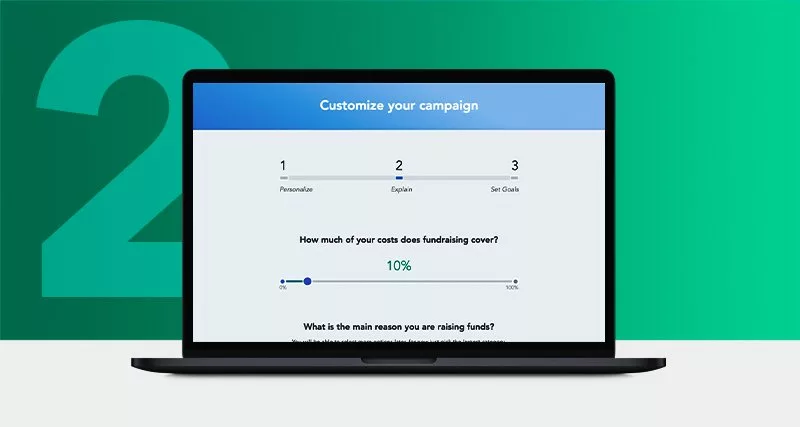 Lastly, you can set clear examples of what the money you are fundraising is going towards. Let donors know that a game ball costs $50 or it takes $250 to outfit a player for the season. When you clearly outline what it takes to run a successful team, your donors see how their contributions are working to build a more successful season and program.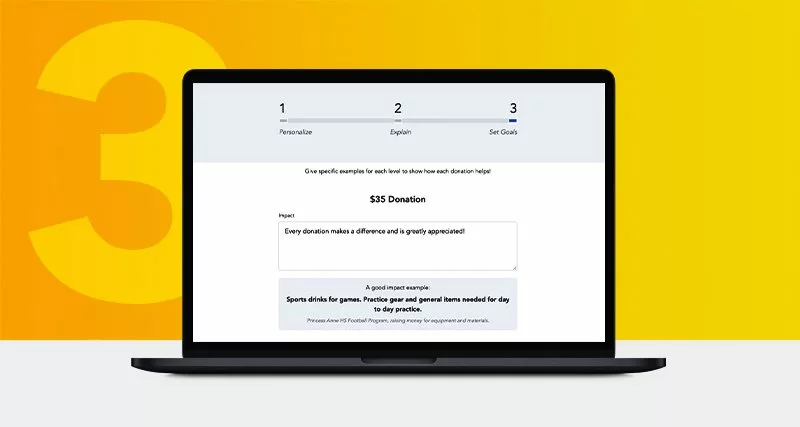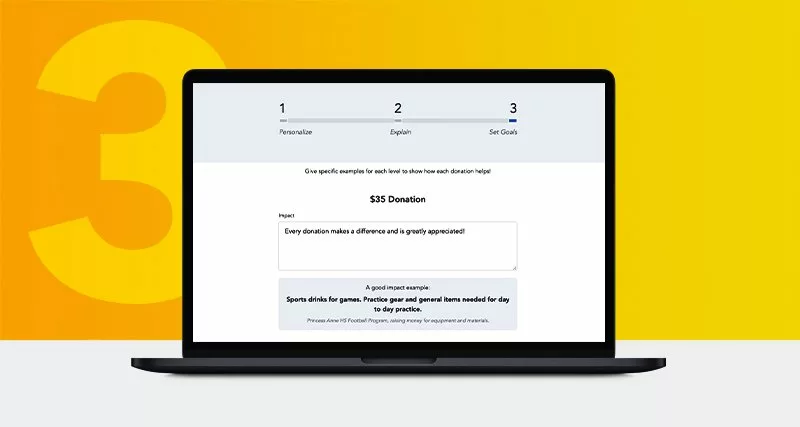 To recap, Snap! Raise's fundraiser smart setup offers you and your program:
An intuitive setup process that will guide you every step of the way, from setting customized campaign messaging to uploading team photos, logos and videos
Faster delivery of funds due to streamlined financial account setup
Customization of messaging strategy & campaign goals so supporters understand clearly how their contributions will support your program
We can't wait to get you fundraising faster and more powerfully than ever. Talk to your program's personal Snap! Raise representative to get started!
—–
There is no shortage of online fundraisers geared toward seemingly every fundraising need. But there's only one digital fundraising platform that is built specifically for groups and teams. Snap! Raise has already helped over 40,000 youth sports teams and educational programs achieve their fundraising goals, and that number is growing every day.
Contact us to learn more!