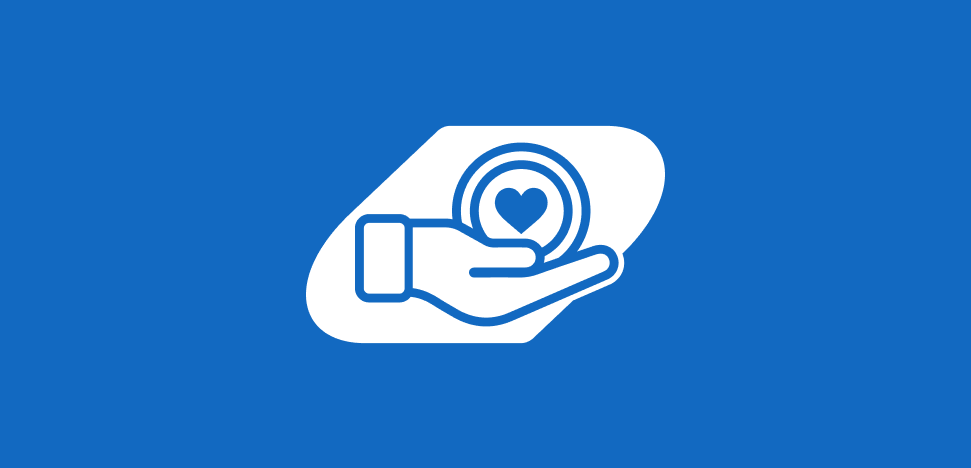 Earth Club Plants 400 Trees
This Earth Day, Arrowhead High School Earth Club is focused on promoting environmental awareness at their school and within their community. The Earth Club consists of 51 students, including president Ellie Hostetler, and club advisors Dennis Mechenich and Michael Hall.
The club decided to take on an ambitious project for the 2021-22 school year: a school-wide Earth Day event to develop a composting program with the goal of reducing waste production, and offsetting their school's paper usage.
Schools are often among the largest waste generators in any city, county, or state. At least 40% of the typical school waste stream is paper — the most significant single component of all school waste.
Arrowhead High School is no different: They use about 4 million sheets of paper in a given school year. The Earth Club calculated that it would need to plant 400 trees in and around its school and community to offset this and benefit future generations.
They needed $5,300 to support the initiative. That's when they signed up for Snap! Raise, the category-leading group-based fundraising platform from Snap! Mobile, and launched a digital fundraiser to fund their projects for the year. After 28 days, the club raised $9,510 — exceeding their original goal by $4,210.
This allowed them to plant 400 trees this year and give everyone who donated to their cause a free sapling tree during the school-wide event — an amazing and inspiring feat for a local school club.
Good planets are hard to come by. Follow in Arrowhead High School Earth Club's footsteps with these simple steps to reduce your environmental impact:
Use a reusable mug or water bottle.
Use soap bars to reduce plastic container waste.
Purchase second-hand items.
Turn off the tap when brushing teeth or shaving.
Use reusable bags when shopping.
Use cloth napkins.
Buy products that last.
Drive less. Walk, bike, carpool, or use public transportation more.
Eat less meat.
Turn off the lights.
—– There is no shortage of online fundraisers geared toward seemingly every fundraising need. But there's only one digital fundraising platform that is built specifically for groups and teams. Snap! Raise has already helped over 40,000 youth sports teams and educational programs achieve their fundraising goals, and that number is growing every day.
Contact us to learn more!