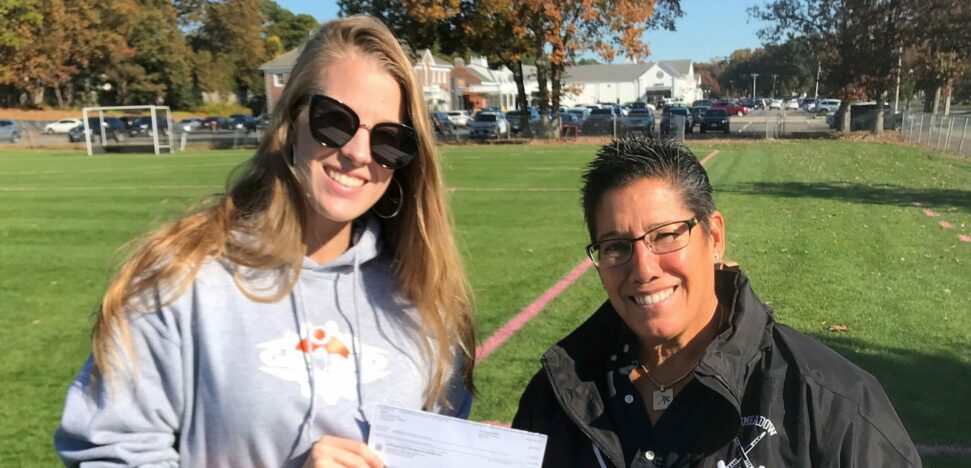 Snap! Raise was founded on the belief that "Every Kid Needs a Champion": A coach, a club director, a booster club, a teacher, someone who puts the kids first.
As a company, our mission is championing those champions. Meet one of the Snap! Raise team that actively works with kids' champions to raise funds to support activities: Danielle Grantham.
Danielle Grantham
Campaign Director
Central/Western Massachusetts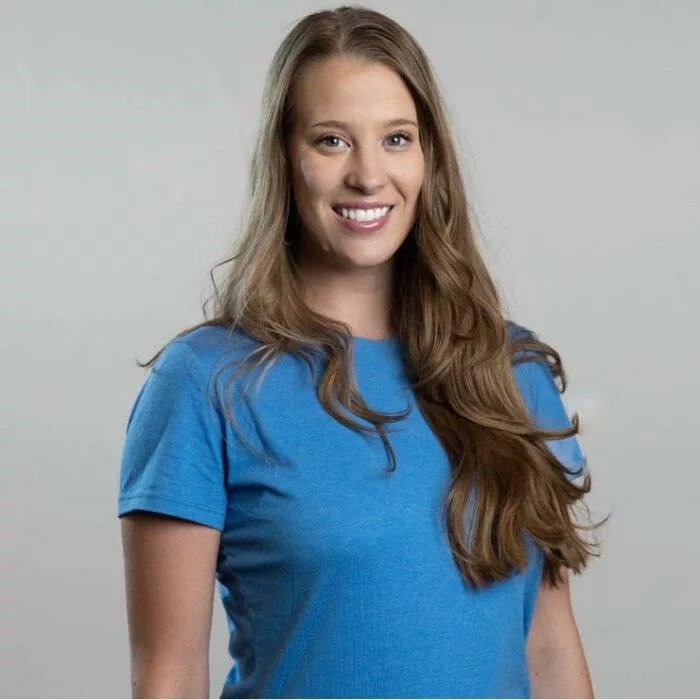 My name is Danielle Grantham, I've been with Snap Raise for 2 years working out of Western Massachusetts!
I was born and raised in Tampa, FL, and grew up playing basketball and tried just about every other sport growing up. During my years in high school, I stuck with volleyball, basketball and throwing shot put and discus in track and field.
Sports shaped my life as a young person and helped shape my character in who I am today.
After college I knew I wanted to find a way to get back into sports however I could. I was blessed by the opportunity to become the Athletic Director and Head Girls Varsity Basketball coach at my alma mater!
My first love has been and always will be sports and I love the opportunity to be a part of a community that focuses so much time and effort into developing programs for these kids. It's a blessing to wake up every day and love what I do!
Interested in learning more about Snap! Raise?
—–
There is no shortage of online fundraisers geared toward seemingly every fundraising need. But there's only one digital fundraising platform that is built specifically for groups and teams. Snap! Raise has already helped over 40,000 youth sports teams and educational programs achieve their fundraising goals, and that number is growing every day.
Contact us to learn more!