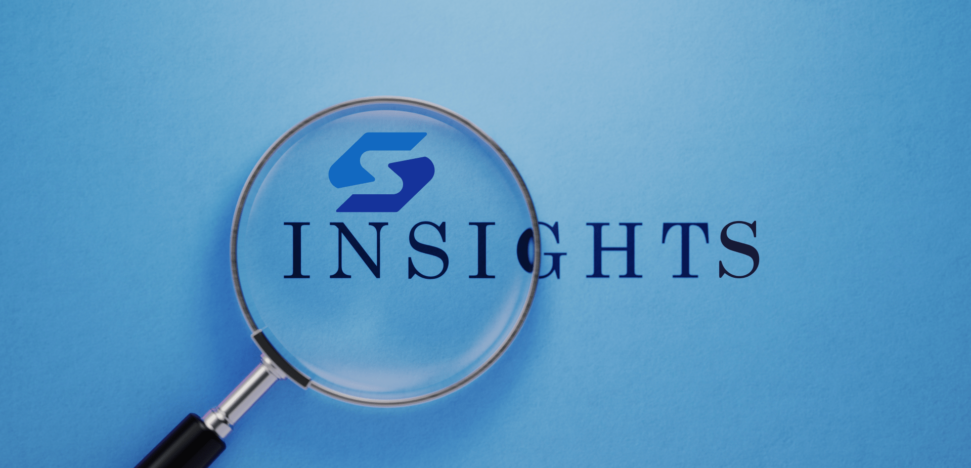 "In the past, you'd try to estimate how much you've raised. Insights is a quick, easy access point to know not only how much each team is bringing in, but how much as an athletic department."
"In the past, you'd try to estimate how much you've raised. Insights is a quick, easy access point to know not only how much each team is bringing in, but how much as an athletic department."
Matt Ryder (AD) | Maine South HS in Park Ridge
We're expanding the nation's largest digital fundraising platform to create a holistic ecosystem of tools to enable easy program development—starting with Snap! Raise Insights. We've observed a concerning level of frustration from financial administrators when it comes to management and communication between teams, departments, and financial assistants. Snap! Raise Insights is our answer to that.
What is Snap! Raise Insights?
The new Snap! Raise Insights tool is your single source of truth for digital fundraising in your organization, district, school, or department. Rest easy with complete visibility and reporting into all Snap! Raise fundraising with this fundraising software designed for Athletic Directors, ASB Leaders, and School Administrators.
Historical Data Transparency and Accessibility for Productive Planning
See every Snap! Raise campaign within your school or department, the programs that ran them, and the total raised all on one page. With the ability to view historical data, upcoming campaigns, and forecasted future fundraising totals, have both the hindsight and the foresight to develop financial strategies and department budgets with your group leaders.
"[Insights] is valuable when I talk to coaches about the upcoming needs. If we have an idea of how much money they're going to need to get through the season, we can look at what they've done in the past with Snap! Raise Insights."
Tony Millard (AD) | Oswego East HS (Listen to his full testimonial here)
Custom, Real-Time Reporting, and Financial Security
Deep dive into how funds flow into your department with 25 custom reporting options for you and your financial leaders to analyze. View donors, donation amount and their recipients, even track final settlements, and easily expedite the reports from your athletics and activity programs to your bookkeeper. Insights eliminates the mismanagement of funds, increases financial accuracy, and ultimately enhances audit preparedness.
"The biggest win: easy access—just being able to monitor your teams and their progress with each fundraiser whenever you want."
Matt Ryder (AD) | Maine South HS in Park Ridge (Listen to his full testimonial here)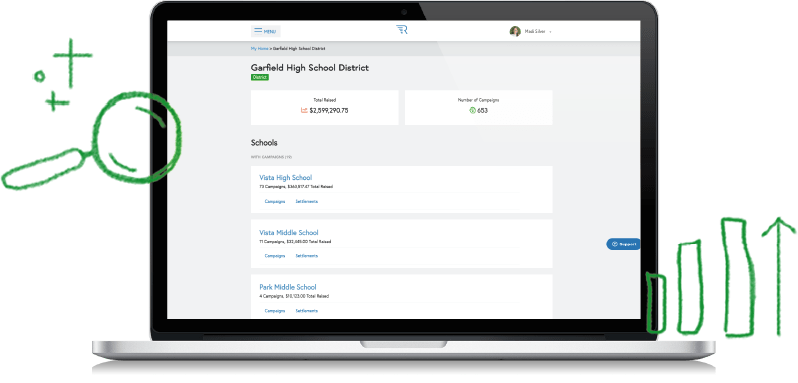 Behind every great student is a great leader—a champion. We've dedicated the past 7 years to building tailor-made tools and resources to enable students and their champions to succeed. Now it's time to turn our attention and support toward financial leaders.
—–
There is no shortage of online fundraisers geared toward seemingly every fundraising need. But there's only one digital fundraising platform that is built specifically for groups and teams. Snap! Raise has already helped over 40,000 youth sports teams and educational programs achieve their fundraising goals, and that number is growing every day.
Contact us to learn more!