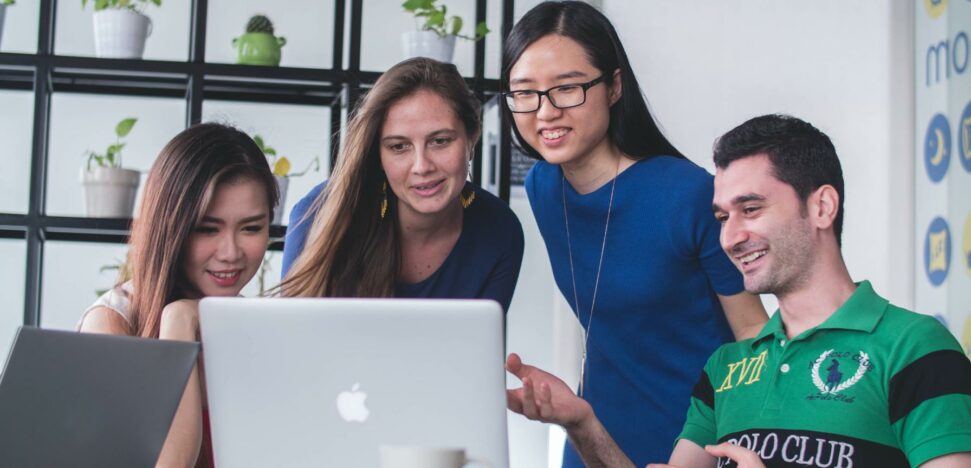 5 Tips to Successfully Promote Your Fundraiser
At Snap! Raise, we've helped over 100,000 groups and teams raise funds to support their goals. Our experience has given us insight into what helps fundraisers succeed, including how to effectively spread the word. Below are five tips we've compiled to help you successfully promote your fundraiser.
Send Out Flyers
Create flyers about your fundraiser that students can take home and give to their friends and families. Check with local businesses, libraries, and colleges to see if they have public community boards you can post your flyers to.
Post to Your Website
Announcing your fundraiser either on your school or program's website is a great way to get the word out. Posting the announcement in a school newsletter is another great opportunity.
Get the Message Out
Use a messaging system like Snap! Connect to send text messages and notifications out to your community en masse. Attach a link that will direct readers to a web page containing more information, and this becomes an even more effective way of promoting your fundraiser.
Snap! Connect has a variety of functions to reduce barriers to communication, such as two-way translation for over 100 languages, text-to-speech functions, and dictation capabilities.
Tell the Kids — All of Them!
The kids in your organization will know about the fundraiser, but be sure to let their classmates know too. You can either have your coworkers tell their respective classes, or do it yourself.
If there's an assembly coming up, or if you get permission to organize one, that would be another great platform to announce your fundraiser!
Set up an Information Table
Putting out an information table in the halls or cafeteria of your school is a great way to draw plenty of attention to your fundraiser. Students will already be passing by, so all you have to do is hand out material about your fundraiser. Since you or someone from your program will be at the table, you'll be able to answer more specific questions than you could fit on your material. You can set them up anywhere you can get permission, making them a versatile option.
Let Us Help
When you run your fundraiser with Snap! Raise, we promote your program for you on social media and through an email campaign. You also get access to custom web pages that will better engage your supporters.
You can sign up here to learn more about Snap! Raise and Snap! Connect, and how they can help better promote your fundraiser.
—– There is no shortage of online fundraisers geared toward seemingly every fundraising need. But there's only one digital fundraising platform that is built specifically for groups and teams. Snap! Raise has already helped over 40,000 youth sports teams and educational programs achieve their fundraising goals, and that number is growing every day.
Contact us to learn more!