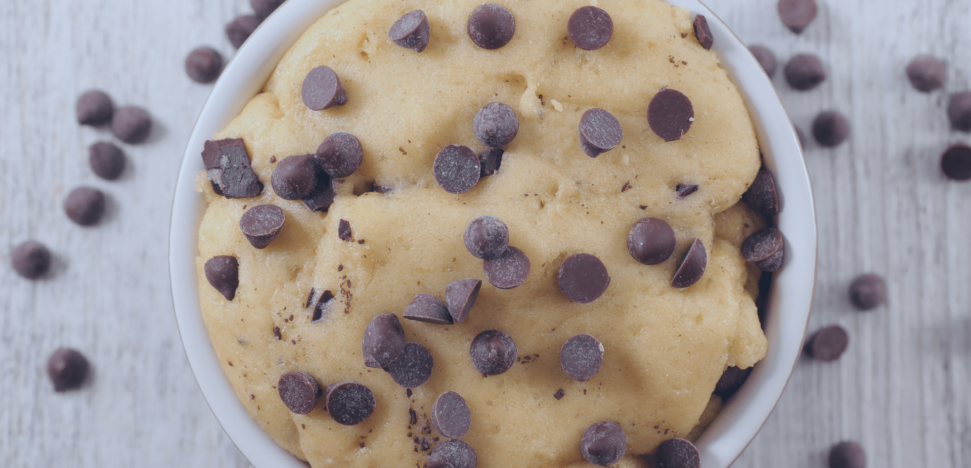 When you think of school fundraisers, are bake sales and carwashes the first things that come to mind?
If so, you're not alone. Just remember, there's no reason to stick to traditional fundraising ideas if they're not achieving the results your program needs. Here are three of the most common myths about school fundraising – and a few of the best fundraisers you can try instead.
Fundraising Myth #1: More Fundraisers = More Funds Raised
It might sound counterintuitive, but the fewer fundraisers you run, the more significant your results will be. Why? Putting all your energy into just one or two big fundraising efforts is a more efficient use of resources than doing a bunch of small ones.
More importantly, communities can get donor fatigue when they are asked to donate repeatedly throughout the year. Keep your community excited about supporting your organization by concentrating on just a few major campaigns per year – and be clear with donors about the vital impact they make!
Fundraising Myth # 2: Product Fundraisers Work the Best
Product fundraisers, like cookie dough or pizza kit sales, remain a popular way to make money for school clubs and teams, accounting for 80% of the funds raised for school programs. However, many product fundraisers only allow groups to keep around 50% of the money earned. In many cases, there is a minimum amount of sales that must be met in order to keep any funds.
If you have ever gone door to door selling magazines or candy bars, you know this type of fundraiser takes a lot of time and effort – and there's no guarantee you will even break even. Do the results justify the investment? In terms of safety, efficiency, and effectiveness, there are better options. To find out more about common fundraising risks to avoid, check out 5 Things to Avoid for Your Next School Fundraiser
Fundraising Myth #3: Donors Want Something in Return for Their Donations
Parents often complain that when their kids participate in product fundraisers, they end up knowing more about the product they're selling than the reason they're fundraising. Prioritizing sales over your program is not only missing the point – it's missing an opportunity.
People might like cookie dough and walk-a-thons, but they love making a positive impact in their communities. Learning how to communicate why your cause is important is one of the most significant ways you can improve your fundraiser. If students understand what the funds are going toward and why, not only will they feel more invested in their programs, they will also be able to communicate more effectively with their communities, resulting in a more effective – and more meaningful – fundraiser.
—–
There is no shortage of online fundraisers geared toward seemingly every fundraising need. But there's only one digital fundraising platform that is built specifically for groups and teams. Snap! Raise has already helped over 40,000 youth sports teams and educational programs achieve their fundraising goals, and that number is growing every day.
Contact us to learn more!