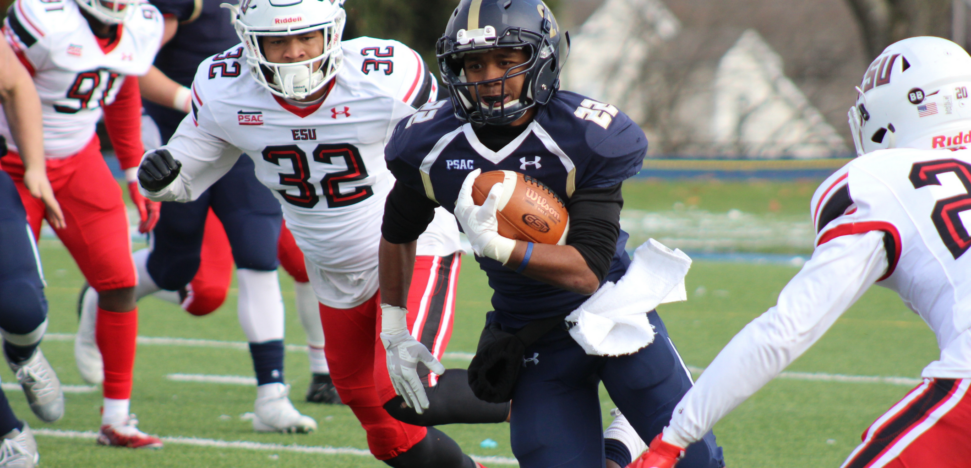 8to18 and SchoolCNXT are now part of the Snap! Mobile family!
We have another huge milestone to celebrate and share! We're excited to announce we've acquired CNXT Digital, the parent company of 8to18 and SchoolCNXT.
8to18 helps administrators, athletic directors, coaches and group leaders manage and grow successful youth programs with easy-to-use solutions for scheduling and logistics, roster management, streamlined communications and much more.
SchoolCNXT strives to bring equity to family engagement efforts of districts and schools with a comprehensive two-way messaging and translation service that enables school district leaders and teachers to reach 100% of families in their home language on mobile devices.
8to18 and SchoolCXNT will be integrated into the Snap! Mobile platform over the next few months. By bringing 8to18 and SchoolCNXT under the Snap! Mobile family, we can support our administrators, athletic directors, coaches and group leaders with website hosting, registration, rostering and compliance, scheduling and event management, and multilingual communications tools that let leaders and families communicate in their preferred language.
You can take advantage of some of the game-changing features now! 
Less Desk Time, More Time Out Front
With tools to handle administrative tasks and streamline collaboration with key stakeholders and families, 8to18 simplifies day-to-day operations so you can use your time more effectively.
Registration, Rostering & Compliance
Easy-to-use tools to help you with everything from managing compliance and legal forms to scheduling reminders. Distribute and collect information and documents; oversee online registration, rosters, and payments; and collaborate one-on-one with families in real-time, from anywhere.
Scheduling & Managing Events
Streamline operations and manage all tasks associated with your events including preparation and scheduling, equipment inventory and logistics, managing workers and officials, and transportation.
Website Hosting & Mobile Communication
Host your team or activity's website directly on the Snap! platform, giving you a hub to host information and communicate with your team, families, and supporters anytime, on any device.
Multilingual Communications
Multilingual communication tools, including two-way translation, will let families message with you in their preferred language, and vice versa. This will open the doors for better communication among harder-to-reach families.
We're honored to welcome the CNXT Digital team and their expertise to the Snap! Mobile family, and excited to enter into this new chapter together.