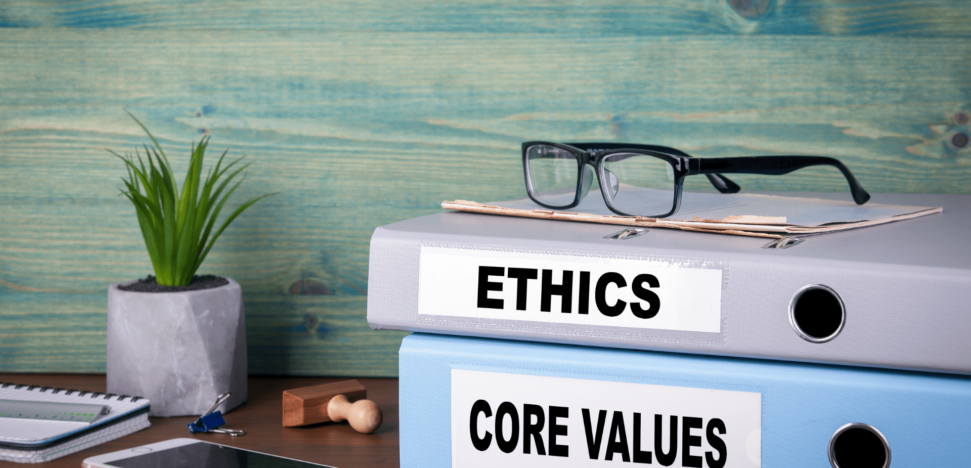 All Departments at Snap! Raise Hold to the Company's Core Values
Snap! Raise is a purpose-driven company through and through. Our products help millions of students around the country raise the money they need to participate in extracurricular activities.
It's exciting to see the direct impact of our work in schools and communities on a daily basis and to have our innovations recognized across the edtech space. We've been listed on the Inc. 5000 and Deloitte Technology Fast 500 as one of the fastest-growing startups in Seattle, and have solidified a home amongst the tech giants in the high-growth hub of South Lake Union.
But at the end of the day, the most gratifying part of working at Snap! Raise is using technology to liberate more students, educators, and youth coaches from administrative chores like fundraising, so they can focus fully on the activities they love.
All of our team hold these values. To stay accountable to the communities we serve, and to each other, we follow a simple set of guiding principles.
In busy moments of our day-to-day, we refer back to these core values. This framework allows us to make decisions individually and as a team that propel our vision forward, enabling us to help more programs across the country raise the funds they need to achieve more.
Here's how we apply our essential Snap! Raise team core values.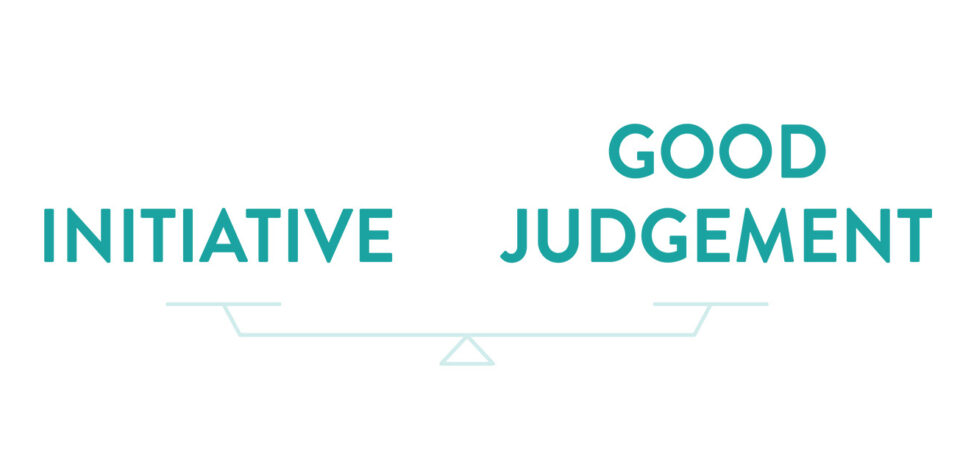 Core Value: Initiative Balanced with Good Judgement
We value and reward initiative and self-motivation. We do not punish failures in execution if the idea, effort, and reasoning behind it were sound.
At startups, it's natural to wear a lot of hats. If you're part of the engineering team, for instance, one day you might be doing engineering, and on other days you might be diving into some marketing work. Snap! Raise careers offer many opportunities to expand your skills.
That's the kind of hustle and determination that gets startups off the ground and turns them into rocket ships. However, as startups mature and grow, it becomes important to balance that initiative with effective judgment. Sometimes, just doing things without a vetted plan causes a lot more trouble and pain. What worked in a five-person organization probably won't work in a 300-person organization.
At Snap! Raise, we want to give our team room to take ownership and innovate, but still work together cohesively and responsibly to achieve team goals. We clarify the tradeoffs we make and the thought process behind our decisions so that everyone can effectively build their own good judgment. Ultimately, decisions are judged not on the success of the outcome, but on whether your peers would have made the same decision.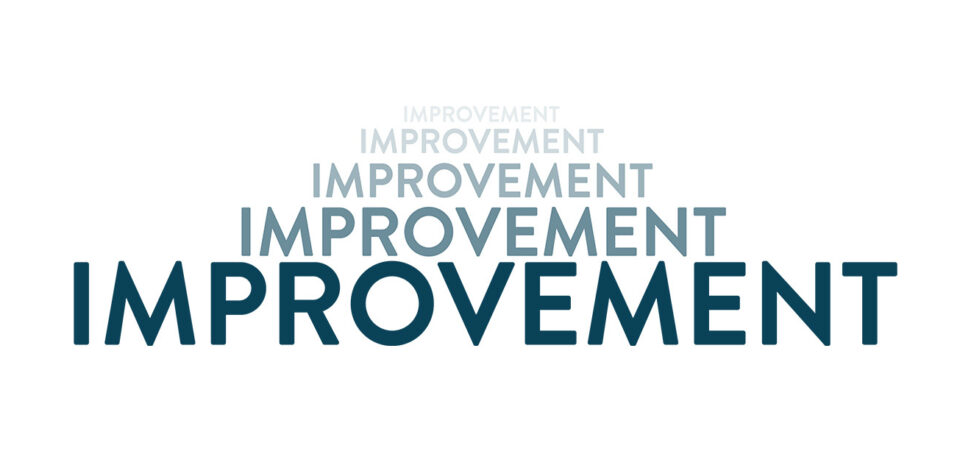 Core Value: Continuous Improvement
We always leave things better than we found them. We reject the status quo. We are dedicated to growth on all levels: individual, team, and company.
People, Process, Product. At Snap! Raise, we continually strive to improve all three, starting with the most important: people.
As a startup that has grown nearly 600% in the past three years, we need to quickly grow and adapt to adjust to changing demands and stay on top of our game. Whether that means re-imagining processes or developing new product lines, we need the right people in the right seats to drive things forward. We have carefully built a team capable of growing and improving at a rapid rate, and have offered them the support they need to do so.
We empower our people to push themselves to learn and grow, both professionally and personally. We provide the resources, whether that be budget for a conference, a formal training program for aspiring leaders, or just a book to read. It's important to us that every Snap! Raise employee is improving and making progress in their careers and their lives.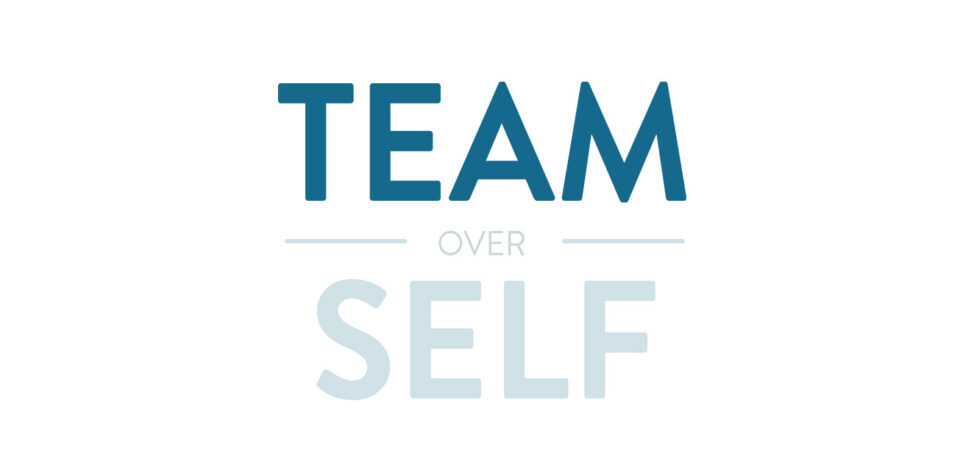 Core Value: Team Over Self
You can't build a world-class company or product by yourself. Leave your ego at the door, seek out help, and don't try to do everything by yourself. As an individual, your best resource is your team. Preserve, protect, and grow it.
Some companies have an official unofficial "no jerks" rule, and Snap! Raise is no exception.
We look for team members who can communicate and collaborate effectively. We look for people who can be relied on to be responsible for the tasks they've committed to. To settle for anything less would hurt the team, the company, and ultimately the customers and communities we serve.
We all have strengths and weaknesses, and we've built a team full of passionate team players who complement each other's skills.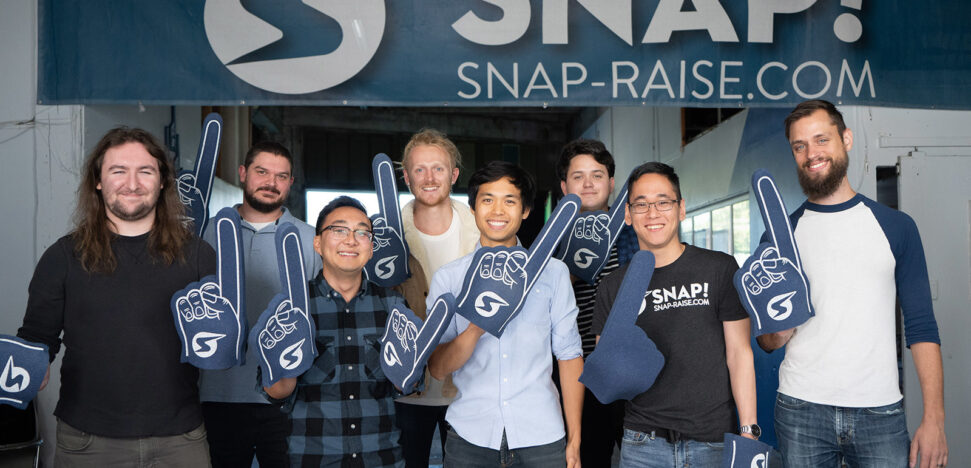 Our core values allow us to work quickly, cohesively, and effectively. We achieve more together when we hold ourselves accountable to our company mission, our customers, and our fellow team members.
Find out more about the Snap! Raise mission or learn more about Snap! Raise.
—– There is no shortage of online fundraisers geared toward seemingly every fundraising need. But there's only one digital fundraising platform that is built specifically for groups and teams. Snap! Raise has already helped over 40,000 youth sports teams and educational programs achieve their fundraising goals, and that number is growing every day.
Contact us to learn more!