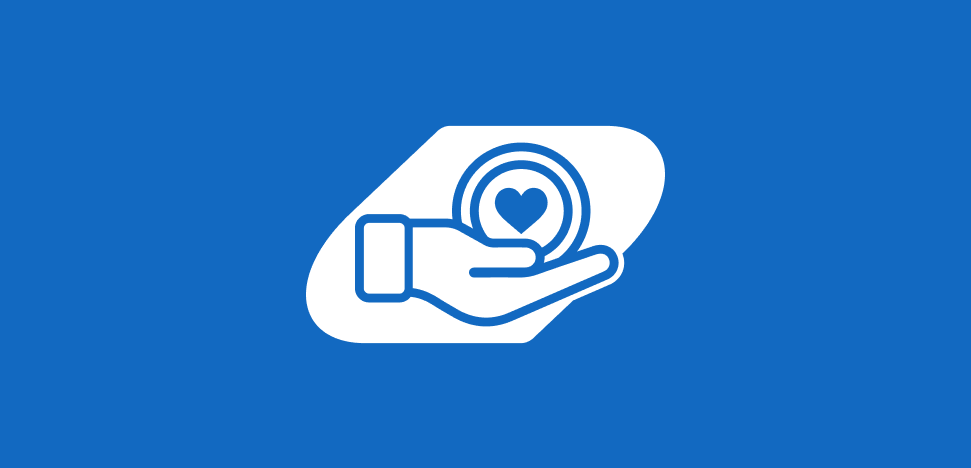 Snap! Store is your new online home for spirit wear, allowing you to promote your program in a click with custom merch that helps your community support what matters year-round.
Every Snap! Raise fundraiser will have access to a custom spirit wear store powered by Snap! Store.
We heard you loud and clear: group stores work, but come with management challenges. We created Store to take on the time-consuming tasks that come with eCommerce management — from placing orders and collecting payments, to sorting and delivering orders.
With Snap! Store you can:
Get started in seconds free of charge.
Print on Nike, Adidas, Under Armour, and more.
Sell 24 hours a day, 365 days a year.
Ship direct to your customer.
Track sales on your dashboard.
Access support whenever needed.
Know our Store Team manages the hard stuff.
How do I request a store?
A store will be automatically created for your program when you run a Snap! Raise fundraiser. If you don't have an upcoming fundraiser but would like to request a store, complete this form.
How do I access my store?
You will be able to access your store from your Snap! Raise Dashboard.
Do I need to set up and customize my store?
No. Our Store Team will take your logo and colors and build the online storefront for you. We then stock your store with affordable, high-quality merch bearing your program's brand on products from Nike, Adidas, Under Armour, and more.
How long is my store open?
Your store is open 24 hours a day, 365 days a year.
Who can shop at my store?
Everyone! Share your store link with students, faculty, family members, and supporters — anyone that wants to rep your group. Go a step further and promote your store with these ten easy tips.