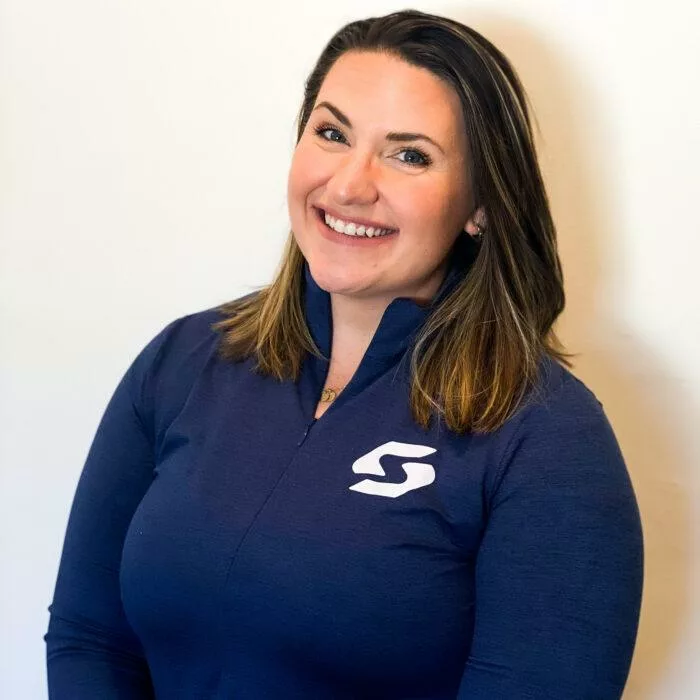 Connect with Kelsey Masters, your Snap! Mobile representative
$2,500,000+ raised
400 programs supported
I can help you learn more about Snap! Raise, Snap! Store, Snap! Spend, Snap! Manage, Snap! Insights and Snap! Sponsor. My interests include: traveling, spending time outside with my two little boys, and a good meal. When I am done hyping up the groups I work with, I am on the lookout to help any group leaders who need an easier way to fund their program's dreams. I am a 'dream big' type of girl, so when I get those group leaders who want to shoot for the stars, I am ready to go to work to make it happen.
Contact
Kelsey Masters
Market Development Manager
Expertise
Fundraising
Spirit Wear
Team & Club Management
Team Rosters & Schedules
School-Wide Communications

Territories

Delaware
Eastern Shore Maryland
Paper and Pencil Coach Moves to Snap!Raise
I was originally hesitant about letting go of my previous fundraisers…But, Kelsey was amazing and provided me with simple and easy directions to make this virtual fundraiser seamless for this "old school" paper and pencil coach. She made me a believer and I will certainly continue with Snap Raise. 
Bryon Sofinowski
Kent Island High School Football
Kent Island, Maryland
Programs I've Worked With