Helping to make esports accessible and sustainable.
Snap! Raise and Vanta are both committed to helping teams and students reach their maximum potential, which is why we're teaming up! Don't let budget stand in the way of bringing the power of esports and gaming to your community. Fill out the form below and a Snap! Raise rep will reach out to help guide your program to fundraising success.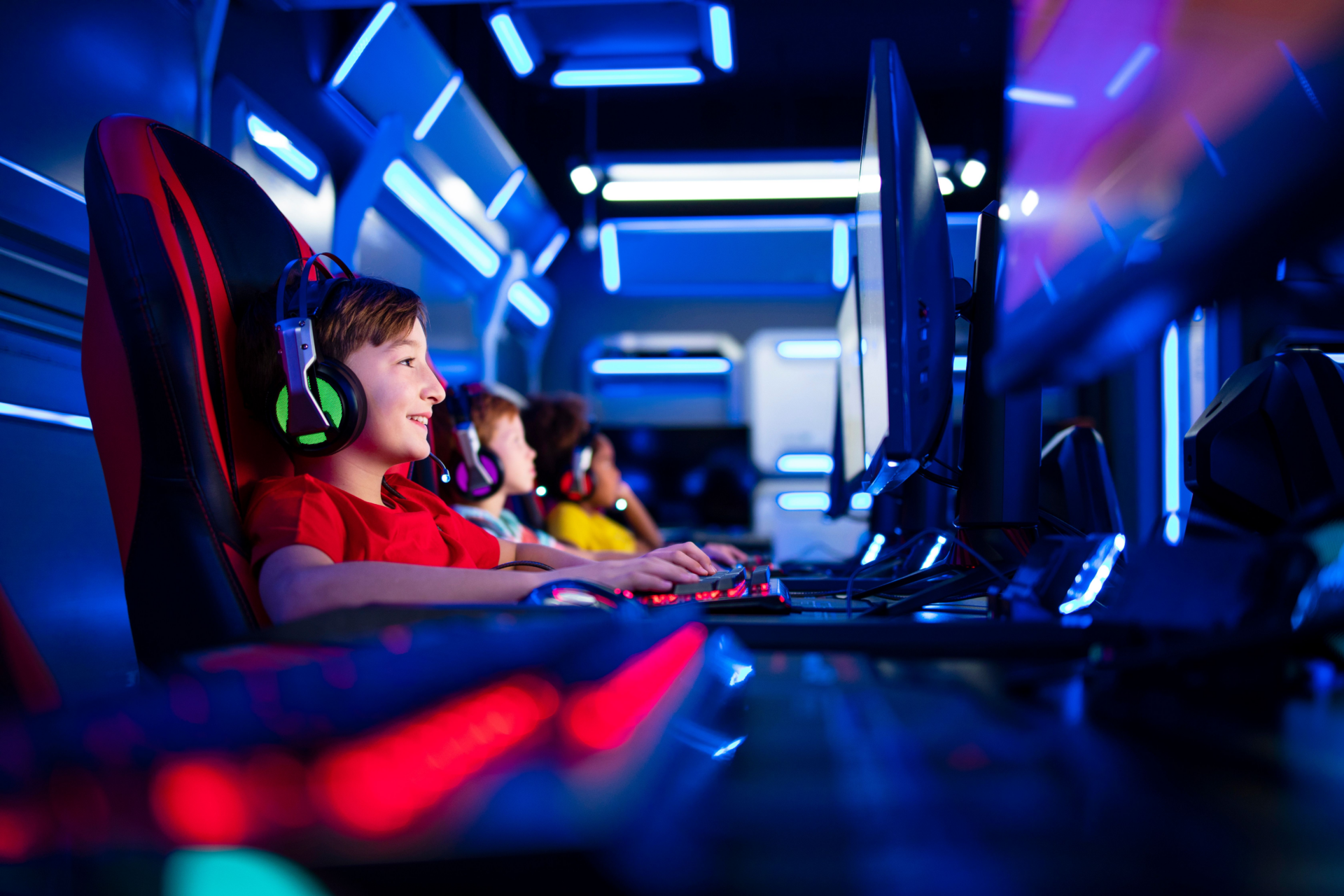 Vanta Esports
Vanta is a youth esports development platform that works with orgs to provide a digital esports platform, competitive and club esports leagues and camps, and expert coaching and programming for K-12 and community organizations across the country. With free platform access, coaching, and holistic development programming, Vanta remains committed to building a safe and inclusive community where everyone can be themselves and thrive from a sense of belonging.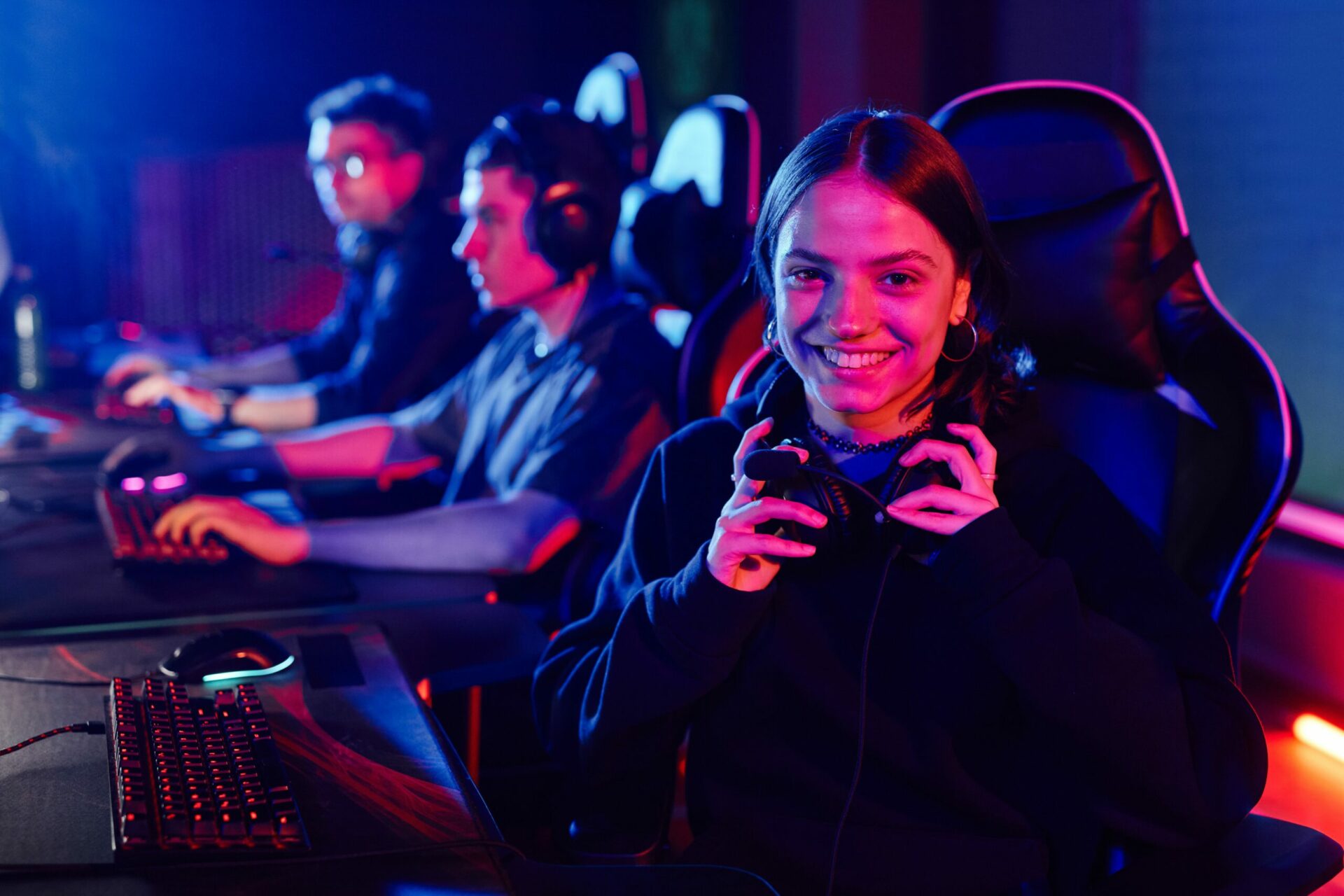 Snap! Raise
Skip the door-to-door fundraising and raise money with less effort! Snap! Raise has helped raise over $700 million for schools, groups, and teams. Let us help you secure the funds to support what matters. Not only do we keep you safer by eliminating the need to meet in person, we use technology to ensure the security of raised funds. We get them to the right person, when they're needed.