spend
Put payments on autopilot
Snap! Spend easy-to-use online payment solution automates payments and reminders throughout the season so you can spend more time playing and less time chasing checks.
Organize, track and accept team payments
Snap! Spend conveniently summarizes your collections progress and directs your attention to the important stuff. Instantly know which payments and players need your attention. No more jumping between your email, roster, and bank account, because it's all here in one place.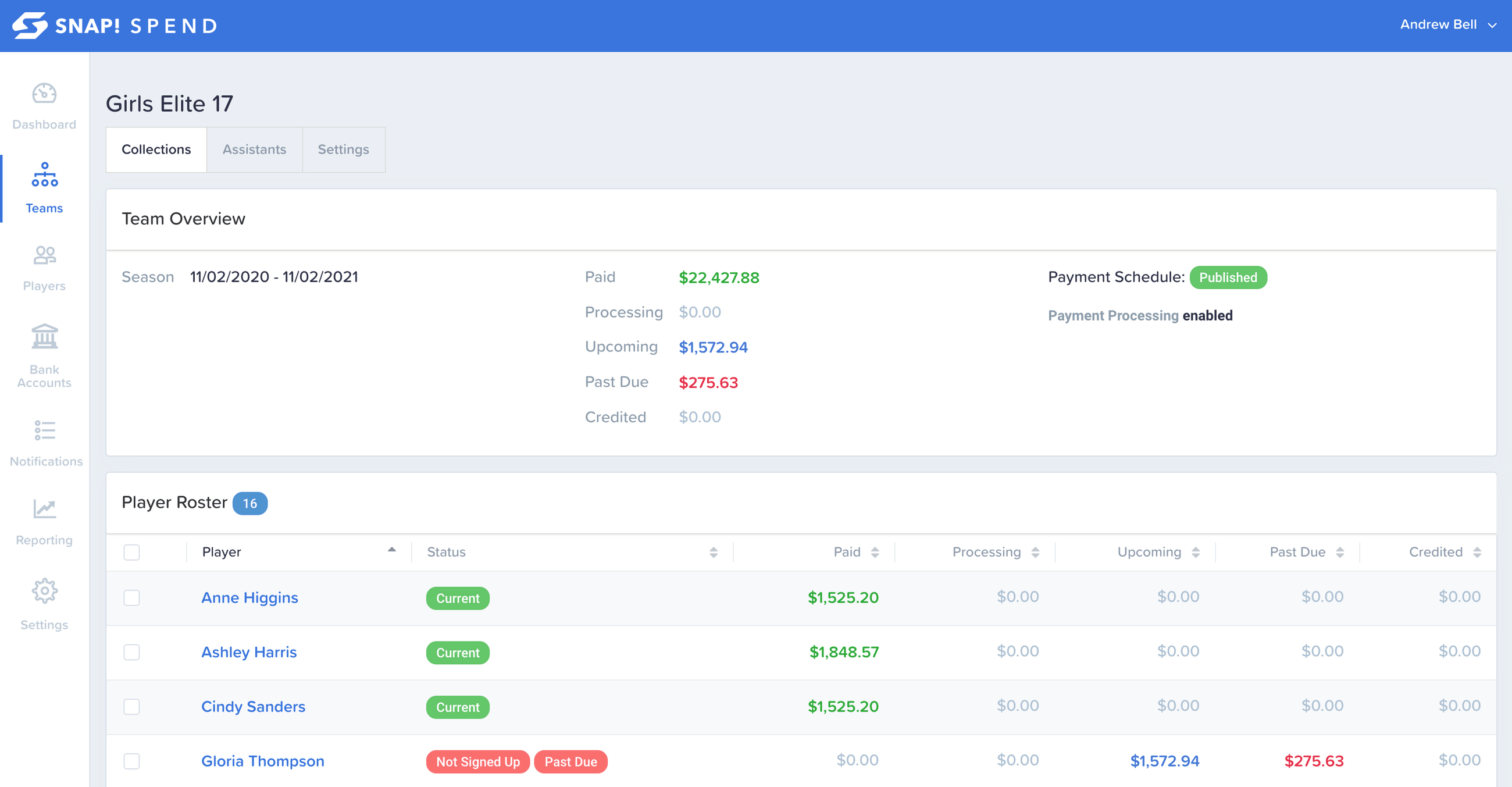 Everything you need to streamline payments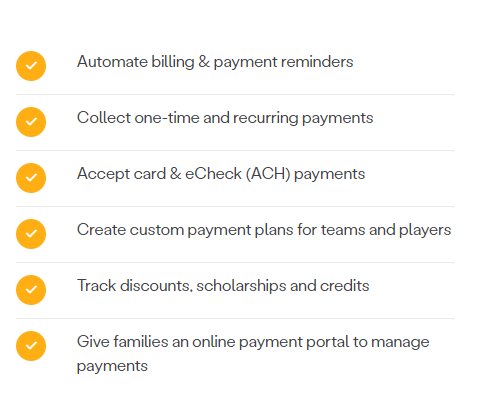 Built for security
Give families a secure way to pay online
Snap! Spend gives your club a complete system of record for every penny and mitigates the risk of mishandled money.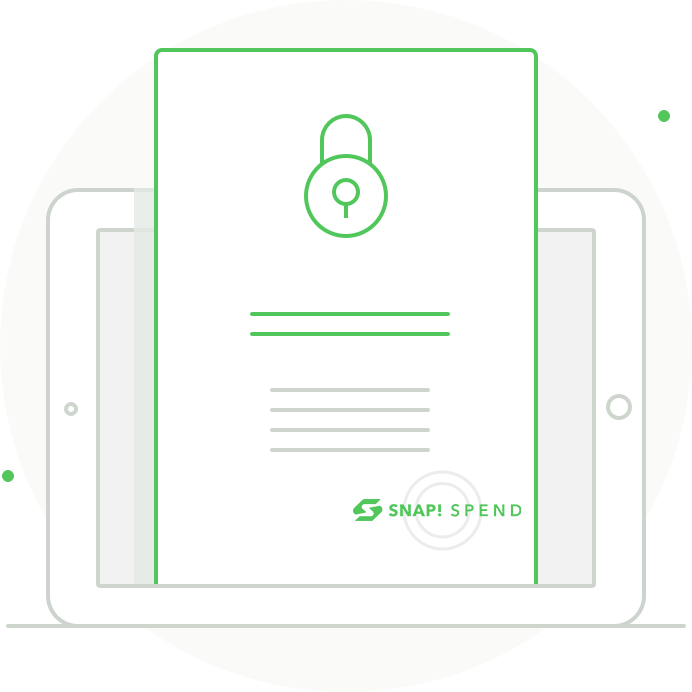 Customers love Snap! Spend
Explore Case Studies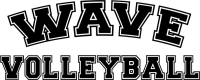 Kristen Dean
– WAVE Volleyball

"Parents are actually complimenting our staff on how easy and streamlined (and stress-free for all!) the payment system is at our club. Inefficient payment collection of checks and cash, "checking off" players, booking payments, and then finally heading to the bank are now a thing of the past. Snap! Spend takes care of everything for us."
Barry Ritson
– LA Surf Soccer

"For our Development Academy Operations Snap.Spend has helped us tremendously by allowing us to budget our additional expenses such as travel and give us a platform to efficiently collect these fees for our parents."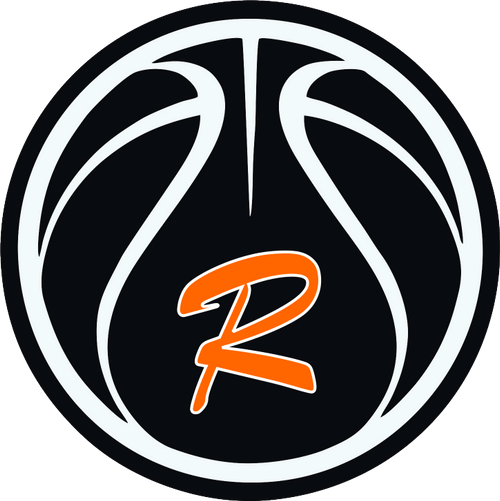 Ben Cote
– Renegade Basketball

"Using Snap! Spend we had a 99% success rate on collecting our Fall fees. That is unheard of. And for me, it was basically set it and forget it. Snap! Spend streamlines the collections process and parents like it too. I'm spreading the word to all of the clubs I know."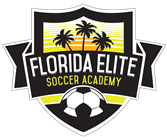 Chris Brunner
– Florida Elite Soccer

"The only reason every soccer club in America isn't using you is because they don't know about you. No one else can do what you do and I've looked at it all."
Snap! Spend is a financial technology company, not an FDIC-insured bank. Banking services provided by Evolve Bank & Trust, Member FDIC.