Let Snap! Mobile support your program this year.
We're here to support you, whether you've been preparing or you're just getting started.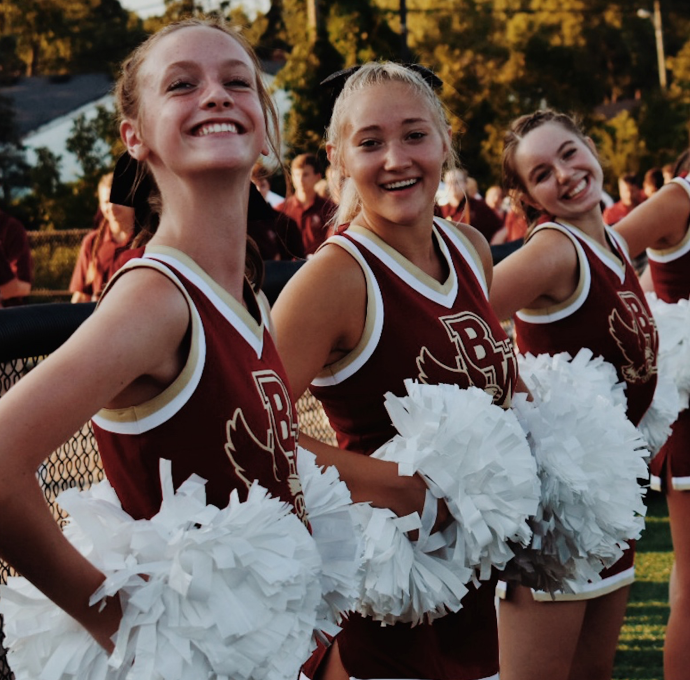 Raise more money with less effort.
Group leaders use our platform to fundraise, track, manage, and report on their program funds, enabling them to build thriving programs for themselves and their participants.
$700M+ Money raised by programs nationwide.
100,000+ Groups and teams that have used Raise.
12.5M+ Participants and donors that support their programs.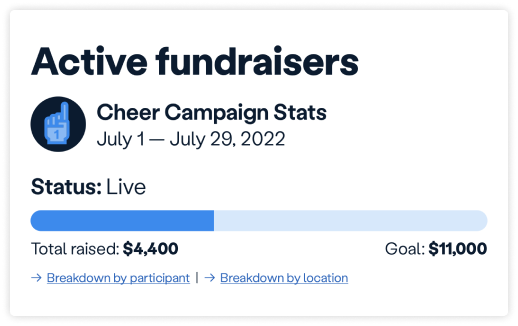 "Snap! made it easy"

"Very pleased with our results"

"AMAZING"
–Anthony D.

Safe and Effective
-Jason R.