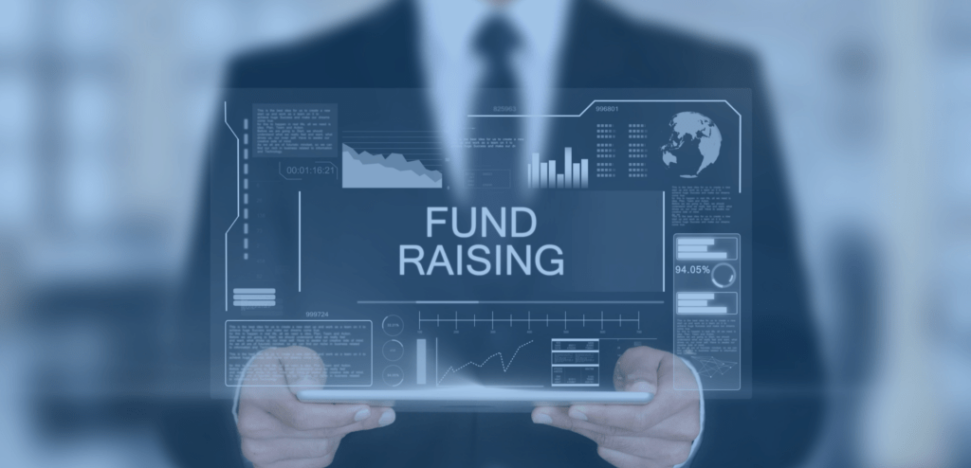 With a growing number of services that specialize in virtual and online fundraising, there is a lot of information (and misinformation) to sort through when choosing the best option.
To help coaches, educators, boosters and parents alike, here are 7 questions to help find a trustworthy fundraising company that will deliver the best results for your program.
1. What is the average amount raised by groups like mine?
It doesn't really matter what percentage your program keeps if your digital fundraiser doesn't raise any money. Some fundraising companies may advertise an average amount raised per fundraiser––but because of varying group types, sizes, and regions served, that number can be misleading. If you can, find out the average amount raised by groups similar to yours; this information will give you a much better sense of whether or not a particular fundraising company is right for you.
2. How long does the fundraising process take?
Some online fundraising companies can provide a structured timeline that allows your group to achieve meaningful results that would be hard to accomplish independently. Too short and your fundraiser won't create a broad enough reach; too long and you will see donor fatigue and diminishing returns. A trustworthy fundraising company should be able to provide a clear timeline of how long each part of the process usually takes and how quickly your group will receive the funds once the fundraiser is over.
3. What does success look like?
Avoid the trap of boiling your program's success down to "What percentage does this company take?" Many platforms advertise low percentages as a value-add but, a smaller percentage charged of a smaller total fundraiser still means less money to your program. Stay success focused, not necessarily savings minded to get a more accurate idea of how your group can benefit from working with an online fundraiser. Don't settle for how little they charge – seek to understand how much $$ they will deliver. Working with the right fundraising professionals can deliver a "bigger pie" and therefore more money to your group.
4. Will the participants of my group need to handle cash?
Handling cash is one of the biggest risks of running a fundraiser. [link to 5 Fundraising Risks to Avoid article] Fundraising fraud, even when it's unintentional, can end careers. In less extreme cases, cash-handling mishaps lead to disorganized and ineffective fundraisers. Luckily, working with a professional fundraising service with a secure online platform is a great way to eliminate this liability. Choose a fundraising company that handles funds safely, securely, and without cash.
5. How much work is it and do we get personal support?
Some fundraising companies provide personal support via a fundraising partner, sometimes referred to as a 'campaign director' or 'rep' depending on the company. Fundraising ideas with no fundraising partner may seem like a good idea, but remember, you will likely be stuck doing all the work of promoting and managing the campaign yourself. If you have more important priorities (like spending more time with your group and keeping your participants focused on group goals), you might want to choose a fundraising solution that offers you a personal fundraising partner who helps you manage the whole process and takes work off your plate. If you are doing everything yourself online, that's a red flag. Make sure the company in question has fundraising specialists available who take the time to address the specific needs of your program.
6. Can they provide references or success stories?
The best way to know if a fundraising company is right for you is to look at groups they have helped before. Have they worked for programs like yours in the past? Are they established and respected in your area? (See our Impact Report for State by State breakdown of success with Snap! Raise) Success stories or testimonials will tell you whether a fundraising company is the right fit for your group and they can also inspire your goals for your own fundraiser. With the right fundraising company, you could achieve more than you thought possible. Just make sure the fundraising company you work with has the right experience and track record.
7. What's the worst-case scenario?
So you've found a fundraising company that perfectly meets the needs of your group – but what happens if everything goes wrong? Your group could end up not raising anything, or even losing money. Avoid services with upfront costs, as well as those that require you to raise a minimum amount before keeping any funds. Set your fundraiser up for success by choosing a fundraising company with proven results. That way, the worst possible scenario is that you merely raise less than your goal amount.
Contact us to find out more or to set up a Fundraiser for Your Group, Club or Team Today!
—– There is no shortage of online fundraisers geared toward seemingly every fundraising need. But there's only one digital fundraising platform that is built specifically for groups and teams. Snap! Raise has already helped over 40,000 youth sports teams and educational programs achieve their fundraising goals, and that number is growing every day.
Contact us to learn more!