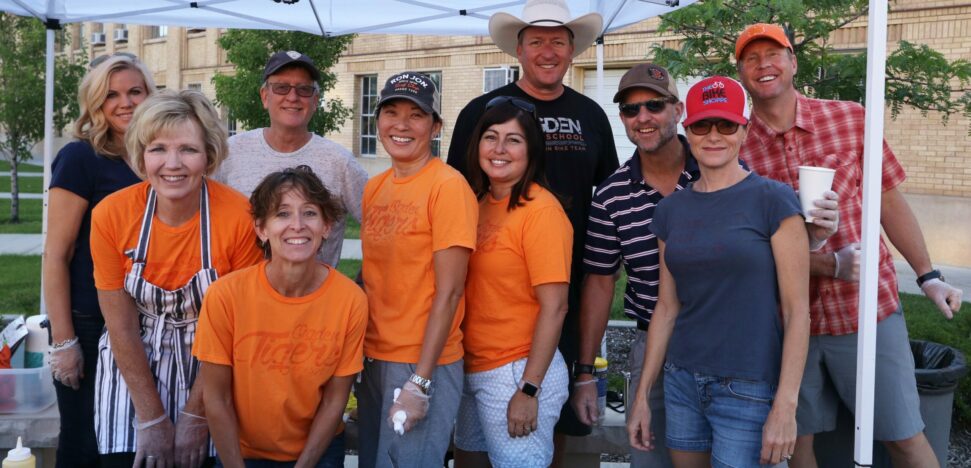 The secret to fundraising comes down to three magic words: before, more, and strategic. Jay Samit, Author of Disrupt You!: Master Personal Transformation.
Selecting the right fundraising partner can make the difference between wasting your effort and exceeding your goals. Whether you're a veteran of many fundraising efforts or doing it for the first time, these are some of the most important aspects to consider.
No / low upfront costs. You're fundraising to gain money—not spend it. Product sales such as cookie dough or beef sticks require buying upfront inventory that might or might not be wasted.
How long is it between when the fundraiser starts and when your group gets its money? Direct deposit at intervals during the fundraiser is the fastest, most effective way to start buying or reserving what you need.
How well are you supported? Do you have a dedicated representative who knows you and your needs or are you routed to an anonymous call center that doesn't know or care who you are?
How secure is the data you're sharing? Know the company's privacy terms and if they resell your information.
Is the collected money safe? Are credit card transactions secure and PCI compliant?
Can you see at a glance how your fundraiser is progressing? A dashboard for a group leader is one way to accurately know how you're doing.
Is there a strong system for your participants, including incentives? Kids have so many demands on their time, an incentive program encourages them to be an active part of the fundraiser.
Is your fundraiser limited to your local geographic area or can donors from anywhere help?
Is there an organized, integrated way to send and track emails, social media posts, and texts? The ideal fundraiser lets everyone know about it and sends just enough reminders and prompts to be useful without being harassing.
How are your donors treated by the fundraising program? Do they get tax receipts automatically sent to them? What does the fundraising platform do to foster a relationship for you with donors (donor stewardship)? Are these donors then encouraged to give the following year (legacy donors)?
Some fundraising companies focus solely on the percentage of their fees and try to be the low bidder based on just that. But the best companies are more than just a transaction. The company needs to be your partner, understand your needs and the needs of your participants and donors, be secure with your money and your data, and make things as easy on you as possible. Use the information above as a checklist to make sure you'll be partnering with a company that meets your needs.
—– There is no shortage of online fundraisers geared toward seemingly every fundraising need. But there's only one digital fundraising platform that is built specifically for groups and teams. Snap! Raise has already helped over 40,000 youth sports teams and educational programs achieve their fundraising goals, and that number is growing every day.
Contact us to learn more!