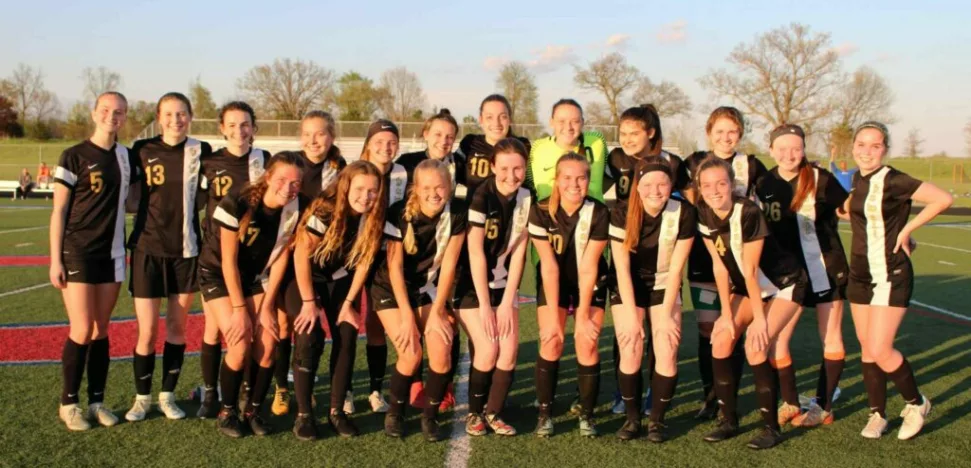 Howell, MI — In his first year at Howell High School, girls soccer coach Sean Rowser hopes his program "creates a buzz." Even with the coronavirus COVID-19 pandemic suspending the Highlanders' season, his goal hasn't changed.
That's why Howell Girls Soccer is launching an online fundraiser to raise money for those affected by coronavirus in the Howell community and beyond, kicking off Wednesday, March 25th.
"Somebody needs help out here," Rowser said, "churches, food pantries, families. If we can pool our resources together, we can see what we can do."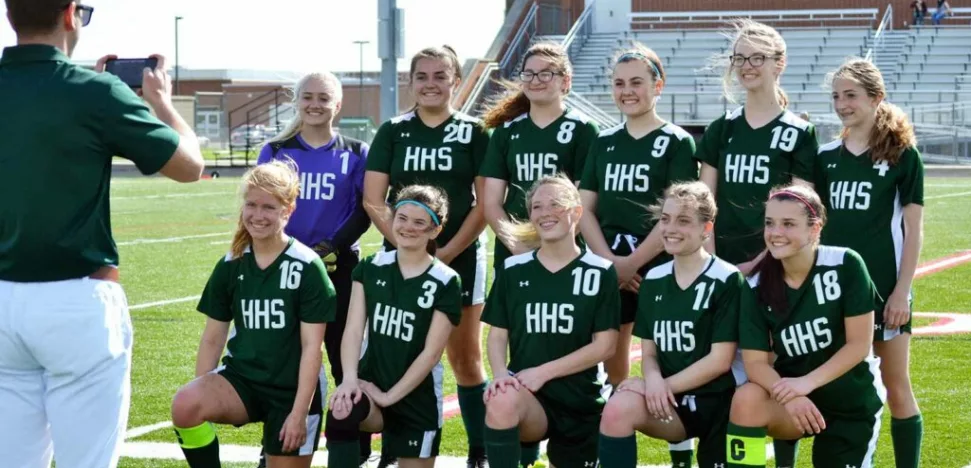 The first-year coach intended to set the tone for the upcoming season with a different fundraiser—a 'coaches vs. Cancer' fundraiser—culminating in the Highlanders' first home match against rival Hartland High School.
"April 7th was going to be a really big day for us. My thinking was, 'hey let's get as many people as we can to celebrate anybody who has been affected by cancer, generate as much money as we can, and then watch some soccer after that.'"
When the coronavirus crisis emerged, affecting communities locally and globally, Roswer and his team decided to pivot.
"I wanted to tie the team together. I didn't want it to be 'coach picked this.' I wanted everybody to express their feelings on the situation."
Engaging his team without being able to meet in person is a challenge Rowser has embraced—although training and tactics have taken a backseat to leadership and community connection.
"We don't need to be sitting on the couch sending out instructions we can do while we're away, having a virtual practice," Roswer said.
"We need to slow things down just a little bit. It's about family. It's about community. You know, these kids need a break. They need a break from instruction, from a coach, from a teacher. They just need to enjoy life and enjoy the things that matter."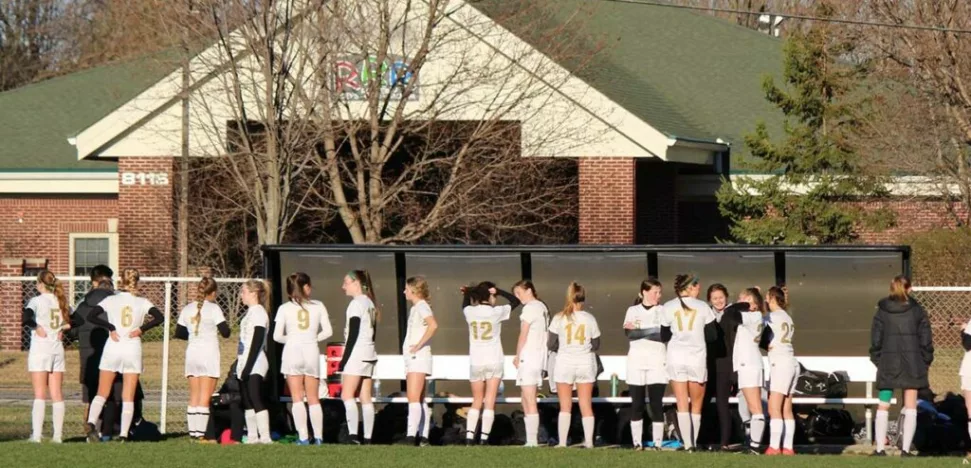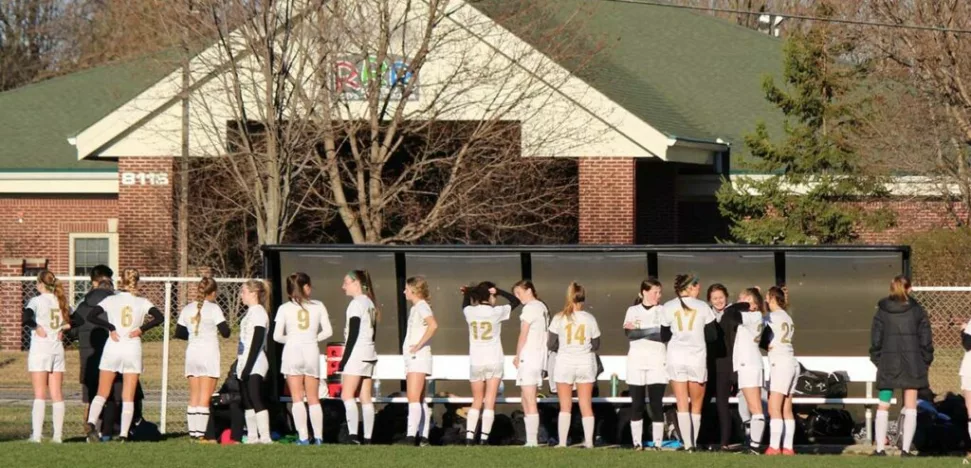 For the coronavirus relief fundraiser, Howell Girls Soccer is using the team fundraising service Snap! Raise, which recently updated its platform to support 100% remote online fundraising. The fundraiser will last 28 days, ending April 21st.
Roswer hopes that the campaign gives the Howell community the opportunity to continue supporting Highlander soccer and remain engaged with the program.
After all is said and done, what does Rowser hope happens next?
"I'm hoping that eventually, we have a season," Rowser noted. "We had energy, we had a buzz. That's why we want to get family and friends and everybody involved—there's just nothing like it when you have all those fans cheering for you. That's the buzz we were trying to create, and hopefully, we can get back to that on the field."
Until the spring soccer season kicks off, kudos to Coach Sean Rowser and Howell High School Girls Soccer for keeping the buzz alive.
—– There is no shortage of online fundraisers geared toward seemingly every fundraising need. But there's only one digital fundraising platform that is built specifically for groups and teams. Snap! Raise has already helped over 40,000 youth sports teams and educational programs achieve their fundraising goals, and that number is growing every day.
Contact us to learn more!