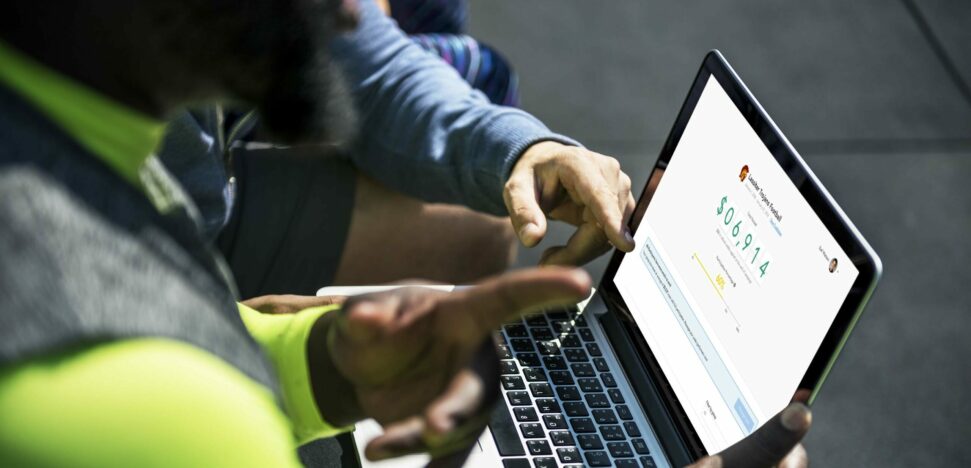 We've improved the Program Dashboard so you can confidently track your success and showcase your results to school leaders as your new one-stop shop.
We kicked off 2020 by throwing out the old and bringing in the new: starting with our improved Program Dashboard. Effortlessly prepare your campaign ahead of time, effectively track and communicate with participants or campaign director, and quickly access reports to view the success of your fundraiser.
Meet your new home for fundraiser tracking and participant engagement.
Check out the new Program Dashboard pages!
Overview: You'll see an overview of your campaign details—total $ raised, participant stats, and any required action items.
Roster: A page dedicated to your participants! View the full roster of your program and communicate with your participants to invite them or send them reminders.
The Participant Page is in the process of being merged with the Roster Page before it is deprecated.
Grouping: Grouping gives you the ability to segment your group based on different criteria and track each group's success.
Supporters: Add your own supporters to your campaign. This is a great way to add alumni and other friends of your team.
Reporting: View your total $ raised, where the donations are coming from, and who your Legacy Donors are. The reporting page gives you full visibility into your check/direct deposit status.
Your Program Dashboard will help you monitor fundraiser activity and outreach performance, while allowing you to visualize how much more you could raise by increasing participation.
Hitting participant benchmarks translates directly into more dollars raised—for every 10% increase in participation, the average Snap! Raise program raises an additional $750! The new Program Dashboard enables you to monitor fundraiser activity but it also provides tools to encourage and motivate more participation from your program to earn those extra dollars for your program.
Customize messages to your roster, including high-fives and thank-you notes
Find participant Join Codes and filter participants by groups
Ensure participants have a profile picture
The best part of the Program Dashboard is it's a one stop shop for all things related to your fundraiser. It's easier than ever to track your success and show your results to your school leaders.
—– There is no shortage of online fundraisers geared toward seemingly every fundraising need. But there's only one digital fundraising platform that is built specifically for groups and teams. Snap! Raise has already helped over 40,000 youth sports teams and educational programs achieve their fundraising goals, and that number is growing every day.
Contact us to learn more!