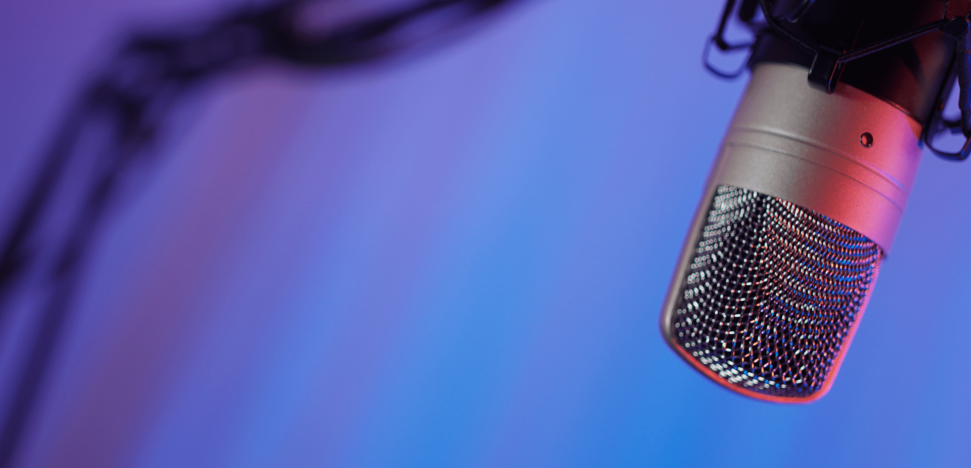 June 2021: We're excited to enter our fourth season of podcast production at Snap! Raise.
From our first two seasons of "Humble and Hungry" where we interviewed Snap! Raise Employees and Group Leaders, through the third season of Leading Edge stories and expert interviews to now, the theme has remained the same: share interviews and insights that matter to coaches, educators, and leaders.
The Snap! Raise Podcast
Check out our current and past episodes below or search for "The Snap! Raise Podcast" on your favorite podcast player.
More on The Snap! Raise Podcast: Season Four
The Snap! Raise Podcast shares impactful interviews to benefit youth coaches, educators, and program leaders. Topics range from leadership and program building to real world stories of difference makers in youth sports and activity. Hear from experts, influential thinkers, and builders of powerful programs to uncover insight and opportunities to help your program achieve more. Snap! Raise believes every kid needs a champion. The Snap! Raise Podcast exists to fuel those champions. Episodes published ~2x monthly.
Season four of The Snap! Raise Podcast will feature best practices and actionable tips from accomplished leaders and coaches as well as include interviews with experts on leadership and program building. Our own CEO, Cole Morgan will also be hosting a few episodes on the topics of the future of youth sports and extracurricular activities.
Stay tuned for upcoming episodes here and via our social media channel. Show notes are available by selecting the episode in the player above and clicking the "information" button. If you have an idea for a guest on the podcast or any comments or questions, please email studio@snap-raise.com.