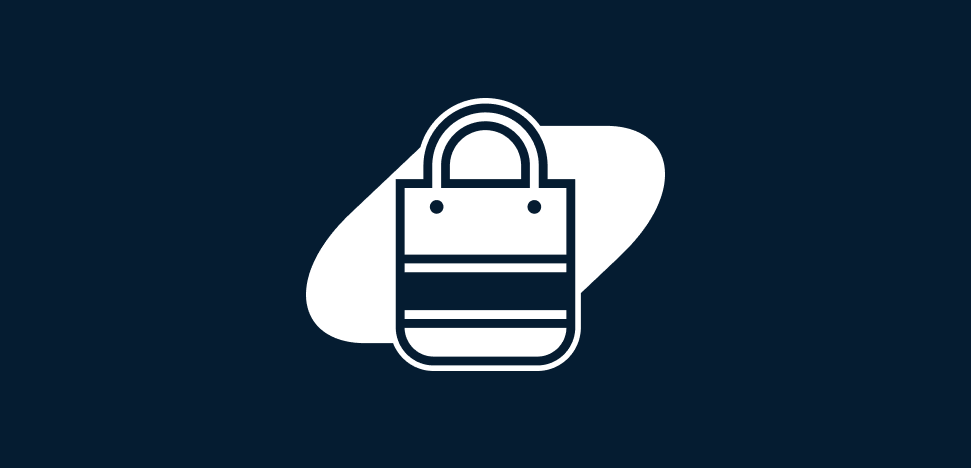 Show support for your group & your planet.
This Earth Day, we're bringing change to the spirit wear industry by adding eco-friendly, sustainable options to our storefronts.
Protecting the environment is a top priority for us all, especially students. We are committed to providing them with spirit wear options that look good and are good for the planet. Students and their supporters can now show their spirit with jackets, hoodies, sweaters, and t-shirts with low environmental impact. Every purchase of our eco-friendly spirit wear helps you reduce your carbon footprint, save water, and reduce waste.
View our store | View OPRF Football's store
Matt, Thomas High School Robotics Team teacher
We spoke to Matt, Thomas High School Robotics Team teacher, about the new eco-friendly, sustainable spirit wear. We asked him how important it was to his students to have eco-friendly products available in their store. Watch what he had to say.
How do our eco products reduce environmental impact?
They're made from recycled materials.
Our eco-friendly products are made from recycled plastics that would have otherwise ended up in a landfill.
The District tees and hoodies are 60% recycled cotton scraps and 40% recycled polyester, known as rPET, derived from used items like plastic bottles.
Allmade tees, hoodies, and jackets are made with polyester recycled from plastic bottles, TENCEL™ Modal made from renewable beech trees, and organic cotton, all sourced from the US.
We know what you're thinking, plastic bottles? Yes, the clothing is made from plastic items, like bottles. Still, before you write them off, because plastic bottles don't exactly give off "great material for clothing" vibes, a process is used on the materials that turn them into soft, comfortable, and high-quality clothing.
They reduce the water footprint of dyeing processes.
Dyeing clothing requires an intense amount of water. Each District garment's color comes from its original, stringently sorted cotton scraps, and is blended with recycled polyester yarn, so it never has to be re-dyed.
What does it all mean?
By purchasing our eco-friendly spirit wear, you reduce your carbon footprint, save water, and reduce waste. How much? You can save the equivalent of skipping six weeks of showers or taking 5.87 miles off of your daily commute by going sustainable with your purchase.
Program leaders with a Snap! Raise account can log in to their dashboard to access their store. If you don't have a store, you can request a free store for your program.