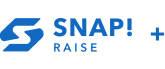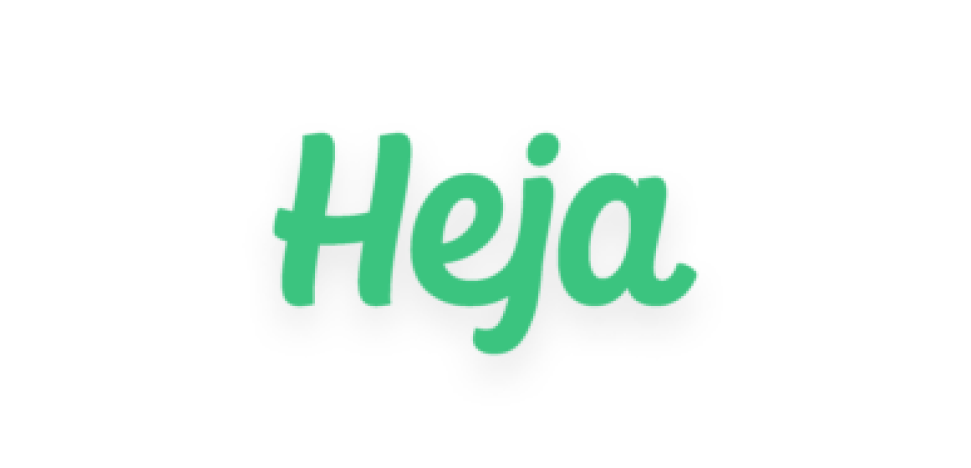 Save time. Raise more money faster.
The Snap! Raise platform allows you to skip door-to-door fundraising efforts by hosting it online. Grow to a national reach. Less admin time; our platform ensures the security of raised funds with every dollar tracked and reported.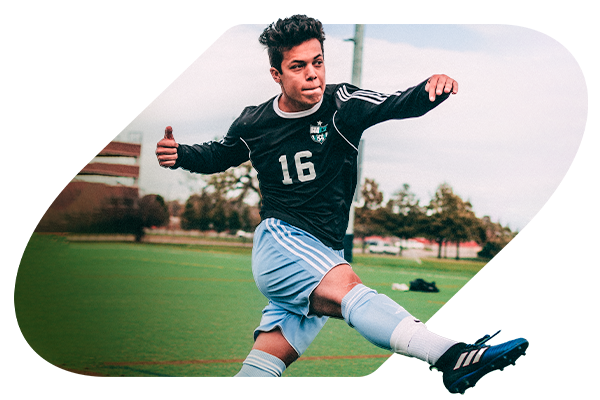 Let our fundraising experts help you today.
Get in touch with your representative, familiar with your area; someone eager to help you reach your goals. How much can you raise? Compare your current fundraising efforts with how much more our help and support gains teams like yours. Sharing the below information helps us get you to the right person for your area with the right expertise for your program. He/she/they will contact you within 2 business days. We NEVER sell our information. You can opt-out at any time.