The platform for all your department and program needs.
We know that you need a hand. Help with expensing that last equipment order. Assistance with getting gear to the team on time. Community members to step up and keep that school program running. Donations from parents for a successful next season. Snap! Mobile is here for all of it. Because we know that to develop something the right way, support matters.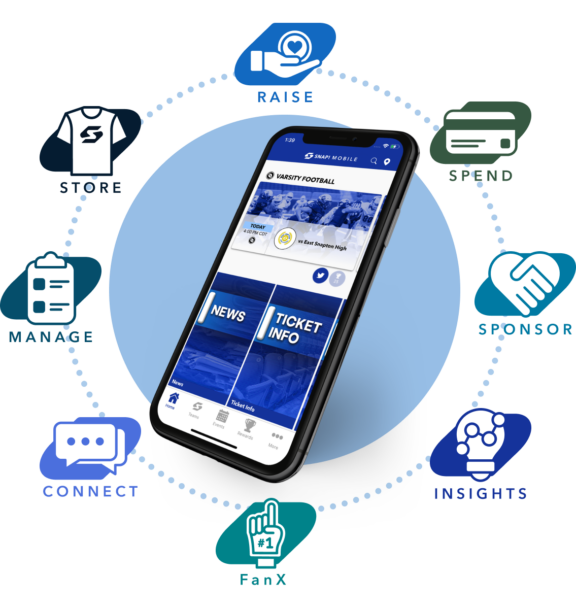 Snap! Raise
Snap! Raise powers exclusively online fundraisers using a tried and true process that eliminates the need to sell products, manage inventory, or meet in person. Raise more with less effort, and keep yourself and your program safer than ever.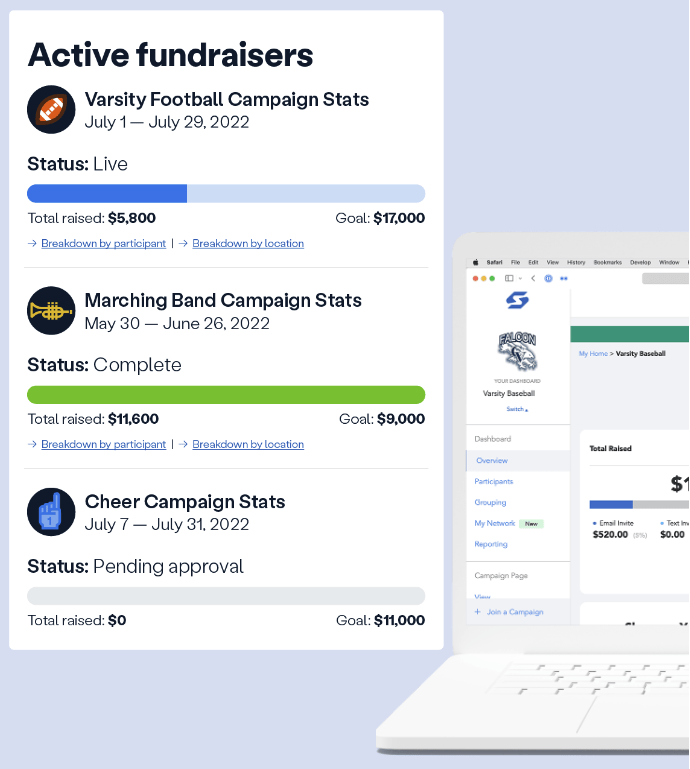 Snap! Store
Promote your program with high-quality, affordable spirit wear. Our team manages the entirety of your online store, keeping it easy for you. That means we take the orders, manage your inventory, take payments, and ship direct to your customer.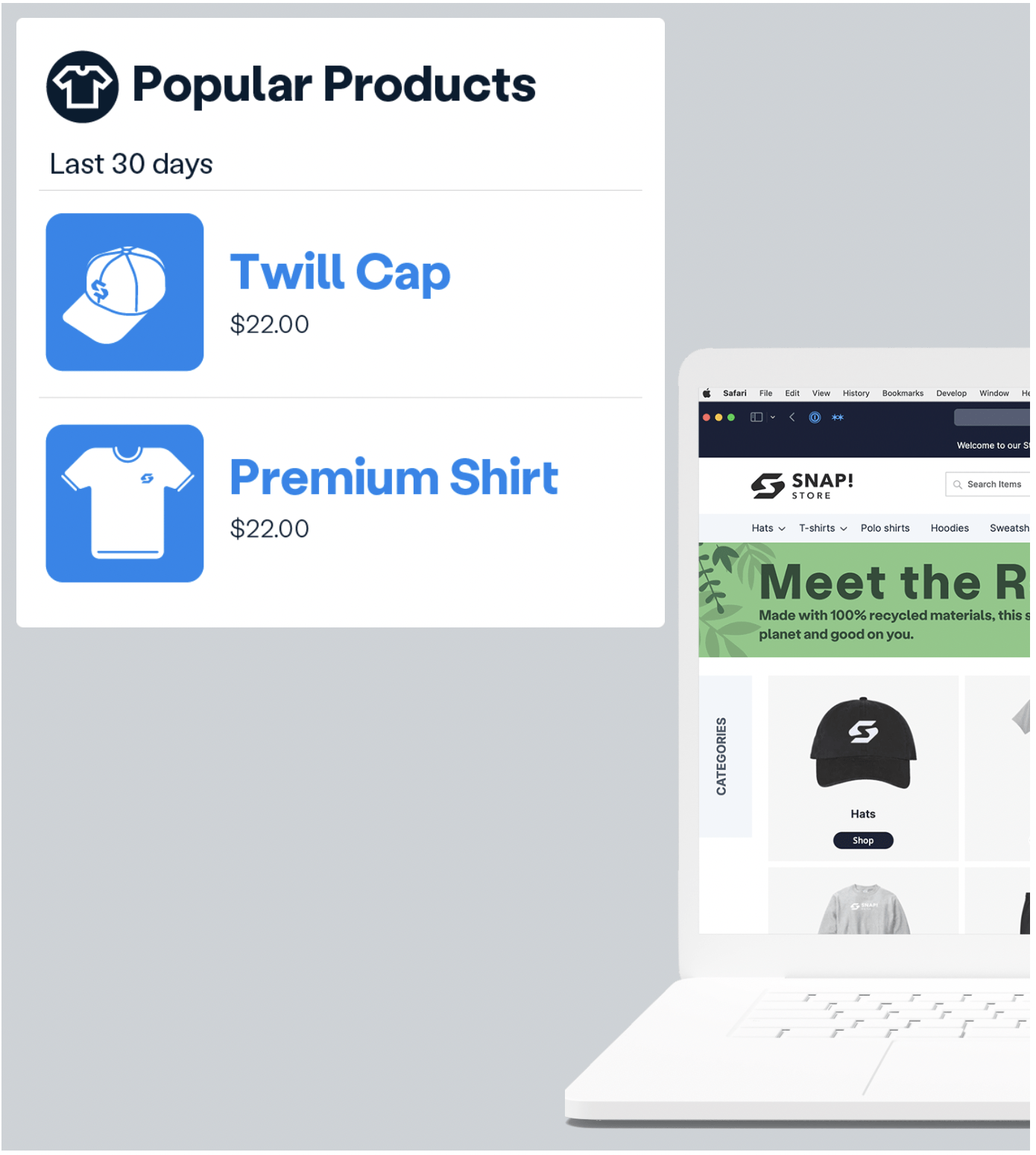 Snap! Spend
Manage your program funds and support what matters with transparency. We give teams and clubs all the money management tools they need in one place, and provide families with secure online portals for their payments.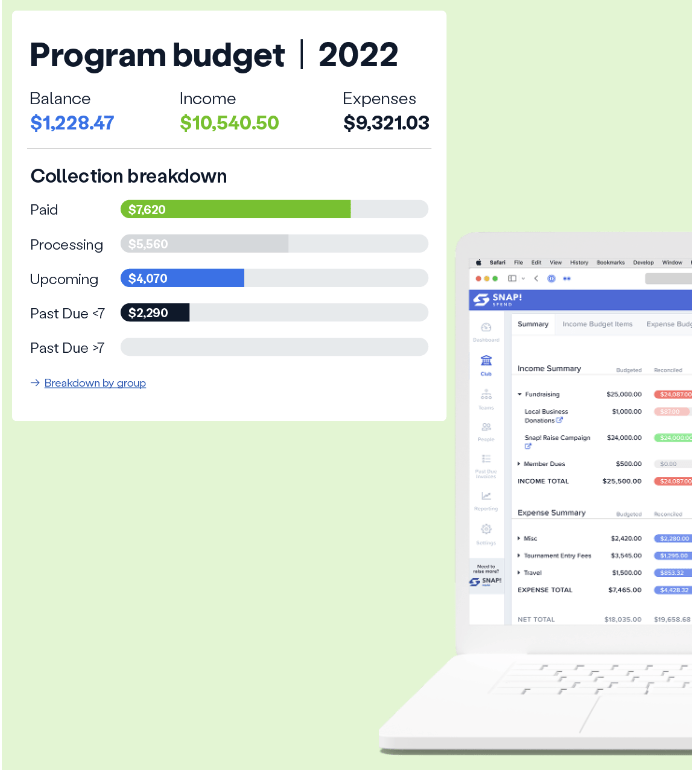 FanX
Transform how you connect with your fans and communities with our one-stop shop mobile app. FanX integrates with top athletics management software such as Snap! Manage, Home Campus, and Rank One.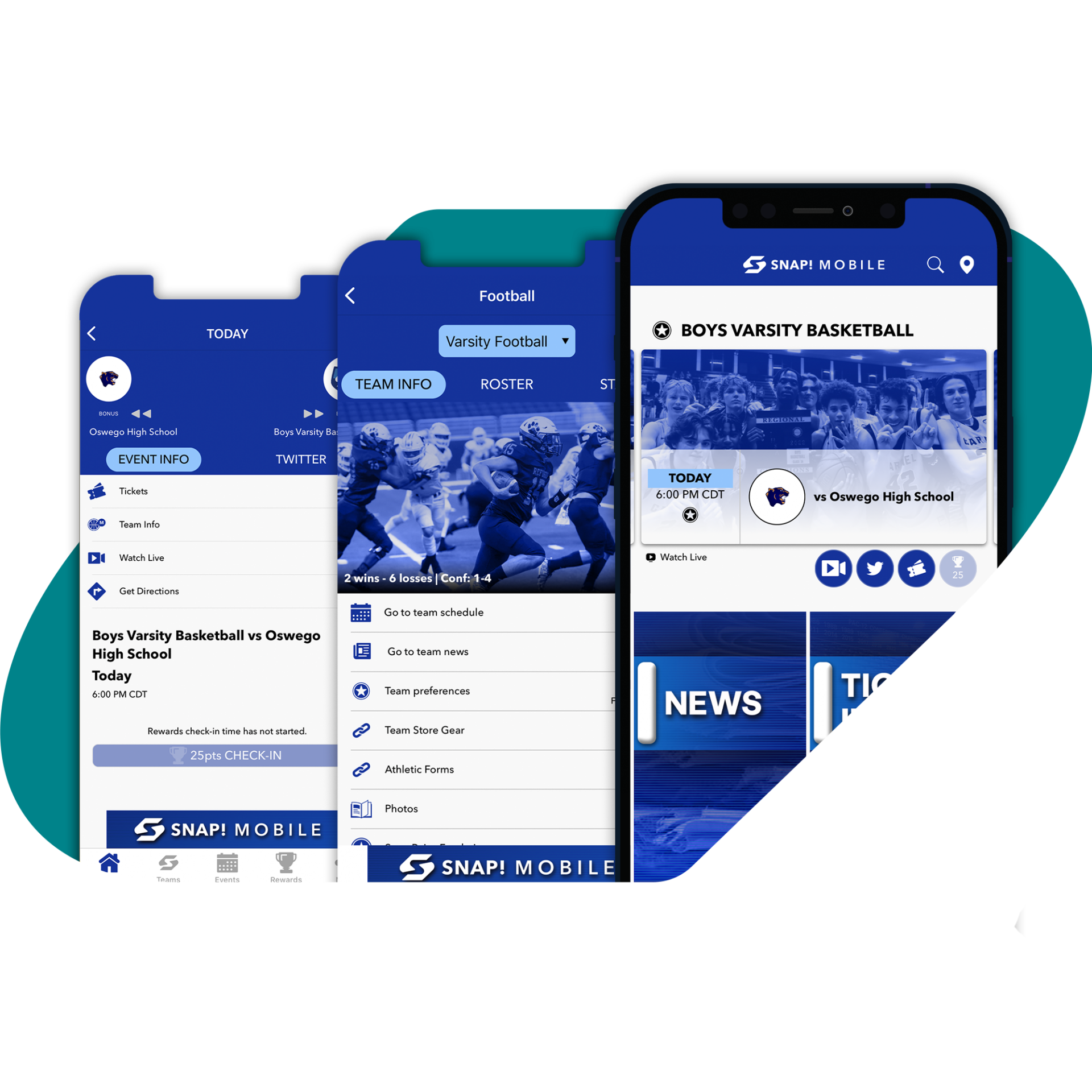 Snap! Manage
Schedule and reschedule events. Communicate with your team, staff, and parents. Keep compliant with regulatory standards while minimizing your paperwork.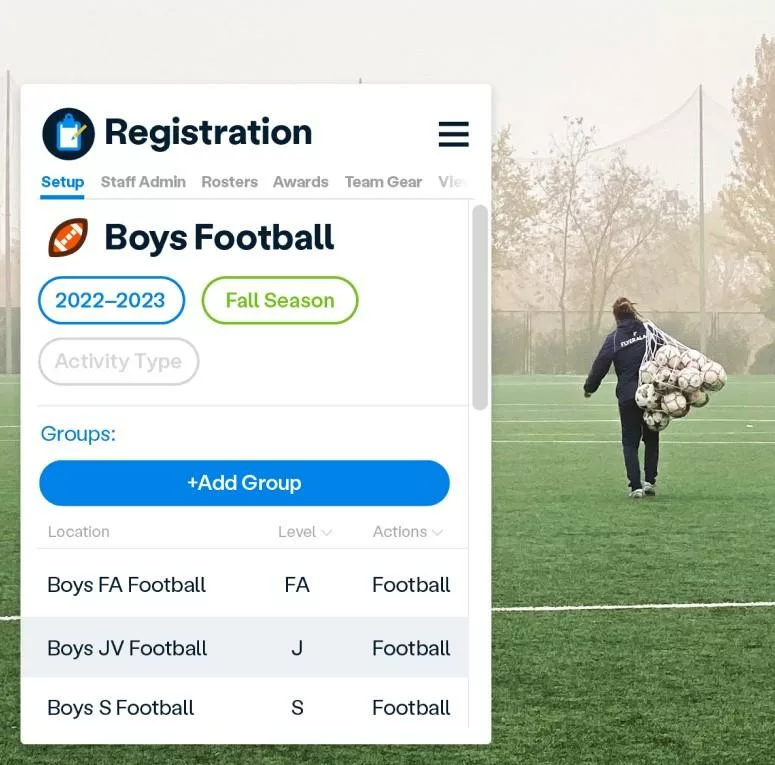 See how group leaders use our platform to support their programs.

"Snap! made it easy"
Cameron B.

"Very pleased with our results"
John J.

"AMAZING"
Anthony D.

"Safe and Effective"
Jason R.