The Snap! Raise Story
We believe every kid needs a champion.
That's why we've built the ecosystem that supports champions, so they can impact kids.

We Champion the Champions
A champion is a coach, a teacher, a mentor, a family, a neighborhood, a community.
A champion is a cheerleader, a number-one fan who looks you in the eye and says: "I know you can do it."
A champion makes you believe you're capable of so much more than you think you are.
A champion champions your greatness and your inherent value – even when you're not so sure it exists.
A champion is the person who believes in you, whether or not you believe in yourself.
Here at Snap! Raise, we have one job - keep good leaders leading.
Society benefits when the best leaders of today can focus on developing the leaders of tomorrow. That kind of future is worth investing in. And for all of us at Snap! Raise, it's worth working for every day. We're creating a new system that helps teams get the resources they need to build the next generation of leaders. There are a hundred ways you can join us in creating a better tomorrow: donate to a program. Buy a T-shirt. Become part of our team. Whatever it is, it will be the most important, meaningful thing you can do, because you'll be making a difference in the life of a kid. Kids need coaches. Kids need to play. And every kid needs a champion.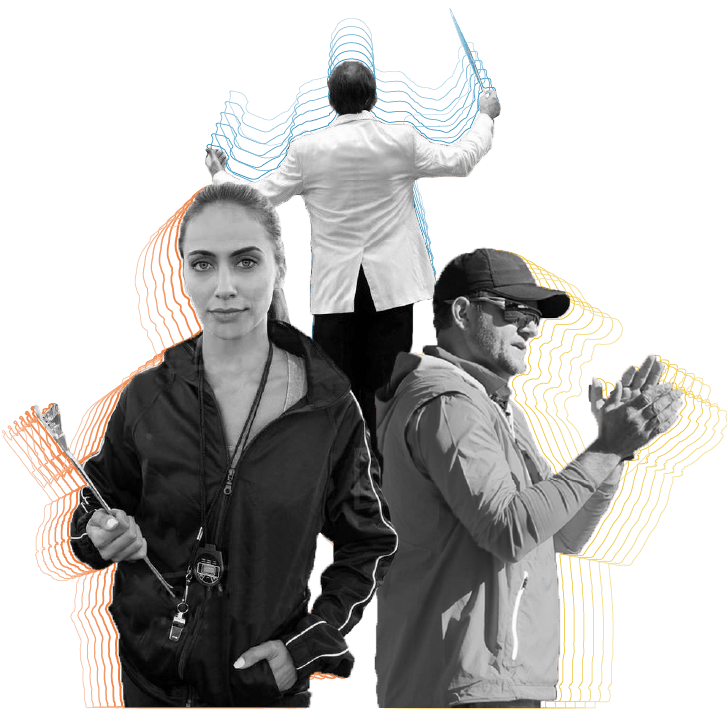 Snap! Raise was founded on two core principles
That group activities serve a vital role in the development of kids, teaching essential life skills like collaboration, work ethic, and leadership
That youth coaches, educators, and program leaders are able to empower kids to pursue their fullest potential when unburdened by financial concerns and administrative chores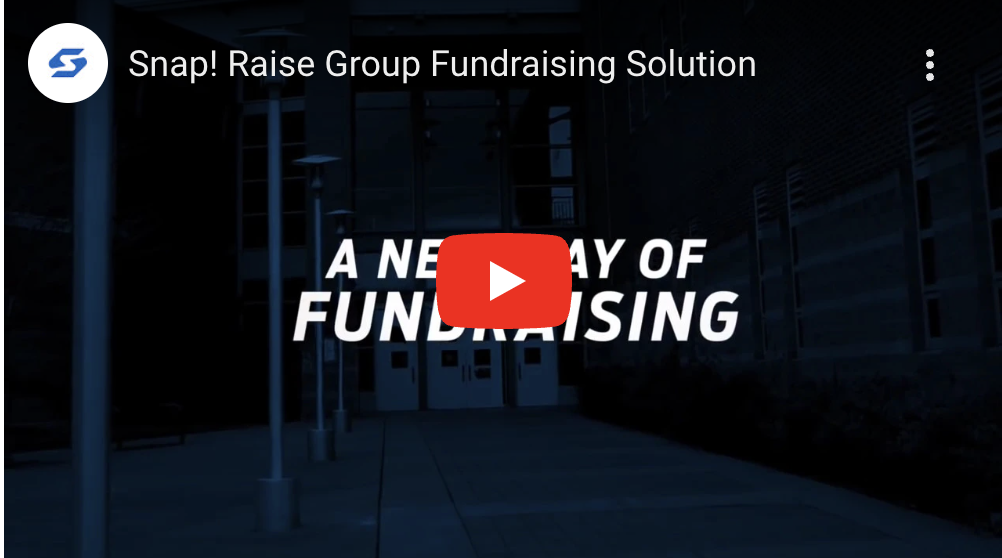 We are working to build the ecosystem that supports champions
Every member of the Snap! Raise team is motivated by a commitment to give back to the communities we serve––because we've been in their shoes.