Raise More and Keep More with Snap! Raise
Snap! Raise is built to help sports teams and extracurricular groups raise funds quickly and safely. Whether you're a long-standing football club or a freshly formed art program, we've got your back.
Does Snap! Raise Work?
Yes! In just 28 days teams, clubs, and high school groups can raise the money needed to pay for new uniforms, lower costs, enter tournaments or even start a scholarship program.
Snap! Raise pioneered online, participant-led fundraising in 2014 and since then we've had the pleasure of working with more than 100,000 teams and groups around the country. Together we've raised more than $700M in total funds.
Never have your team sell physical products or go door to door again – Snap! Raise makes fundraising safe, quick, and easy.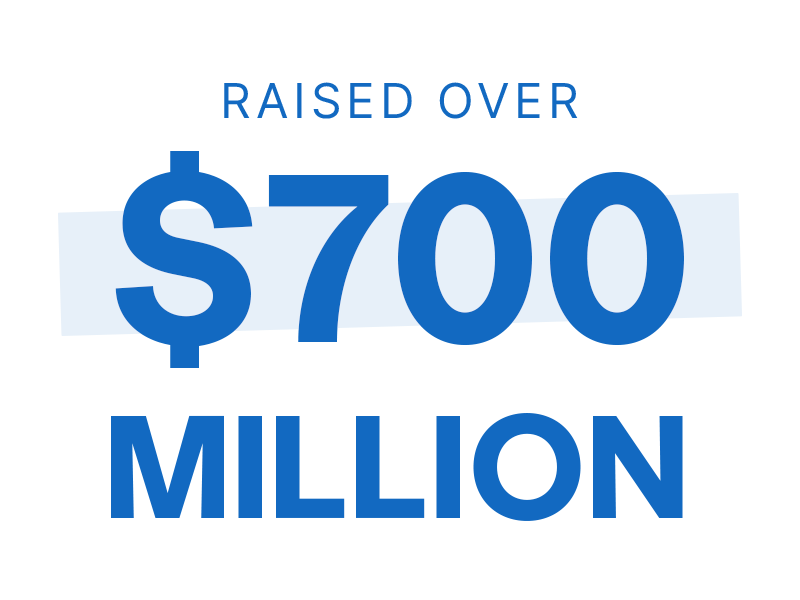 What does Snap! Raise cost to use?
There are zero upfront costs or hidden transaction fees for using our technology platform.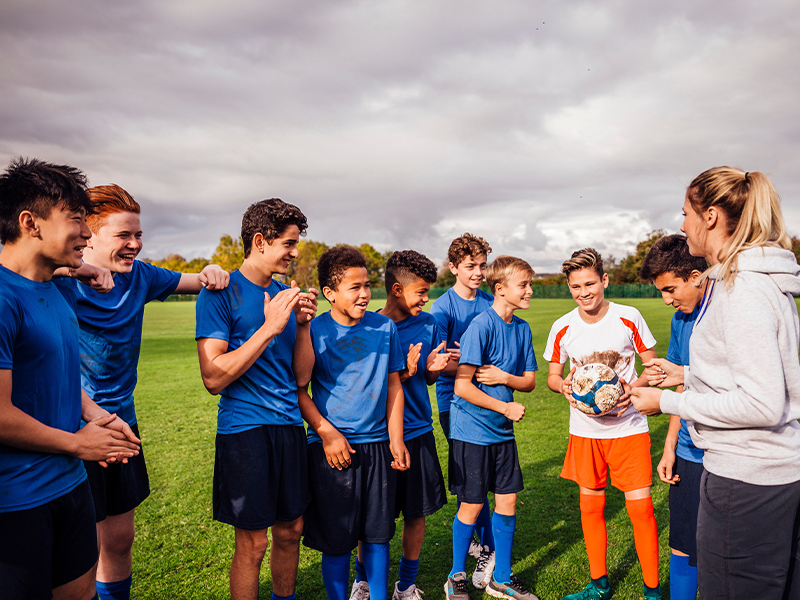 How Much Will My Group Raise and Keep?
When you run a campaign with Snap! Raise, fundraisers keep 80% of total funds. No more paying a 3% credit card fee, we have you covered.
Teams raise more on average in 28 days with less effort than any other online or product-based tool
We provide highly personalized fundraising expertise and 1:1 support to coaches and groups leaders around the country
We continually evolve the Snap! Raise platform, process, and technology to exceed our customers' needs: from data security and financial management to donor engagement and stewardship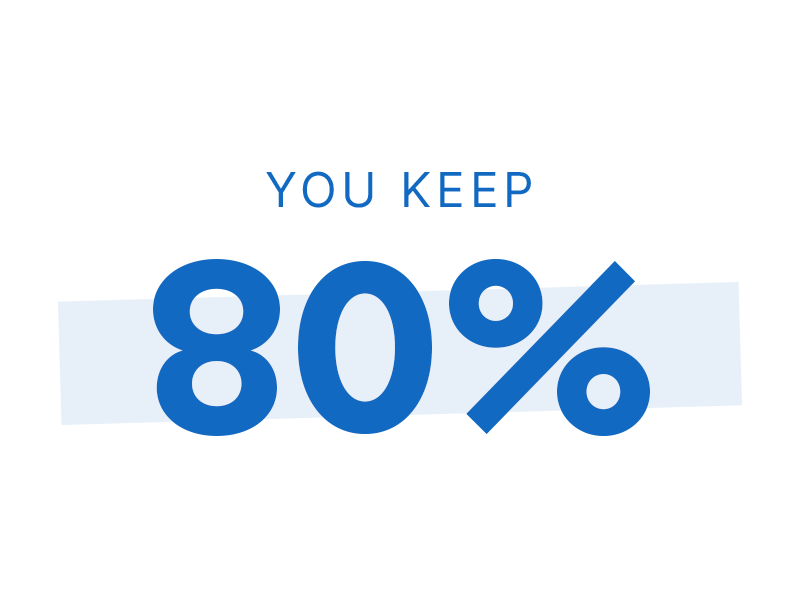 Is Snap! Raise legit?
We'd say so, but don't take our word for it. With more than 48,000 teams, groups, and clubs served in every state across the nation, they say it better than we ever could.
Who is Snap! Raise for?
High school teams, club sport groups, youth groups and afterschool clubs, e-sport teams, bands, cheer groups, DECA programs, art programs, cheer groups, orchestras, athletic directors, ASB groups, booster clubs. . . you get the point. Snap! Raise is for anyone who needs to raise money in the high school or youth space who aspires to fund or create an awesome program.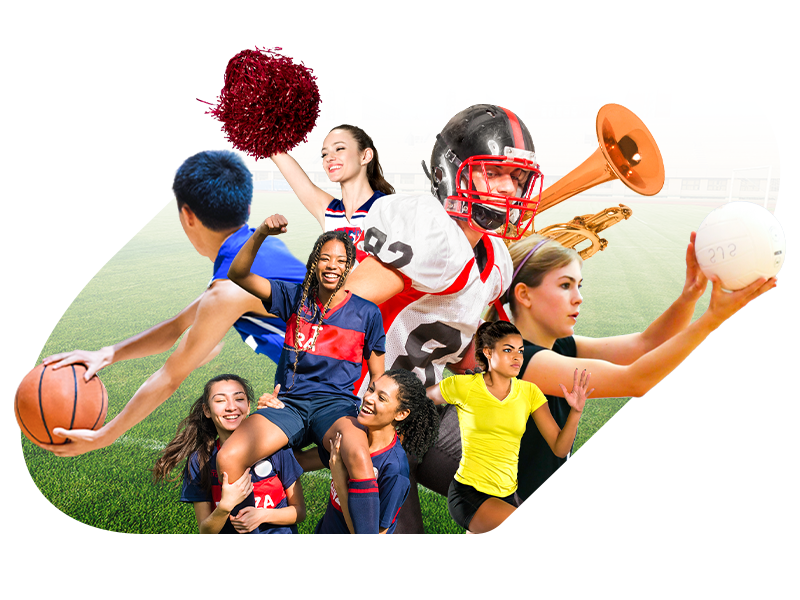 I've read that Snap! Raise keeps half of all donations. Is that right?
Nope. You've got us confused with product-based fundraisers like cookie dough, popcorn and discount card-based fundraisers that only give teams 50% of what they raise.
At Snap! Raise, you're eligible to keep 80% of what you raise, and we've created other tools, like a team gear shop to help you keep fundraising year-round.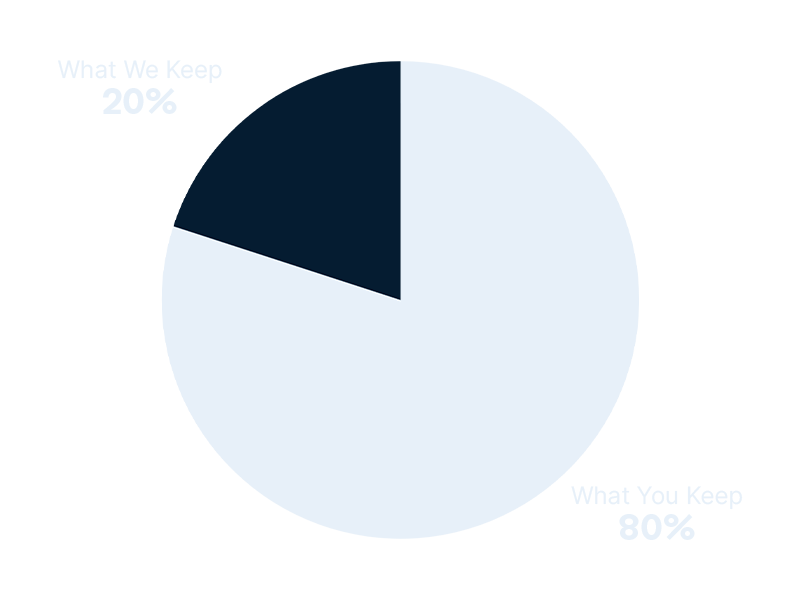 I've talked with someone who said "We're just like Snap! Raise" - what makes you different?
Simple: our people, proprietary process, and cutting-edge platform just can't be duplicated.
Neither can our belief that every kid needs a champion coach, mentor or supporter in their life. Our mission is simple: to build an ecosystem of tools that frees leaders from the myriad of administrative burdens so they can do what they do best, champion kids.