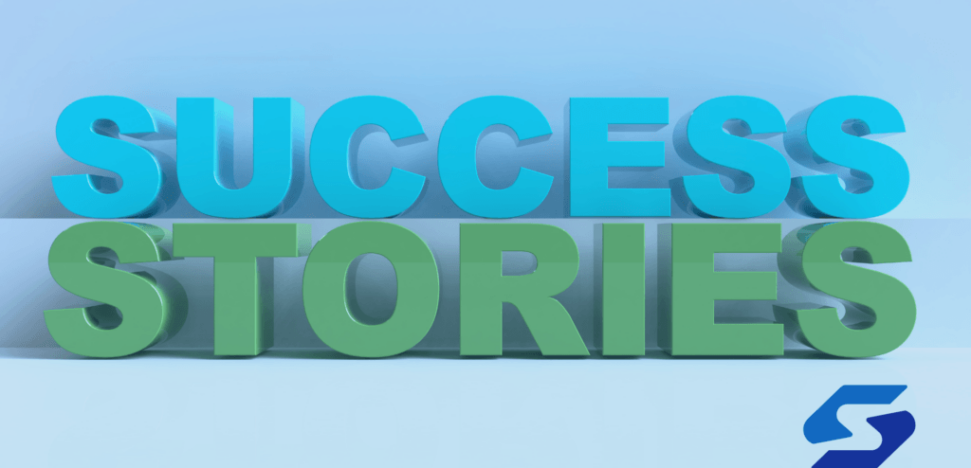 Snap! Raise digital fundraisers are intentionally designed to safely deliver group leaders more funds and take groups less time.
Our simple fee structure originates from a data-driven, drive-the-most-impact, social enterprise philosophy, allowing your fundraiser to reach the largest supporter network possible while also increasing our ability serve value to more and more groups and teams.
Is Snap! Raise worth it?
With so many options in digital fundraising, coaches and educators are often left to spend precious time simply evaluating their options, let alone doing the fundraising.
The collection of testimonials below share the perspective of the champions who we passionately serve, specifically highlighting their opinion on the value a team or group receives when working with Snap! Raise — a fundraising partner committed to their program growth. Read more about Snap! Raise pricing.
High School Baseball Fundraiser
https://www.snap-raise.com/fundraisers/antioch-panthers-baseball-21-2021
After trying a number of fundraising options to fund his Antioch High School baseball program, Head Coach Gonzalez's search for fundraising ideas is finally over. His team's Snap! Raise fundraiser has already funded his planned costs for the year and allowed him the assurance of money in the team account for next year — all minimal time spent from the team!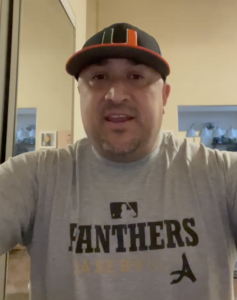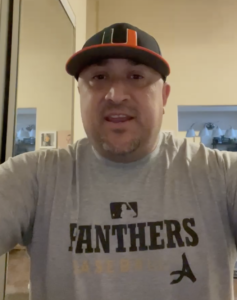 "Right now, we're 10 days in and we're almost at $10,000 raised. We've had an excellent experience with Snap! Raise. Any other fundraiser, we raise $3,000 or $4,000– that's doing cookie dough kinda stuff. We did work with another online group in the past but nowhere near as good as Snap! Raise. I think the last time we tried to do something online I think we raised about $2-3k something like that."
Club Fastpitch Fundraiser
Over $15k raised for three teams: NW Mayhem 14U, 16U1, 16U2
Club Fastpitch Booster President and High School Athletic Director, Shannon Morrison was initially skeptical that Snap! Raise could outperform familiar product or event based fundraisers. After COVID-19, she needed a safe, virtual fundraiser and decided to finally give Snap! Raise a try. Three successful fundraisers complete and more on the way, she hasn't looked back!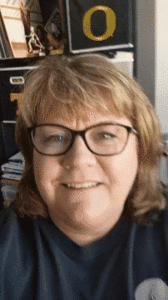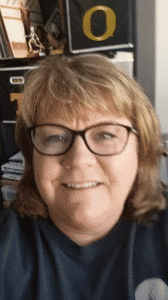 "We've sold everything from pies to holiday greenery and hosted bingo nights etc. All of which have been fun but incredibly time consuming…I've been very impressed with how easy Snap! has been and how many people it's reached that we might not have been able to reach otherwise."
High School Marching Band Fundraiser
Cleveland HS Marching Band and Color Guard 202
Snap! Raise has helped the Cleveland High School Marching band cover a number of costs while eliminating the need to waste time managing fundraisers, selling products or handling cash. Hear the full story from Band Director Cameron Yassaman in his video testimonial here.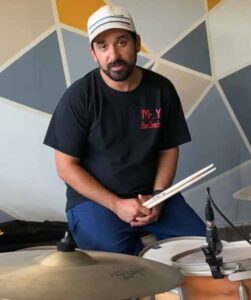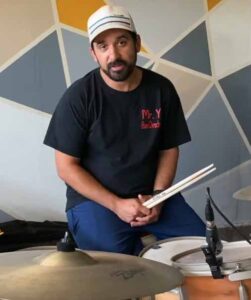 "Everyone I've talked to that has used the program has the same thing to say: it's super easy and it's super effective — it is just, without a doubt, the easiest fundraiser you will do…I will always prefer Snap! Raise over any of those other fundraisers."
—– There is no shortage of online fundraisers geared toward seemingly every fundraising need. But there's only one digital fundraising platform that is built specifically for groups and teams. Snap! Raise has already helped over 40,000 youth sports teams and educational programs achieve their fundraising goals, and that number is growing every day.
Contact us to learn more!