We're Snap! Raise and a whole lot more.
To date, Snap! Raise has helped raise over $700 million for schools, groups, and teams. And now, with the Snap! Mobile platform, you have access to an even wider range of powerful industry-leading solutions.
Secure the funds to support what matters.
Snap! Raise helps programs raise more money with less effort.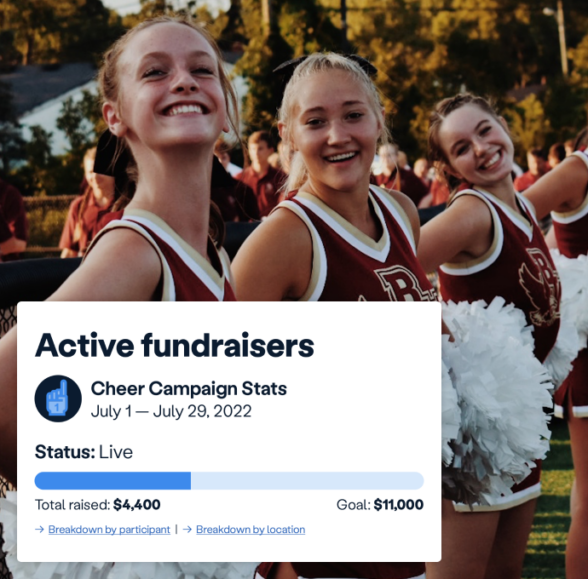 Fundraise online, not in person.
Skip the door-to-door. Keep it simple and safe.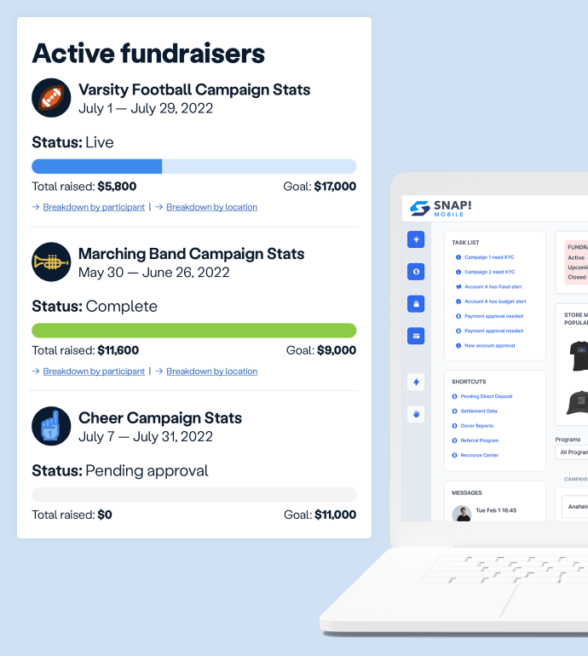 Meet federal security compliance standards.
We keep your data secure through PCI DSS and federal regulation compliance.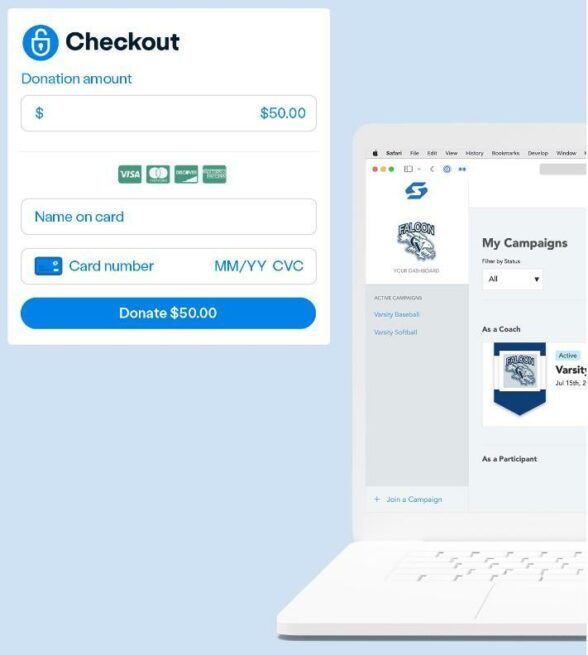 You're no longer restricted to the neighborhood.
Our campaigns raise more funds because of our powerful reach. With Snap! Raise, participants go well beyond their local neighborhood — our average donor lives 276 miles away and even includes international supporters.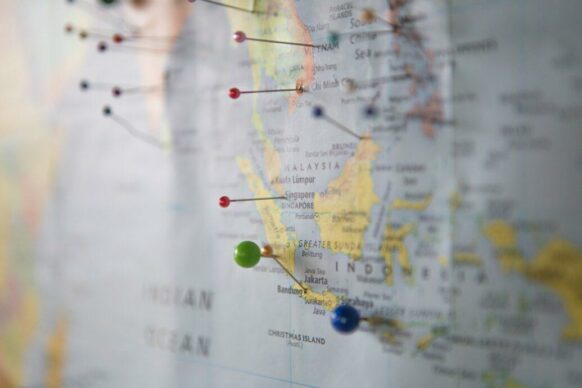 Personalize your communications.
Each fundraiser gets a dedicated, customizable webpage to engage donors.
Reach out to potential donors and follow up with past ones using our personalized email and messaging tools.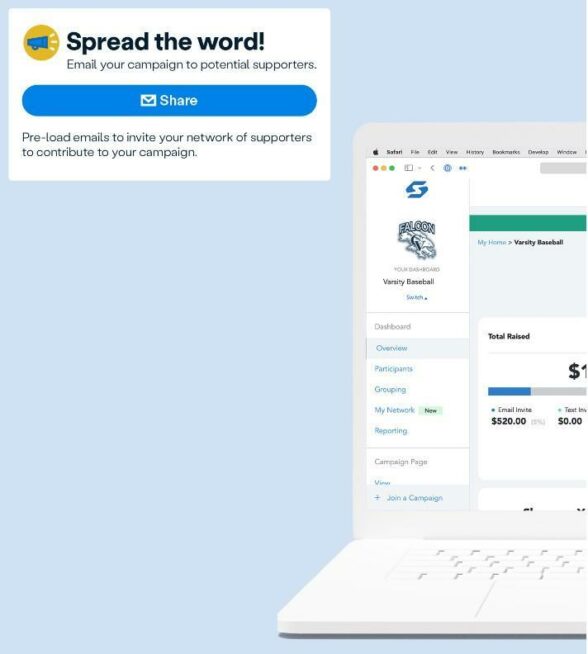 Track participants and pull financial reports.
See everyone who donated to your campaign. Get access to all your financial data — like donations and expenditures — anytime you like.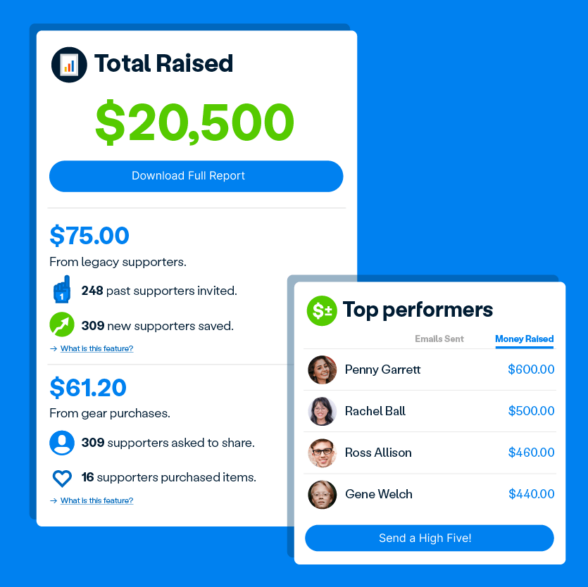 700M+
Raised by programs like yours
100,000+
Groups and teams
12.5M+
Participants and donors