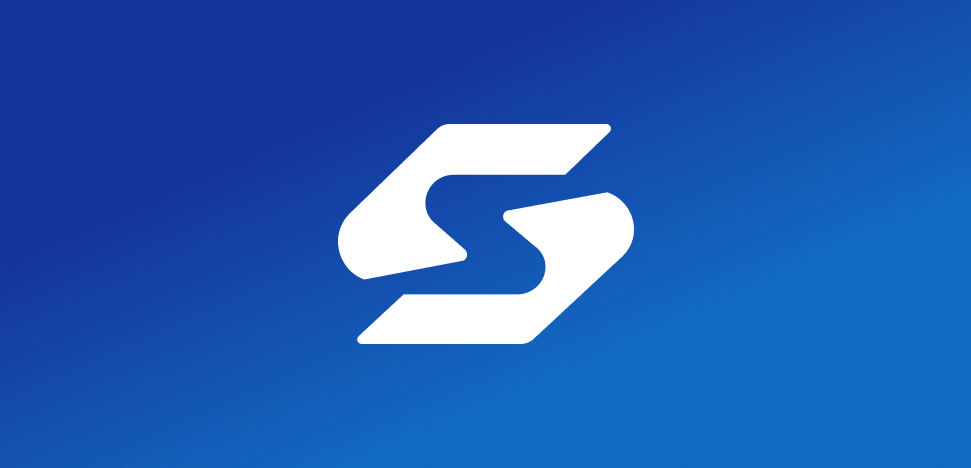 When kids play sports, it requires purchasing uniforms, safety equipment, shoes, and other gear. And often, the lifespan of that gear lasts just one to two years.
How to Reduce the Environmental Impact of Sporting Equipment
What can parents and coaches do with this equipment once it has been outgrown or is no longer needed? Should they throw it away, donate it, or re-sell it?
Most people opt for the first option — according to Planetaid.org, about 85% of clothing ends up in landfills or gets burned. This hurts the planet in so many ways. Once items like uniforms, cleats, and protective gear end up in the landfill, they can take 30, 40, or even 1,000 years to decompose. These items pile up on top of each other, producing toxic greenhouse gasses that can be hazardous to our planet and our health.
To do our part in reducing waste and its environmental impact, we have partnered with SidelineSwap. SidelineSwap is a marketplace where athletes can buy and sell new or slightly used gear. This partnership provides athletes, families, and teams with an earth-friendly option to give the sports gear they no longer want or need to an athlete who does.
Re-sell gear, and reduce waste.
Group leaders who run a Raise fundraiser get access to SidelineSwap so that families of their participants can sell their gear online.
How to access SidelineSwap:
Group leaders can log in to the Raise Dashboard to access a unique referral link and code. The unique link and code can be shared with teams and families to get them started with a SidelineSwap Account. Once the account is set up, they will be able to sell their gear.
Start selling…or buying.
Once an account has been set up, it takes a few seconds to start listing. Take pictures, add details, and list. No items to sell? Not a problem. SidelineSwap has tons of things for the modern athlete. Browse, shop, save money, and reduce waste by purchasing used items!
Need help with pricing items to sell? Check out the value guide.
Donate back to the team.
When the unique referral link or code is used to sign-up for a SidelineSwap Account, the individuals who sell gear have the option to donate all or a portion of their proceeds back to the referring program. That's what we call a win-win-win! Parents have an outlet to re-sell sports gear they no longer need or want, fewer gear ends up in landfills, and programs have a new way to support what matters year-round.
—– There is no shortage of online fundraisers geared toward seemingly every fundraising need. But there's only one digital fundraising platform that is built specifically for groups and teams. Snap! Raise has already helped over 40,000 youth sports teams and educational programs achieve their fundraising goals, and that number is growing every day.
Contact us to learn more!