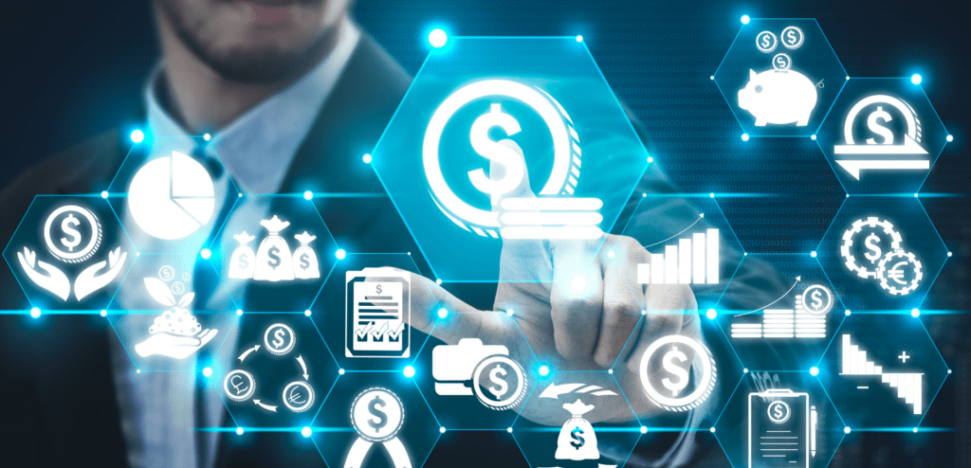 "Snap! Spend (formerly Growndwork) is a financial and spend management technology for groups and teams with built-in online payments, enabling families to pay dues electronically into the program's Snap! Spend account."
"Snap! Spend also gives programs the ability to budget and track expenses to provide families, administrators, and others with transparency into how the team's money is being spent."
What is Snap! Spend?
Snap! Spend is a financial and spending management technology that gives teams and groups everything they need to manage money with ease and transparency.
Simply put, Snap! Spend is the team's or group's bank account. Programs can receive payments and make deposits in the account and can spend from it directly using a Groundwork debit card.
How can Snap! Spend help my club?
Accept online card and bank payments from parents, and deposit offline payments like checks or cash
Pay for team expenses with a Groundwork debit card and withdraw cash from an ATM or even mail a check with BillPay
By keeping track of all income and expenses in one place, reduce risk by using the club's official account for handling team money Team funds are FDIC insured up to $250,000 and banking services are securely provided by Evolve Bank & Trust, Member FDIC Snap! Spend builds in transparency, accountability, and financial best practices so group members and leaders know money is managed responsibly. Snap! Spend streamlines the work of managing money from automating the billing of member dues to budgeting and tracking of expenses. The product helps teams, groups, and clubs manage their money safely and transparently. Clubs and team managers can:
Collect money from parents who enroll in automatic, convenient, online billing.
Manage the money from a team-specific bank account using debit cards and BillPay.
Track all money that enters or leaves the system by reconciling expenses and income to a team-specific budget.
Export reports on any information in the system for audits.
Groundwork is an all-in-one banking, budgeting, billing, and spending management solution that makes it easy for any group leader to manage money.
Interested in Learning More?
Head over to learn more and sign up for updates and exciting news here, or Read our What our Snap! Spend Customers Say article. You can also check out the new Snap! Spend website for yourself
—–
There is no shortage of online fundraisers geared toward seemingly every fundraising need. But there's only one digital fundraising platform that is built specifically for groups and teams. Snap! Raise has already helped over 40,000 youth sports teams and educational programs achieve their fundraising goals, and that number is growing every day.
Contact us to learn more!