spend
Banking built for teams & clubs

Snap! Spend accounts are FDIC-insured through our partner bank Evolve Bank & Trust, Member FDIC.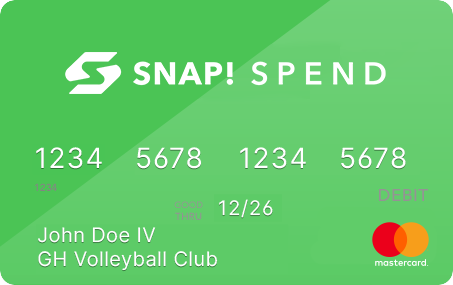 End-to-end financial management
Snap! Spend combines everything you need to run your team or club in one system to save you time and give you a complete picture of your finances all in one place.
Everything you need and more
Snap! Spend online banking gives you everything you need to manage money.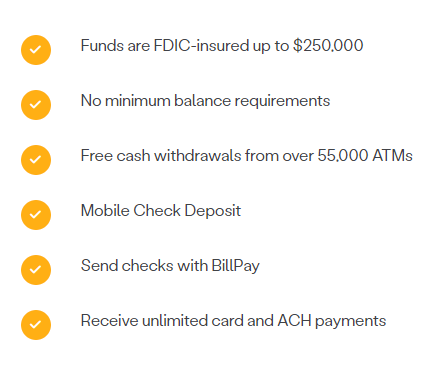 Bank-level security
Built for security

Your account is secured with the same encryption standards used by all major banks.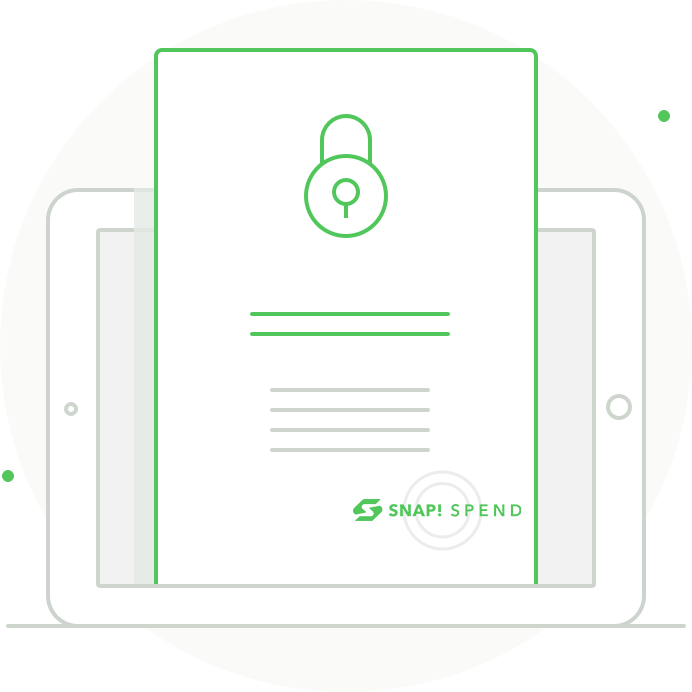 Snap! Spend is a financial technology company, not an FDIC-insured bank. Banking services provided by Evolve Bank & Trust, Member FDIC.