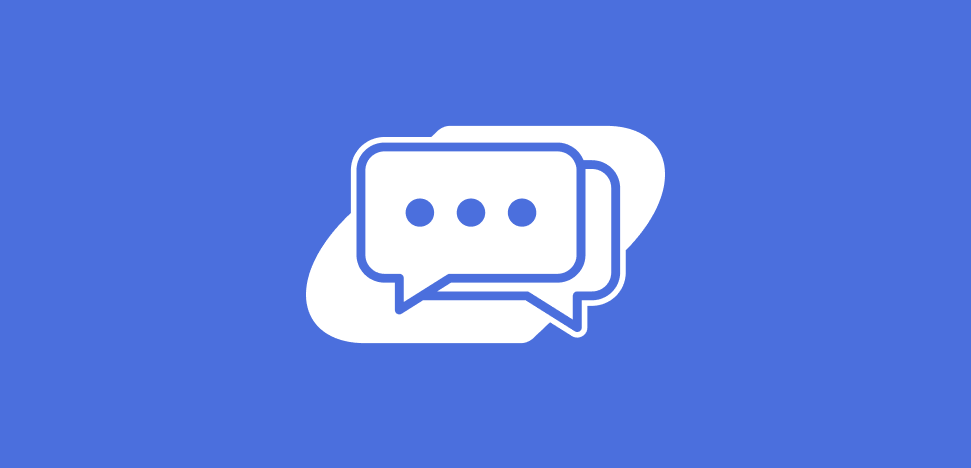 Your students have taken exams, turned in projects, completed dozens of warm-ups and homework assignments, and now the winter holidays are fast approaching. Thanksgiving goes by in a blur of food and family, and you jump right back into the year after barely catching your breath.
As you work hard to keep your learners focused, a challenging task with the upcoming holidays on their minds, remember that the long winter break is a perfect opportunity for you to devote some time to self-care, and refocus your mind on the positives of the year if you're already feeling a bit run down.
Easier said than done, of course. But you are a teacher. You are a planner. And while many people say that they want to make no plans for their leisure time, studies have found that even loosely-organized downtime returns many more benefits. So here are three easy ways to get the most out of your break!
1. Mindful Mornings
There is little that is relaxing about mornings during the school year. Over break, plan to really indulge in this time. Maybe that means setting the alarm to catch the sunrise in bed, and maybe that's no alarm at all. Splurge a little on a gourmet coffee or hot chocolate that you can slowly sip as you read a book for pleasure or listen to your favorite podcast that you're months behind on. Buy the ingredients for a breakfast you love and focus on eating it thoughtfully, knowing there's no need to wolf it down to make it to school on time. Slow down. And savor.
2. Celebrate Success
If you've spent much time in the teacher's lounge, you know how easy it can be to focus on the negative as staff decompresses from a stressful day. Make a throw-back post to one of your favorite lessons so far, as a reminder to yourself (and, ok, your parents too) of how creative and engaging of a teacher you are. It is also easy to focus on the students who add the most stress to your day. Take a moment or two to think about the students who brighten your lessons, either due to their academic aptitude or their general cheerfulness. Shoot those guardians a message telling them what a joy it is to have their child in your class. This will allow you to celebrate the happy moments in your class, and add a bit of bliss to your students' breaks as well.
3. Make a Massage Appointment
There is a plethora of research into the benefits of a massage. Physical, mental, emotional, you name it, a massage can help it. While it can be hard to afford a massage on a teacher salary, I have two words for you: gift cards. Maybe this year instead of another pair of warm socks from your mother-in-law or a mug with a teacher pun on it, you could ask for gift cards to a nearby spa. A gift card can feel impersonal, but one with a clear goal of increasing your wellness gives the giver a sense of supporting you in a way that is truly beneficial. The immune boost will also help you fight off any germs you may have picked up from your students! Hmm, maybe a bottle of hand sanitizer for your classroom should go on the wish list as well…
You have done some great things this year, even if you're feeling burnt out. Make sure you structure your break to give yourself an opportunity to reflect on your successes, as well as engage in some self-love. You will get the most out of your break, and start back in January rejuvenated and ready to take on the rest of the year! Or, at least make it through until your next break.
Chelsy Gentry, Snap! Connect (formerly SchoolCNXT) Editorial Team and former teacher
‍
—– There is no shortage of online fundraisers geared toward seemingly every fundraising need. But there's only one digital fundraising platform that is built specifically for groups and teams. Snap! Raise has already helped over 40,000 youth sports teams and educational programs achieve their fundraising goals, and that number is growing every day.
Contact us to learn more!