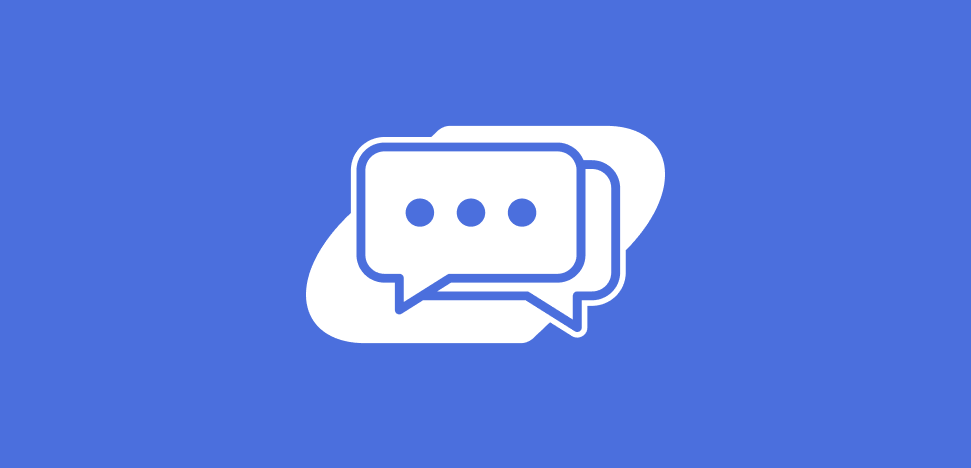 The end of the school year is a funny thing. For months, it seems so far away. Then, inevitably, it's here — along with the many details of successfully closing out an academic year.
As a result, many of us find ourselves with more than just a handful of loose ends to tie up in these final days before the summer break. This can be especially true of school-to-home communication.
Goodbye … for now
The end of the year is an action-packed time of field days, art performances, yearbook signings, festivities, and graduations. Not surprisingly, end-of-year messaging tends to focus on these exciting culminating events. They celebrate: We made it!
But don't forget to look forward! After all, summer break doesn't just signal the end of a grade level; it also marks the beginning of the next one. So, when it comes to school-to-home communication, the last days and weeks of an academic year are a prime time for getting families thinking about what opportunities are still to come.
What are the non-negotiables?
Of course, you'll probably want to begin by communicating end-of-year must-knows for parents and guardians. For example, where do families order caps and gowns for the graduation ceremony? What happens if kids forget to turn in their overdue library books? What is the protocol for early release on the last day? When and where is the summer school kickoff?
As you relay essential news and information, you can take steps to increase readability and engagement. Start by keeping messages brief and clear. This step draws readers in, keeps them engaged and makes translation efforts easier. Segmenting messages by the target audience leads to better comprehension and engagement. For example, communication about the third-grade field trip should be delivered only to families of third graders. This decreases information overload and ensures families receive news that's relevant and meaningful.
It's also worthwhile to keep in mind the unique circumstances surrounding the closing of this academic year. The remarkable events of the last several years — including the ongoing COVID-19 pandemic — have taken a toll. Remember that many educators, students and families are experiencing a unique kind of fatigue, as reported by Business Insider.
As a result of these events, the threshold for information overload may be even lower than in previous years. This shines an even brighter light on the need for direct, targeted, and relevant messaging. After all, your goal is to have students and families come back recharged and refreshed in the fall.
Keep the momentum
Finally, this is an excellent time to run an audit of your communications performance (see NSPRA.Org) for the closing of the academic year. Consider your school's or district's strides in family outreach. For instance:
What strategies worked well?
Were certain family groups or demographics more or less engaged than others?
How did your family communication efforts enhance school culture and student performance?
If you employed adaptive technology like Snap! Connect (previously SchoolCNXT) how did this enhance your efforts?
After noting your successes, name your opportunities for growth. Mapping out your next steps will help maintain the outreach traction you've already made and keep the momentum rolling over the summer months when face-to-face contact is limited.
Getting the correct information to families at the end of the year can be stressful — it's a busy time and there's so much to communicate! However, you can streamline this process for yourself and for your families on the receiving end. Aim for targeted, relevant messaging and capitalize on the power of adaptive technology solutions like Snap! Connect. And in those summer months, spend a few moments reviewing your communications strategy. Next year's messaging outcomes will be better for it!
Business Insider (2021). Teachers Are Going Back to School After a Year That Pushed Their Limits. https://www.businessinsider.com/teachers-covid-exhausted-school-delta-variant-burnout-2021-8
National School Public Relations Association (2020). NSPRA Communication Audits. https://www.nspra.org/nspra-communication-audits#:~:text=What%20is%20a%20Communication%20Audit,communication%2C%20engagement%20and%20marketing%20activities.
—–
There is no shortage of online fundraisers geared toward seemingly every fundraising need. But there's only one digital fundraising platform that is built specifically for groups and teams. Snap! Raise has already helped over 40,000 youth sports teams and educational programs achieve their fundraising goals, and that number is growing every day.
Contact us to learn more!