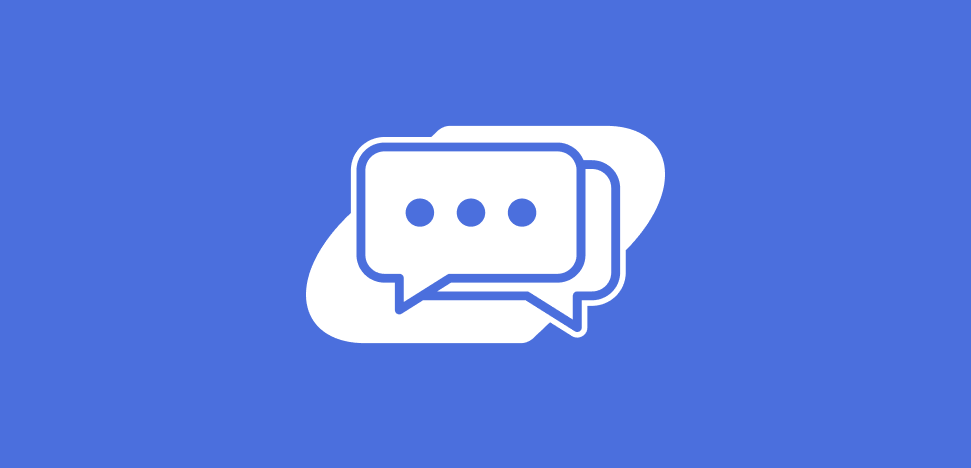 It's that time of year already! Students are receiving their progress reports, but has your school checked its communications report card? How much visibility do you have on how your school's communication strategy is performing?
Are you able to see which guardians have seen a message or who has not engaged in a while? If you can't, you are missing valuable insights that only a data-driven approach can give you.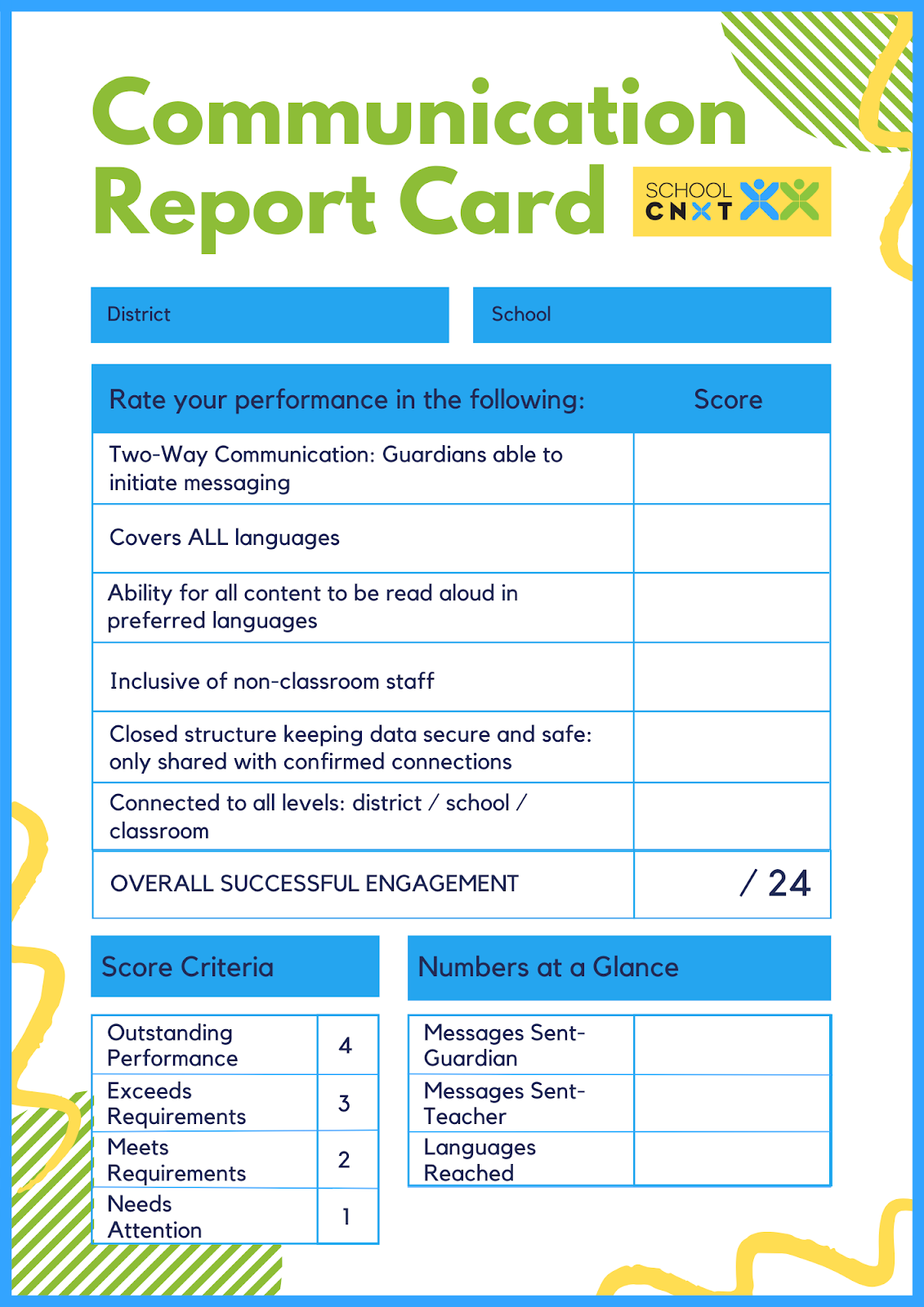 Click here to download a PDF of the Communication Report Card
Why communication data is important
With all the information schools share with families and the community, school leaders must take on the role of marketing and communications professionals as much as they have taken on the role of education experts. One of the most valuable tools that someone in marketing or communications has at their disposal is data and analytics. This allows them to see what's working and what isn't in their communication efforts. Schools and districts often lack this tool.
There is no comprehensive way to develop data-based communications strategies and campaigns if schools are not collecting data. While many schools track data about what is being communicated (messages sent, robocalls made, etc.), they aren't measuring the engagement with these communications.
You need to know who is opening and reading messages, who isn't, who isn't even receiving them (and why). You need insights into when the message is being read, how it's being read, and into what languages the messages are being translated. This data highlights the commonalities and differences between those who are engaging and those who are not, which assists schools and districts in bridging the communication gap. Without this descriptive data to refer to, communications strategies are nothing more than shots in the dark. Schools and districts spend a considerable amount of money and time on communications efforts each school year, but they have no data to help them determine if both were well spent. A data-driven communication platform removes the gamble and validates the funding and time invested in the solution.
What data can do for your school's communication strategy
Collecting and analyzing data can provide your school with actionable insights that will help improve your communications strategies. A data-driven application can help you:
Connect with lost or disengaged families.
Identify gaps that you may not have known existed.
See if families with whom you were previously able to connect are still actively engaging.
Conduct an in-depth analysis of user-level specifics.
By discovering patterns of usage (and identifying gaps where usage is low), you can focus efforts on what is working. You can also develop solutions to address areas in need of improvement.
Looking at data with Snap! Connect
Snap! Connect by Snap! Mobile is a data-driven application that brings together guardians, students, teachers, and administrators (both at the school and district levels). It provides an easy way to share events, send important reminders, engage in two-way messaging, and connect with your community.
Snap! Connect's two-way messaging can be initiated by any user (guardian, teacher, or school or district administration). It also provides language translation capabilities, text-to-speech features, curated newsfeeds and alerts, and administration-level tools to deliver the data you need to build your school's communication strategy.
Advanced engagement analytics allows your district to break down activity by type. This shows the administration the number of users who have read a post, liked a post, sent a message, attended an event, or translated a message, news alert, or reminder.
You can also break down district numbers even further into individual schools. Plus, you can filter the data for activity engagement by language to see how well you are reaching non-English-speaking families who deserve access.
Snap! Connect's advanced engagement analytics also shows you who is initiating conversations, both on a district and school level. The data provided represent the number of conversations initiated per role: guardian, staff, school administrator, and student. It also shows a 24/7 breakdown of when engagement is occurring, both by the day of the week and by the hour.
These data points can provide your district with invaluable, actionable insight to help schools highlight what is currently working in their communication strategies, identify gaps and determine solutions to strengthen areas of need.
To learn more about how Snap! Connect can help your district collect and analyze engagement data for your school's communication strategy, contact us today.