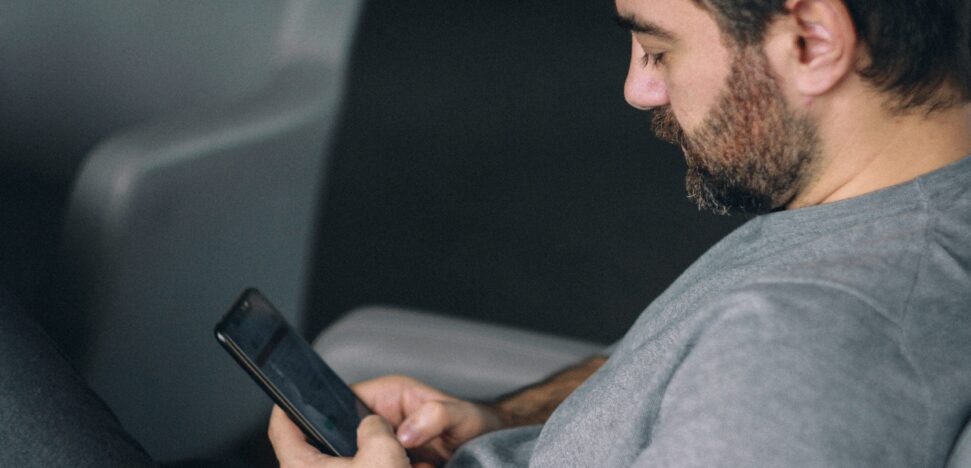 As we approach the 2022 National ESEA Conference, building family engagement in Title I districts and schools is at the top of our minds! Two-way communication between families and schools is crucial for student success.
Such communication helps to increase the school-home connection, which can help bridge gaps in achievement and create an effective partnership between families and school staff.
Creating and maintaining an engagement plan that addresses ESSA requirements may seem daunting, but it doesn't have to be.  Below, we'll outline a series of steps for effective two-way communication, ensuring that families of all students can receive and share vital information about their children's education without any barriers.
ESSA Title I family engagement checklist 
Establish meaningful, two-way communication.
Families play a pivotal role in each student's success. If the family can not easily communicate with the district, school and classroom, the student can suffer. With effective two-way communication tools, teachers can reach out to families and guardians are empowered to initiate communication with school staff. This level of engagement sends a strong message that families are included and their feedback will be heard.
Establish a streamlined method for connecting to all levels of a district. 
Students succeed only when all school levels connect effectively with their families. So, communication occurs at all levels of the education system, including school, classroom, activity, and beyond. They must have equal access to communication tools.
Offer a format accessible to all families.  
With guardians and students speaking a variety of languages at different literacy levels, it's essential to offer a choice of communication formats that will meet individuals where they are. An effective communication tool, such as Snap! Connect, can offer two-way translation between 100+ languages, support dictation, and text-to-speech capabilities, and always be accessible.
Offer outreach that supports all languages when possible. 
The student's spoken language is not always the best indicator of their guardians' language. Determine the languages spoken in the home and offer communication in those languages to make meaningful interactions possible. Snap! Connect empowers each user to choose their preferred language when activating their account, ensuring the most accurate language data.
Establish a method that breaks down barriers for families with learning disabilities. 
Today's technology makes quality communication possible, regardless of the student's or family's literary barriers or learning disabilities. Videos, voice communication, and text-to-speech apps are great ways of interacting with many families or students with language barriers. For example, Snap! Connect has a built-in system that offers text-to-speech and dictation capabilities, overcoming the common barrier of adult literacy challenges and allowing the guardians to engage directly with the school.
Ensure that mobile families' are kept connected. 
Some families and students are highly mobile, often changing locations and/or contact information. Districts and schools should ensure that they maintain contact with these families, regardless of these changes. App-based solutions that are tied to an individual instead of to contact information — like Snap! Connect — are a great solution.
Our commitment to ensuring student success
By breaking down communication barriers, families, schools, and school districts can partner to ensure every child's success. Snap! Connect offers an innovative solution for creating inclusive education communities for all families regardless of language and literacy. We partner with school districts nationwide to uncover and solve the main roadblocks to engagement. As a result, we have developed a mobile and web-based resource that helps families overcome access, language, and literacy barriers in communication. Snap! Connect helps create a powerful relationship between families, schools, and school districts that is about equity and putting all children first.
Contact us today to learn more about our communication tool to ensure no student falls behind.
—– There is no shortage of online fundraisers geared toward seemingly every fundraising need. But there's only one digital fundraising platform that is built specifically for groups and teams. Snap! Raise has already helped over 40,000 youth sports teams and educational programs achieve their fundraising goals, and that number is growing every day.
Contact us to learn more!