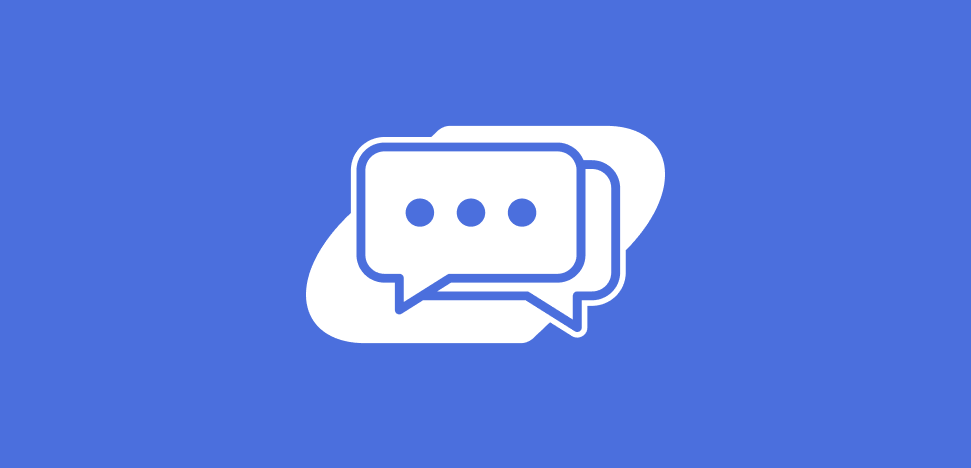 Winter break is around the corner! Thoughts are turning from lesson plans, grades, and tests to gifts, holiday movies, and time with family. Our natural inclinations as educators are to place our engagement tools on "do not disturb" during the holiday season.
It is fair to feel that way, given that the start of the '21-'22 school year has been tough and different than many school staff had anticipated. However, communication between schools and families during the break will be the key to improving scholar achievement and it is very much attainable. You can keep guardians engaged in a way that works for you by following a few simple steps.
Family Engagement: Key to Scholar Achievement
Why the importance of engaging guardians? Multiple studies show the single most precise prognosticator of student academic achievement is guardians' engagement. This remains true despite family socioeconomics or even school prestige. The more guardians are engaged with their scholars' schooling, the more test scores, overall grades, and content comprehension are likely to increase. Graduation rates go up, as do rates of college acceptance.
Family engagement also improves scholar social-emotional and mental health. Studies have shown that increased guardian involvement deepens their sense of belonging. Our young scholars feel more valued and safer in their school environment and past the school walls.
Despite our knowledge of this, there is a natural slump in communication between the school and guardians going into and coming out of the break. But it doesn't have to be the case.
What Can I Do?
There are things that educators can do to keep communication going through the break.
Keep Communication Consistent
The vacation obviously creates changes in the schedule and day-to-day communication, but that doesn't mean that it has to break up a communication routine! If families are used to receiving information on a weekly basis, you can keep them in that routine during break. With platforms like SchoolCNXT, you can even set this up while school is in session so that it doesn't cut into well-deserved vacation time.
Create Reminders
Do you have important projects coming up that students need to turn in upon their return? Or do you want to let guardians know about activities that they can implement to help prevent regression over break? Create reminders about these things so that families have the information when they need it most!
Build Relationships Through Holidays
Holidays are a great opportunity to help build a connection and relationship with your families! Let families know how you'll be spending your vacation and invite them to reach out to you with information about how they're spending theirs! If your communication platform allows for two-way messaging, this can be done easily and in the same place!
Be Prepared for Your Return
Communication over break is one thing, but being ready to jump back into your typical communication upon your return is important, as well! School staff know that the first week(s) back can be hectic, but full of crucial information. Having a plan and having content created will make the return smoother for you and your families.
Having the Right Communication Platform
Creating these important connections and fun memories shouldn't be made more challenging by a lack of tools. There are a number of platforms used by schools to communicate with families, but none are as intuitive as Snap! Connect. Snap! Connect allows schools to connect with families in a streamlined app. You can even schedule when messages should go out, giving educators time back during the break. Additionally, Snap! Connect also allows 2-way communication between school and family and can translate in over 100 languages.
Snap! Connect is an easy-to-use platform that provides a consistent and equitable voice for your organization. Contact us today to learn more about our unique communication features.
—–
There is no shortage of online fundraisers geared toward seemingly every fundraising need. But there's only one digital fundraising platform that is built specifically for groups and teams. Snap! Raise has already helped over 40,000 youth sports teams and educational programs achieve their fundraising goals, and that number is growing every day.
Contact us to learn more!