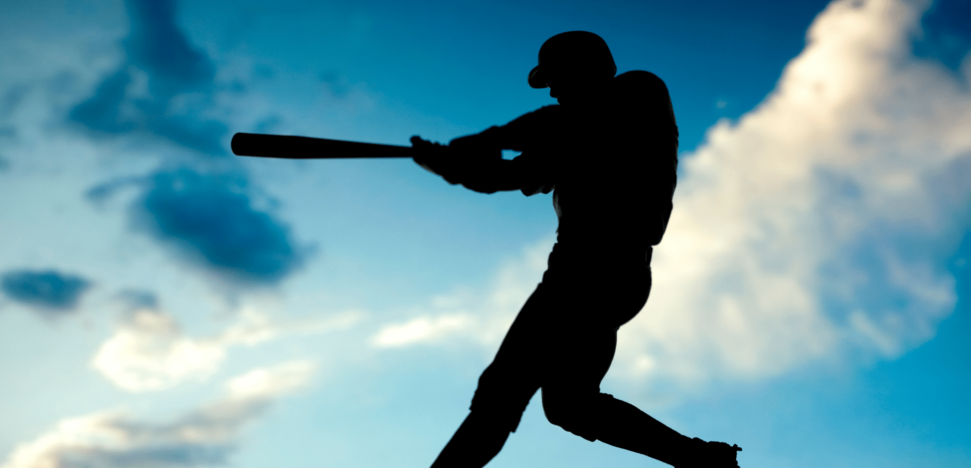 So, you've decided to use Snap! Spend for your upcoming season and are looking forward to a life free of chasing down checks.
Not so fast. Snap! Spend is a powerful tool that can help you achieve this, but only if you use it right.
Here are our top tips for teams to succeed with Snap! Spend this season.
Set up your account in advance
You'll want to sign up for your Snap! Spend account a few days before you start collecting. Once your account is activated, you'll be able to start setting up teams and customizing player payments immediately. However, we need to verify your bank account before parents can start paying, and that takes about two business days. Be sure to give yourself enough time and signup in advance.
Let parents know about Snap! Spend
Give parents a heads-up that you'll be using Snap! Spend this season and you will provide them with an email invitation or signup link. If you'd like a template email to use, let us know and we'll provide one.
Use Snap! Spend to collect all of your fees
We want to make your collections headaches a thing of the past. That's why we've poured our heart into building Snap! Spend. To get the most out of Snap! Spend, you have to go all in and make it the only way you collect payments. If Snap! Spend is just another way for parents to pay, you're still going to be chasing checks. Let parents know that all payments will be collected online through Snap! Spend.
Collect a non-refundable deposit
Non-refundable deposits are great for a number of reasons. They give players the ability to reserve their spot on the team and force indecisive players to make a decision and stop shopping around. Collecting a deposit is also the easiest way to get parents signed up to Snap! Spend and in the system. To pay your deposit you have to pay online, to pay online you have to signup to Snap! Spend. Once parents are signed up, they're either paid up in full or on autopay which makes your life easier for the rest of the season.
Open a Digital Bank Account with Snap! Spend
Here at Snap! Spend, we're dedicated to making managing your club's money easy, starting with opening a bank account. Snap! Spend's digital banking platform gives you an online bank account with built-in online payments to collect dues and budgeting tools to track spending. It's the easiest way to manage your club's money.