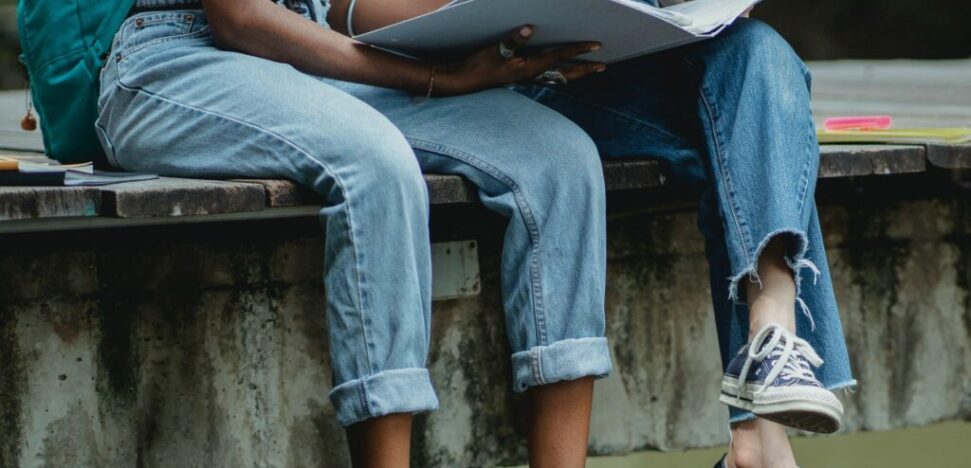 The end of the school year might bring barbecues, picnics, travel, and relaxing in the sun. But there's no reason to put learning on hold until September arrives again!
Hosting Summer School With Snap! Connect—Communicate, Connect, and Learn
Summer school looks different in every district. So a good communication strategy is always essential to minimize confusion and mix-ups.
Summer school students are often the ones who need the most engagement and support. Unfortunately, this support can be lacking during the school year because of high-class sizes and busy schedules. However, with smaller class sizes and a variety of course offerings, students can use their summer to make up credits, take advanced courses, or enjoy summer activities that get them out of the house.
Supporting students through the changes of summer
Some students will be heading back to their home school, while others will go to community centers for specific subjects. In addition, some students from multiple schools are brought together with one building hosting. As a result, keeping track of this information and new schedules can be very different than during the school year.
Families and guardians need access to information from both the home school and the summer location. For example, families will need answers to basic questions like these:
When do classes and activities start and end each day?
How do the drop-off and pick-up processes work?
Are meals provided?
Whom do we call if we have an absence or illness?
When does the traditional school year start?
What is the school supply list for the fall?
What Back-to-School events can I expect?
No one wants to be confused or left in the dark about the operations of a new program or location. However, open lines and two-way communication can significantly reduce the anxiety that summer school anxiety generates.
Keep the lines of communication open year-round
Regardless of the summer school set up in a district or school, a digital communication app can support broader engagement and a better connection to the summer system. Summer school is condensed, so there isn't any time to work out the kinks of a communication system. With the right communication app, districts, administrators, teachers, parents, and students can seamlessly share news and event information, set reminders, coordinate two-way messaging, and interact with the summer team.
No matter the summer program each student participates in, open lines of communication can smooth out coordination. In addition, those open communication lines can keep engagement and connection high year-round.
Creative ways to communicate during summer school programs
In addition to scheduling notifications, you can contact families and guardians regarding:
Teacher updates
Field trips
Celebrations
Credits earned
Student of the week
With a digital platform, you can build a strong community among learners even though they are only together for a short time. The positive feelings, sense of belonging and learning community that are built up through summer programs will carry over into the school year. As a result, these will be positive building blocks in the foundation of academic success.
Snap! Connect can help
Consistent open lines of communication will allow families, guardians, teachers, and students to focus on what's really important — supporting academic gains and building positive feelings around the school instead of managing daily logistics. And with Snap! Connect (formerly SchoolCNXT), this engagement is equitable, as there is two-way translation between over 100 languages and text-to-speech and dictation capabilities. Also, Snap! Connect's ability to sync with your SIS means that nobody has to take the time to join or create summer school groups – that happens automatically so you can focus on engagement. So if you would like to make that happen, contact us today.
—– There is no shortage of online fundraisers geared toward seemingly every fundraising need. But there's only one digital fundraising platform that is built specifically for groups and teams. Snap! Raise has already helped over 40,000 youth sports teams and educational programs achieve their fundraising goals, and that number is growing every day.
Contact us to learn more!