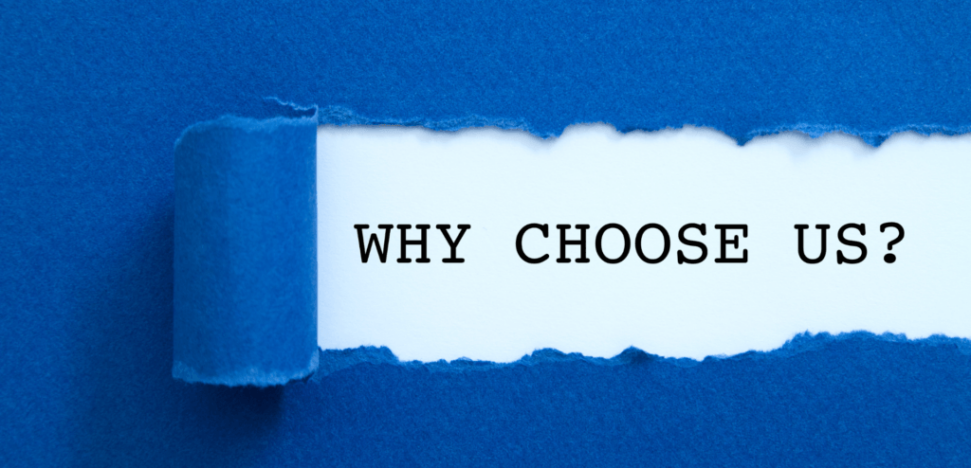 What Makes Snap! Spend Better Than PayPal for Your Sports Team's Online Payments?
One of the questions we're asked the most often here at Snap! Spend is, "Why should I use your service instead of PayPal?" After all, PayPal is easy to use and practically everyone has an account.
But while PayPal is useful for simple, one-time payments, any parent or coach who has ever been responsible for collecting payments for sports teams knows that the process is anything but simple. PayPal doesn't have any features that make it easier to deal with the complexity that comes with collecting payments for a sports team.
And that's where Snap! Spend really shines. We want to make collecting and paying for team fees as hassle free as possible, whether you're a parent or a team organizer. We keep track of everything so that you don't have to—no more trying to remember when a payment is due, or which parents you still need to collect payments from.
From signup to the end of the season, Snap! Spend takes the burden out of team fees so that you can spend more time coaching, watching, and cheering on your budding athletes.
Automated Payment Reminders
A huge part of the job of a team manager or organizer is getting ahold of parents to remind them of fees that need to be paid. It's tedious and time consuming, and if you have to remind someone multiple times, it can get a little awkward.
PayPal allows you to request payments, but you have to manually input each transaction. With Snap! Spend, it's all automated, taking away the burden from both the organizer and the parents. We send out email reminders for upcoming, past due, and failed payments so that you don't have to spend time making phone calls or sending emails to track down missing payments.
Custom Payments for Each Player
Sometimes, different players on a team will owe different amounts in team fees depending on their circumstances. With Snap! Spend, you can award scholarships to excellent students or give discounts to kids' whose parents volunteer on the team—for any situation, you can create a custom payment amount on a per player basis.
At-A-Glance Summary of Collections
If you're the team organizer, there's no need to keep track of who has and hasn't made payments—you can log in to Snap! Spend and see a real-time summary of the status of your collections in seconds, including offline transactions made by check or cash.
Even if you manage more than one team, you can see everything in one place on your dashboard. It's like combining your email, bank account, and team roster all in one convenient place.
With PayPal, you can check to see whether or not payments have been made, but each payment is treated as a one-off transaction, so by the time you've checked them all you haven't saved much time over the traditional method of calling parents one by one.
Parents: Pay How and When You Want
When you sign up for Snap! Spend, you can choose whether you want to pay using a credit or debit card, or have the payment taken straight out of your bank account using an electronic transfer.
You can either pay for everything all at once at the beginning of the season, or choose to make each individual payment as it comes due by enrolling in autopay. This way, you can pay your child's team fees on a schedule that fits into your budget.
If you decide to pay in installments, automatic billing will take each payment out of your account on the day that it's due without requiring you to do anything. Once it's set up, we do all the work for you.
Parents: Keep Complete Control Over Your Information and Billing
Snap! Spend will never bill you without permission, even if you've already signed up for automatic payments. You can log in to your account and make a change to your billing information anytime.
If your card expires or you change bank accounts, it's easy to update your information so that your scheduled payments go through without any problems. You can also sign in to your account to stop payments, change your payment method, or leave the team anytime.
The Bottom Line
Our goal is to take as much of the work out of organizing and managing a sports team as possible so that you can focus on what you're really there for—the team itself. As one of our customers, Matt G., said, "Snap! Spend makes everything automatic and frees me up to coach." We couldn't have said it better ourselves.
Here at Snap! Spend, we're dedicated to making managing your club's money easy, starting with opening a bank account. Snap! Spend's digital banking platform gives you an online bank account with built-in online payments to collect dues and budgeting tools to track spending. It's the easiest way to manage your club's money.
‍
—–
There is no shortage of online fundraisers geared toward seemingly every fundraising need. But there's only one digital fundraising platform that is built specifically for groups and teams. Snap! Raise has already helped over 40,000 youth sports teams and educational programs achieve their fundraising goals, and that number is growing every day.
Contact us to learn more!