Escape the reply-all madness with a new way to communicate with your program.
Communication is key to any strong relationship, especially during these uncertain times. We're helping you cut through the clutter with our new
 Virtual Bulletin Board
. The Bulletin Board puts your emails, group text, messaging apps and social media in one place.
One-way communication
 removes the public chatter from your messages. You can 
share information, updates, and announcements 
with clarity.
Keeping your program aligned is critical, but receiving group replies can be frustrating. One-way communication lets you contact your program without starting a "reply all" storm.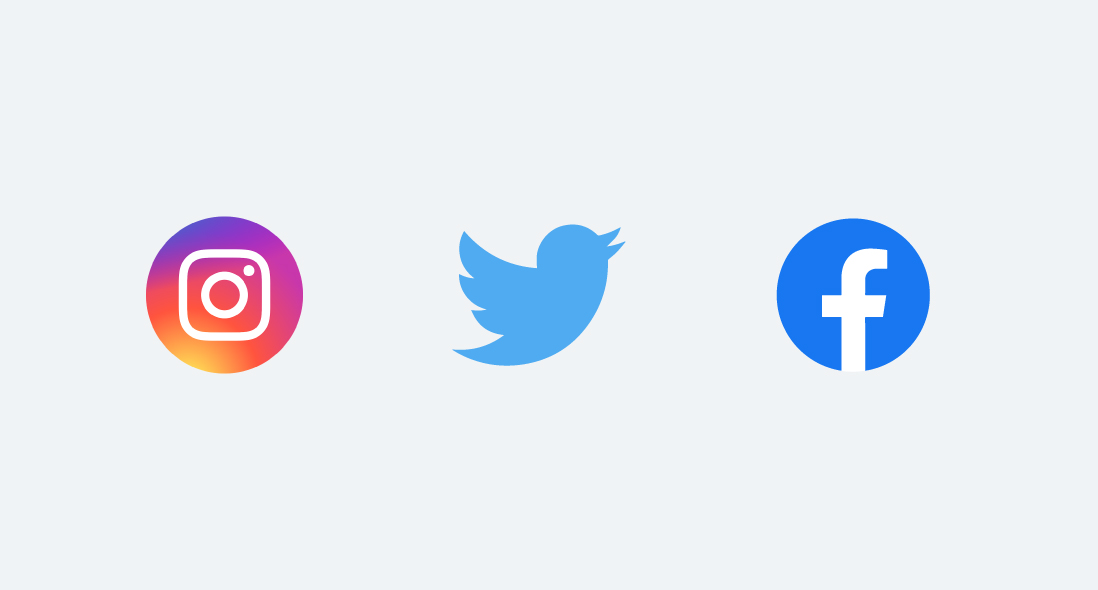 Social Media in One Place
Easily
 connect Facebook, Twitter, and Instagram to the Bulletin Board. Parents and participants can 
quickly
 find all your official social media. This way, they won't miss a single post.
Some of your posts might be quick updates but some information just can't be missed. Pin important posts to the top of the Bulletin Board so your program network always knows where to look.
Interested? Join the waitlist now!
Provide your email to join the waitlist and get updates on the Virtual Bulletin Board. We will not share or sell your information.