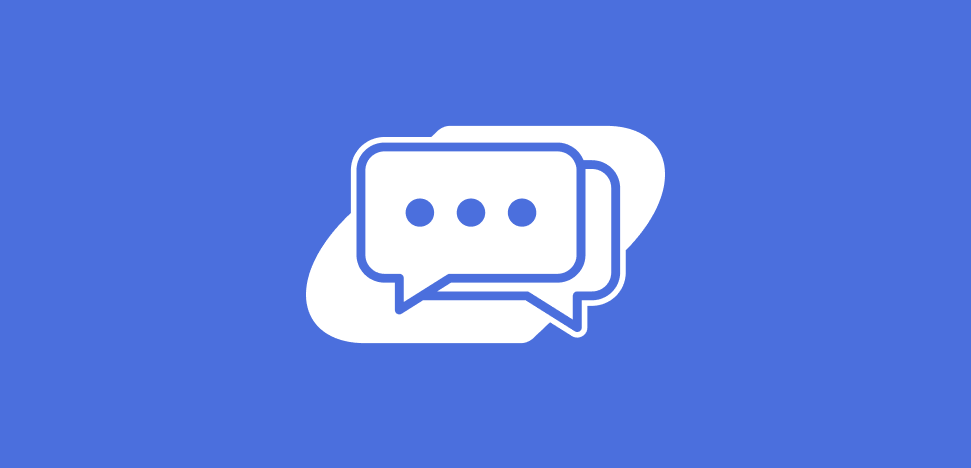 There are two words on every educator's mind during the transition from summer to a new school year: "Summer Slide". This unfortunate tendency for some students to regress over the summer months at home may not be completely avoidable, but teachers and other school staff can certainly take some actions to curb this lapse. One thing that can be done is to keep communication with families open, or at least continue to send them information over summer vacation. With Snap! Connect, this communication can be scheduled ahead of time so that staff doesn't have to take time from their own vacations to send it out. What exactly can you say to families over vacation? Check out the tips below to get started!
Provide Simple Reminders
Of course, you know how important it is for students to continue reading and staying mentally stimulated during their time away from school; however, that might not be at the forefront of their parents' minds! Schedule a post every few weeks with a quick reminder to practice what they learned during the school year or work on any summer homework or projects that have been assigned. This will look different depending on the grade and content area you teach. It may be a reminder to read for 20 minutes or to work on the math packets that were provided at the end of the school year. Parents will be grateful to receive that push notification!
Keep Parents Engaged in the Community
Is the local library sponsoring a great event or writing workshop over the summer? Is a local college hosting a free academic or athletic workshop for high school students? There are probably wonderful (and oftentimes free!) opportunities for your students right there in their own communities. Sadly, families don't always hear about these opportunities, or at least not until it's too late. Make sure they're in the loop when they need to be!
Online Resources
Your students' families may not be able to participate in in-person events over the summer, but many of them have web access and can take advantage of online resources. Provide them with links to websites that your students may have used over the school year and can use self-sufficiently. You can also provide them with links to new websites that may challenge them and help prepare them for the next school year! Be sure to include any pertinent log-in information.
Remind Families of Important Dates
As summer winds to a close, there are going to be dates that families need to keep in mind! Open House, Meet the Teacher Event, the first day back to school…these are dates you don't want your students and families to miss! You can even post a news item with all of the dates in June and schedule a reminder to go out a few days before each event! Parents will certainly appreciate help remembering, especially as they are out of their routines!
Keep Two-Way Communication Open
Want to go the extra mile?! Invite families to message you pictures of their summer adventures! Students will love sharing pictures of their vacations, books they are reading, their 4th of July celebrations, and more. And it will only take a minute for you to send a quick, encouraging response! Your students aren't ready to let go of the relationships that you have built with them over the school year and they will cherish this extra effort!
‍
—– There is no shortage of online fundraisers geared toward seemingly every fundraising need. But there's only one digital fundraising platform that is built specifically for groups and teams. Snap! Raise has already helped over 40,000 youth sports teams and educational programs achieve their fundraising goals, and that number is growing every day.
Contact us to learn more!