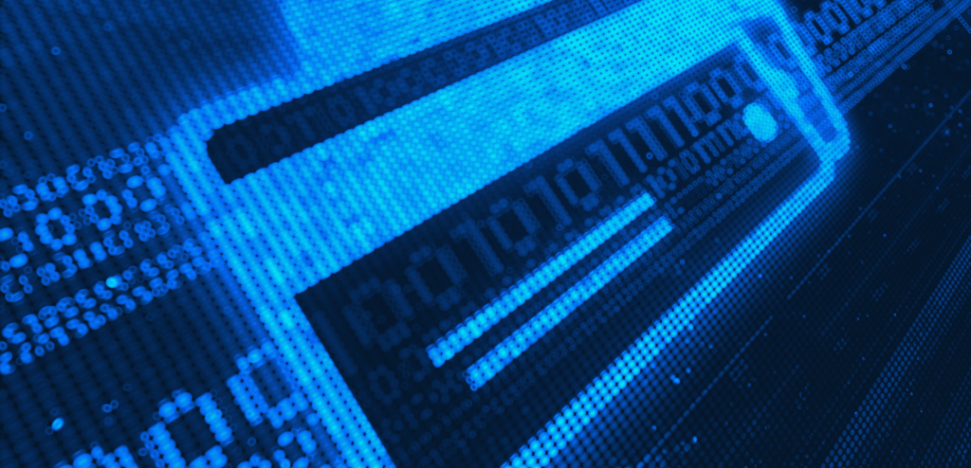 Booster clubs are becoming increasingly important to the operations of many teams and organizations. Because one of the main functions of a booster club is to raise money, it's important that it has a bank account set up properly.
It is essential that this bank account is NOT a personal bank account.
By setting up the bank account in the booster club's name, you ensure that the tax and liability considerations do not fall on one individual. In this blog post, we'll walk you through what is necessary for setting up a bank account in the club's name.
Things to Consider Before Opening A Booster Club Bank Account
We recommend incorporating your booster club and applying for 501(c)(3) status before applying for a team bank account. Incorporating ensures that in the case of a lawsuit, the assets of the team are separate from the personal assets of the directors of your team. Gaining 501(c)(3) status will exempt your booster club from paying federal taxes.
If you need more information, there are organizations like https://parentbooster.org/ that help booster clubs with processes such as incorporation and gaining tax-exempt status.
What You Need To Open a Team Bank Account
We suggest that you check with banks in your area for specific requirements, but we have found that most banks require four things to open a bank account in the booster club's name:
Tax ID number/ Employer Identification Number (EIN) for the booster club
2 Forms of Identification & Social Security Number for Each Person on the account
Articles of Incorporation or Bylaws document
Minimum Deposit
Tax ID Number/EIN
When you apply for incorporation and 501(c)(3) status, you will need to get a tax ID number or EIN (Employer Identification Number) before filling out the application. This number identifies the organization and will be needed to open the bank account in the booster club's name. Even if you choose not to incorporate, you will still need this to open a bank account. To apply for an EIN, complete an "SS-4" application through the Internal Revenue Service. Click here to request an EIN through the IRS website.
Identification & Social Security Numbers
The most common way to open a bank account for a booster club is in-person. Each member of the organization who will be listed on the account will need to be present and bring two forms of identification. Most commonly, one of the forms of identification will need to have a photo, such as a driver's license or passport. Each member will also need to know their social security number as this will be a part of the account paperwork. Check with the branch to confirm acceptable forms of ID.
If you find a bank willing to set up the account over the phone, the person opening the account via phone will need to gather information from the others who will be on the account. Typically, this information will include their full name, social security number, date of birth, and current street address.
Articles of Incorporation or Bylaws Document
An Articles of Incorporation/Bylaws document or similar legal document is often required as proof of the organization's existence. The document should include the team name, the date the organization was formed, and the names of the team's officers which will sign for the bank account. Some banks will accept Meeting Minutes documents, EIN paperwork, or an IRS non-profit status letter as acceptable alternatives to the Articles & Bylaws documentation.
Minimum Deposit
While not every bank has a minimum deposit requirement, many banks that we talked to required a minimum deposit ranging from $25 to $100 to open a new bank account. Depending on the bank, this may be due at the time of opening the account, or you may be able to make the deposit within a designated time period, such as within 60 days.
What To Look For In A Bank Account For Your Booster Club
A good booster club bank account should have low fees and offer all of the perks of a normal bank account, including features such as: a debit card, online banking, checks, and mobile deposits. If you have earned non-profit status, be sure to mention that when looking at potential bank accounts, as they may have different accounts available to you.
It's important to get a thorough understanding of the features of the bank account before you apply. Make sure to find an account that will allow you to make all of the transactions that you need to process on a monthly basis, as some bank accounts have limits on cash deposits or the total number of transactions. Be sure to ask about monthly fees, and if there are fees, ask what criteria must be met in order to waive them.
Open a Digital Bank Account with Snap! Spend
Here at Snap! Spend, we're dedicated to making managing your booster club's money easy, starting with opening a bank account. Snap! Spend's digital banking platform gives you an online bank account with built-in online payments to collect dues and budgeting tools to track spending. It's the easiest way to manage your club's money.
‍
—–
There is no shortage of online fundraisers geared toward seemingly every fundraising need. But there's only one digital fundraising platform that is built specifically for groups and teams. Snap! Raise has already helped over 40,000 youth sports teams and educational programs achieve their fundraising goals, and that number is growing every day.
Contact us to learn more!