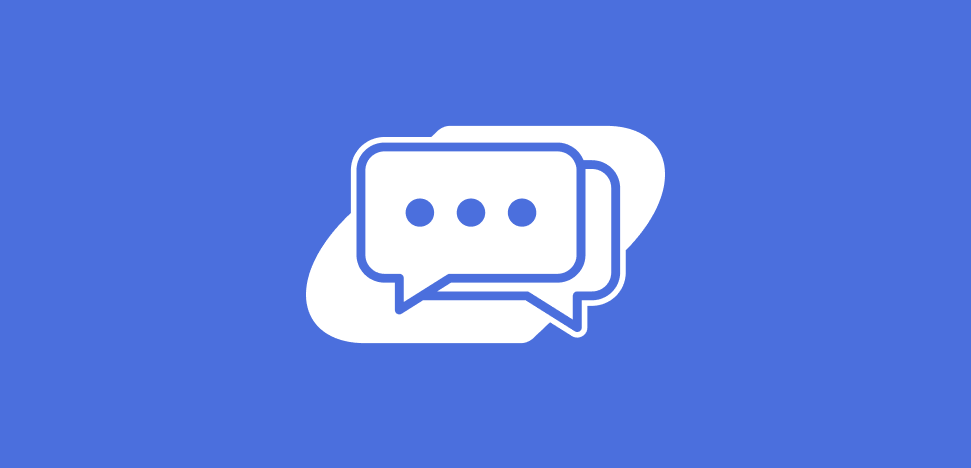 One of the most troubling issues facing school districts in recent years has been school staff shortages.
These shortages have affected teachers, bus drivers, and all other members of your district staff. This means that everyone from teachers to district admin is likely covering more shifts and duties like lunch breaks, recess, and pick-up and drop-off. They may even take on additional class loads with higher teacher-to-student ratios. With these extra responsibilities your team is handling, you must find a new balance to make their day-to-day lives easier. Through increased efficiency and better school communication resources, you can help your team lighten its load.
Save time by streamlining school communication
With budget cuts and staff shortages, being able to do more with fewer resources is critical. A good portion of a school staff's day is involved in communication activities. Trying to contact families while balancing the time demands of lesson planning, grading, school logistics, and data-keeping can feel like an additional full-time job. Thus, consolidating their communication into a consistent and straightforward method of daily communication can help.
This is especially important as it has been long established via research that family involvement is an essential factor in student success. Your school can drive open communication that fosters this involvement by using contact methods that encourage engagement.
However, the importance of finding a method of contact that is practical, inclusive, and equitable is vital. You need to ensure teachers can communicate comfortably, using their preferred language while reaching speakers of many languages and sending messages at a convenient time, in order to make their lives as simple as possible. You also need to reach families where they are by taking into account those with demanding schedules and diverse cultures.
Resources that schools need
In the past, schools printed and sent out notices to families by mail and made announcements on the school website to share information. Schools have used telephone auto-dialers to leave messages about more urgent updates the school needs to share. All of these methods have their benefits, but the pitfall is that they are generally static to a time and place of the school's choosing.
Instead, teachers and staff need a simple, real-time method to communicate with families that fits the parents' or guardians' schedule. In a recent analysis by Snap! Connect, it was found that the highest volume of family engagement happened between the hours of 3-6 PM, just outside of school hours.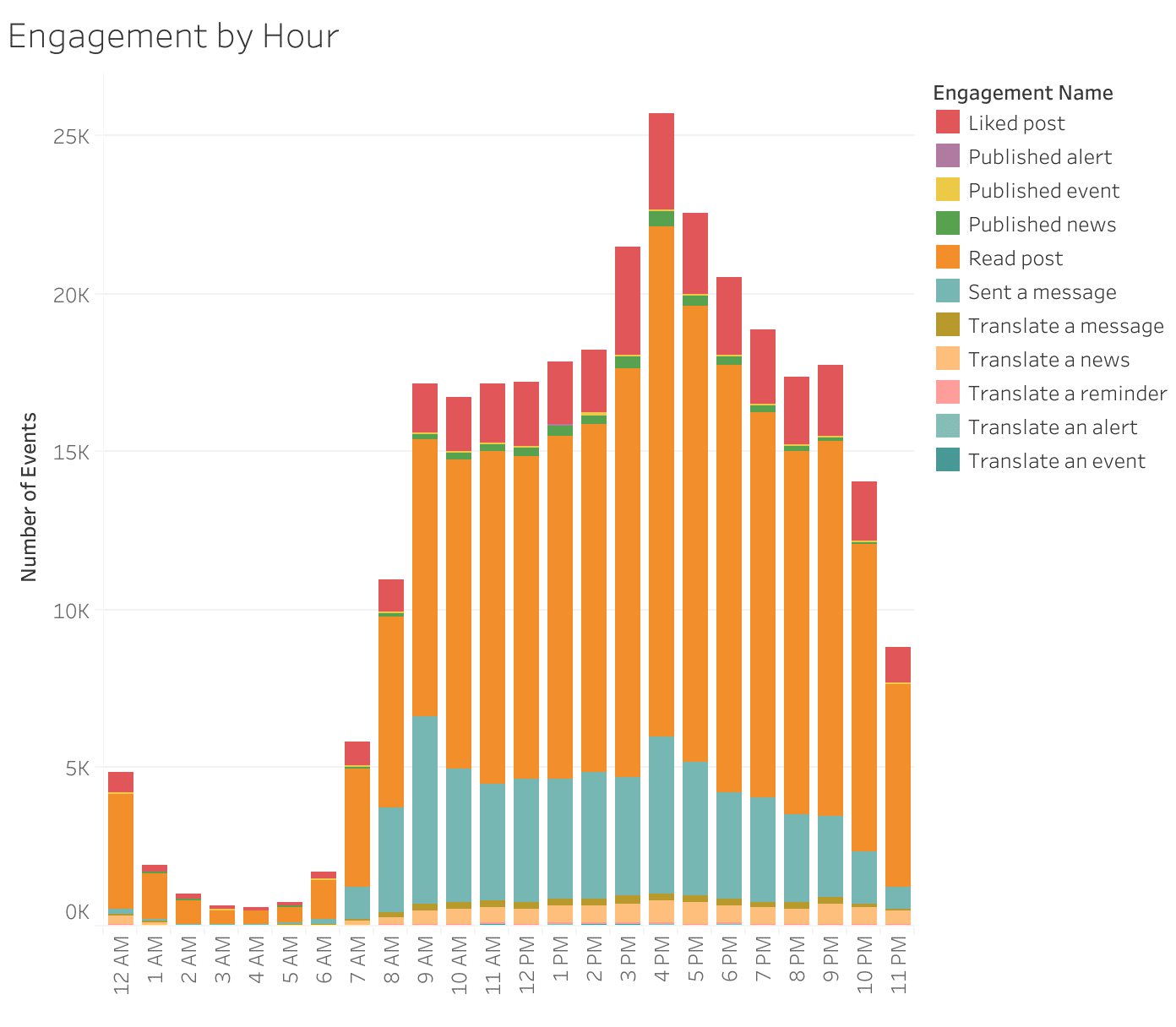 This means there is a high chance of missed school communication if all communication has to happen within school hours. While many schools have attempted to adjust for this limitation by utilizing SMS text messages, this creates many risks (data security, lost contacts from number changes, character limits, etc.) that are hard to mitigate.
Instead, messages sent through an application have the flexibility of being read when the user is free and the added reliability of knowing that the message is received by the right person. With the right solution in place, this communication can happen quickly and easily, with the speed of a text message, but with the secure connection of an application. That way, teachers can spend time teaching and engaging rather than chasing down updates.
Choose technology with easy implementation and a proven track record
Choosing the right technology also means choosing one that is easy to implement. Many old communication methods (like autodialers and standard mail) take a great deal of planning time. Plus, many new technology solutions require specialized training or additional support to ensure your staff and guardians feel confident using them. This can create a barrier to success before you've even launched the tool.
Snap! Connect by Snap! Mobile has solved this struggle by creating a mobile app with minimal barriers to entry that provides school communities with a closed social network that enables simple two-way communication between families and schools. The app can translate over 100 languages, reducing the need for outside translators in casual conversations and miscommunications all while increasing the engagement with and understanding of English Language Learner families. Additionally, the text-to-speech capabilities allow families to hear messages and posts read aloud while the dictation capabilities allow adults struggling with literacy challenges the same opportunities to reach out to their children's school staff, addressing any literacy concerns.
But Snap! Connect does not only allow for school communication between the district and teachers to students' families. It also allows schools to track family engagement and communication, which helps schools build better relationships in the community. Using actionable data, your school can target resources where they are most needed.
In a recent survey of schools that utilized the Snap! Connect technology, the top schools experienced 80-91% family activation rates in just three weeks. The ease of implementation enabled these schools to start engaging with families right away. Plus, with such high activation, they were able to start utilizing pertinent data to improve their communications strategies.
The data provided by Snap! Connect is segmented by role, language, and even time/day on how engaged the families were with the application. This information allows schools to identify communication gaps and resource needs within their population.
Learn more
With more than 10 years of proven research and effectiveness in school communication, Snap! Connect is making it easier for school districts to communicate and overcome issues of access, language, and literacy, which can inhibit family involvement in their student's success. To learn more about how we can help lighten your load amid the recent shortages and well into the future, contact us today.
—– There is no shortage of online fundraisers geared toward seemingly every fundraising need. But there's only one digital fundraising platform that is built specifically for groups and teams. Snap! Raise has already helped over 40,000 youth sports teams and educational programs achieve their fundraising goals, and that number is growing every day.
Contact us to learn more!