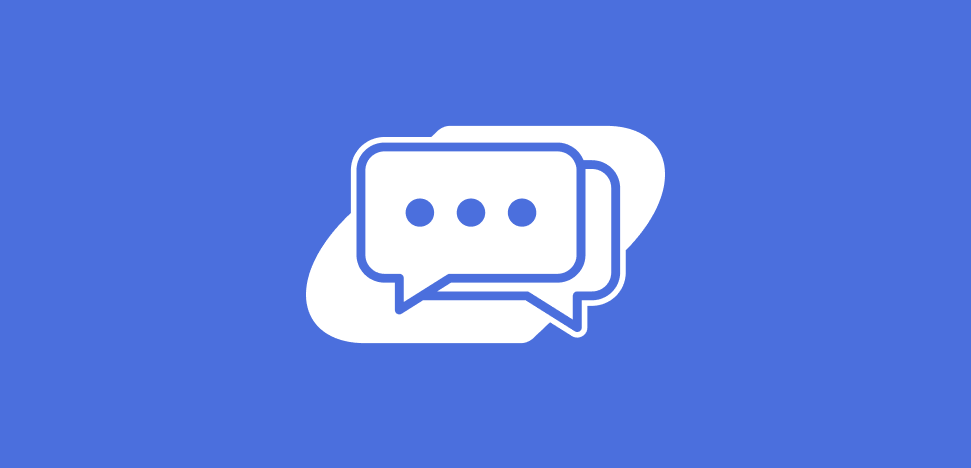 Every year, people make New Year's resolutions to improve their lives with commitments to bettering themselves. These resolutions can help people reset their intentions in positive ways. When all is said and done, we all want to start the year strong.
School districts can do the same thing. Your schools can use the new year to reset their relationships with families by improving communication with the community. By proactively engaging families in their students' education, schools can foster more successful and happier students. Consider these resolutions to your new year school communication strategy to help make the lives of all parties (students, families, teachers, etc.) better.
Resolution 1: Create a community
Building prosperous schools starts with creating community partnerships that engage families in the success of the institutions. Research from the NAESP and the ASCA shows that communication is the source of building those partnerships.
Students need their guardians and teachers to be on the same page to create a secure and healthy environment for their learning. Districts need to be able to share changes in staff, policies, and routines with families. Teachers also need to reach out and engage with parents and caregivers to better support their students.
Resolution 2: Make communication easy
The most effective methods of communication are easy to use. People are likely to engage in types of contact that are familiar to them and comfortable for them to use (e.g., social media, texting, emails, etc.). However, relying on these traditional formats is not the best solution for data tracking or privacy. Finding a new year school communication strategy that emulates the structure of these methods can give families the familiarity they need to comfortably engage with you.
A school-based social network allows families and schools to instantly and easily share information in a way that is quick and easy for all involved.
Resolution 3: Invest in inclusivity  
Making inclusivity a goal ensures that your schools are engaging all members of their communities. All families care about their kids and their kids' education. By removing language barriers, you can increase the number of families who are actively engaged. Using a communication strategy that includes built-in translation services can give both families and teachers the knowledge and confidence they need that their messages were understood completely.
Additionally, apps that use text-to-speech and dictation capabilities can make messages and alerts more accessible, which also helps busy people and those who may have a hard time reading due to dyslexia, literacy challenges, or a variety of other reasons.
Meeting parents/guardians 'where they are' includes doing more than just accommodating language but also considering tough schedules and health issues. Employing an app-based solution allows families to engage when they can from wherever they are.
Resolution 4: Use communication methods that work
When talking about communication, you need to make sure that schools use their resources on methods that actually work. That is where data-driven communication comes in. After all, you don't want schools sending mass emails when they don't know how many people are receiving or opening them. What if it's just a waste of time?
Instead, you can rely on a data-driven app that can tell you when families open a message. You can also track engagement with individual communications so you can tell how effective the communication is at truly reaching your audience.
Start the year off right with a new-year school communication strategy
Start the new year off right by investing in your school's community. A private, closed-circuit social media platform just for schools can help your district meet the resolutions outlined above. Snap! Connect by Snap! Mobile is an app built for district, school, and class communication. To find out more about Snap! Connect and explore our data-driven communication tool to create a school communication strategy that will help you reach your goals, contact us today.
—– There is no shortage of online fundraisers geared toward seemingly every fundraising need. But there's only one digital fundraising platform that is built specifically for groups and teams. Snap! Raise has already helped over 40,000 youth sports teams and educational programs achieve their fundraising goals, and that number is growing every day.
Contact us to learn more!